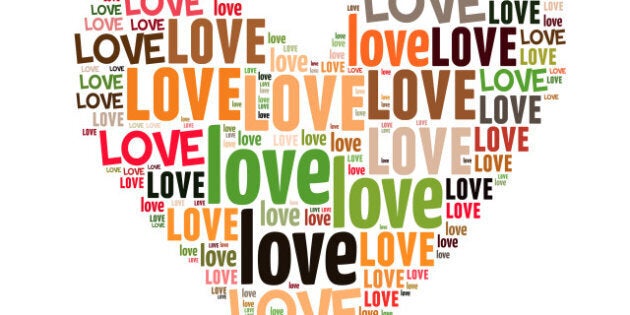 Pakistan has recently been in the news for the persecution of its many minorities. With an ineffectual government, religious fanatics foment ignorant mobs to kill Shia Muslims, persecute Ahmadi Muslims, forcibly convert Hindu girls, and harass an 11-year-old Christian girl, who is now imprisoned with false blasphemy charges.
Challenging religious fanaticism is fraught with perils. Islamic scholar Javed Ghamidi had to leave the country for speaking out against Draconian blasphemy laws. Likewise, veteran activist Asma Jahangir highlights human rights abuses at great personal risk.
Nonetheless, concerned Pakistani citizens contribute their voice against human rights violations through blogs, demonstrations and awareness campaigns. One such voice is that of Edmonton based Dr. Wasim ul Haque.
Alarmed by the rise in religious extremism and its consequences for stability in South Asia, Dr. Wasim established the "Defy Enmity Encourage Peace" forum for peace. In Urdu, the acronym DEEP stands for a small clay lamp symbolizing light and hope in utter darkness.
Wasim has successfully managed to rally concerned citizens of South Asian heritage including Professors Emeriti from the University of Alberta -- Dr. Salim Qureshi from Political Science and former MLA Dr. Raj Pannu from Sociology.
In October last year, DEEP hosted distinguished former politician Douglas Roche as a speaker for the relevance of his work on nuclear disarmament to South Asia. DEEP is still in its early stages of development and as such, apart from regional stability, DEEP members have expressed a keen interest in addressing social justice issues.
In one of their meetings, I observed how DEEP members of Indo-Pakistani heritage reminisced of simpler times when religious affiliation did not hinder community relationships. A member of Indian heritage movingly mentioned how he was helped by a friend of Pakistani heritage on his arrival to Canada.
I reflected on how during the 1947 partition, despite massacres, several Muslim and Hindu families helped each other escape the onslaught of both Hindu and Muslim fanatics. I also know that, in contrast to conservative Muslim leaders who restrict the category to Jews and Christians, many past Muslim scholars respected Hindus as "People of the Book."
However, many South Asian Muslims have been influenced by the rhetoric of Muslim televangelists like Dr. Zakir Naik whose views reflect a supremacist ideology. I still recall how a good friend received many strongly worded messages by his colleagues on facebook, when he condemned Naik for his views.
Given my own work on exploring a gay- and lesbian-friendly theology, I know of the overwhelming influence of conservative Muslims. However, DEEP maintains a secular outlook and has managed to create a safe space where people can share ideas irrespective of religious or political affiliation, ethnic origin or sexual orientation.
Wasim himself has raised concerns on both homophobia and religious fanaticism. I have joined DEEP with the hope that we would be able to address social justice issues including women's rights, LGBT rights and religious pluralism.
On September 29, DEEP will be hosting noted author Professor Vijay Prashad and Rafia Zakaria, Director of Amnesty International USA. The speakers are of Indian and Pakistani heritage respectively, who will address prospects for peace in South Asia.
Students of political science, community workers or anyone with a general interest in international affairs, religion or South Asia would find this event interesting, the details of which are available from TIX online.
One can hope that DEEP will be successful in creating a community that truly accepts diversity in all its forms. In this regard, the words of the Sufi poet Bulleh Shah and the founder of Sikhism Guru Nanak on religious pluralism deserve to be well noted.
Guru Nanak taught South Asians that "God is neither Hindu nor Muslim" and also stated, "Let compassion be your mosque and good deeds your creed and prayer." Likewise, Bulleh Shah stated, "in the Lord's court, both the believer and unbeliever are treated alike." The following verses by Bulleh Shah are as relevant today as they were in the 18th century:
Neither Hindu nor Muslim,
Sacrificing pride, let us sit together.
Let us walk the road of peace...