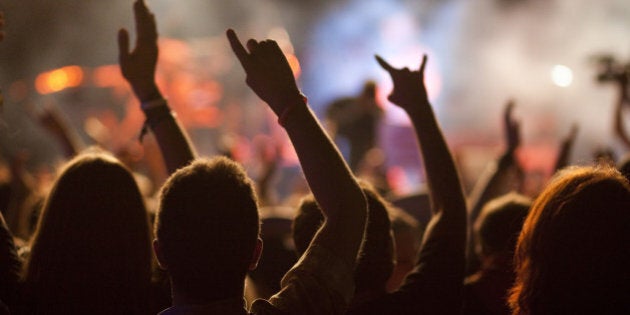 UPDATE: Under media scrutiny led by groups like Universalist Muslims and the Canadian Centre for Gender and Sexual Diversity, and the negotiations led by HELEM Montreal, the promoter of Eskanadar's concerts has reached an agreement with HELEM Montreal. The agreement dated June 12, 2015 includes that Eskandar will abide by Canadian law and refrain from speech and songs that incite discrimination against women and the LGBT community. Therefore, Helem Montreal has withdrawn the call for protests through picketing and/or calling the restaurants.
According to the open letter of protest by HELEM Montreal, an LGBT rights group focusing on the Lebanese and Arabic-speaking community, three restaurants in Canada are hosting Mohamad Eskandar, a Lebanese singer noted for his homophobic and sexist songs.
This is not the first time activists at HELEM Montreal have raised the alarm. In 2012, they were successful in stalling his entry to Canada. He is not noted as having issued an apology to the LGBT community. However, a visa has been issued this time, a concern also raised by NDP MP Hélène Laverdière.
Singers like Eskandar wield tremendous power through their celebrity status. By facilitating his entry to Canada, what message are the Canadian authorities and the three Lebanese restaurants sending to the wider public, the Lebanese community and Lebanese LGBT youth?
In his song, Dod El Enf, he is noted as condoning violence against gay youth through the following lyrics.
Don't be tender with your boy, and don't treat him like a flower. When he makes a mistake, violence with him is a must. Let him become strong, violent, and macho, otherwise he will only be 50 per cent a man.
Likewise, in his song Joumhouriyet Albi, he is seen as putting a gun in the mouth of his daughter's employer and assaulting him. The lyrics to this song are noted to promote the idea that women should stay at home and should not be allowed to work.
The actions of the three restaurants tarnish the Lebanese community at large. By hosting Eskandar, these restaurants only feed the stereotype of Lebanese men as macho homophobes. Moreover, by promoting him, they devalue the valuable work by activists against discriminatory laws and degrading anal exams in Lebanon.
One can only imagine the torment Lebanese LGBT youth experience when they hear negative messages from celebrities like Eskandar. Furthermore, placing such celebrities on a pedestal spurns the efforts of groups fostering tolerance in the Canadian mosaic.
Many online commenters ask, where are the "moderate" Muslims or progressive activists. The answer is that they are all around. But they do need our support.
Indeed, when activists, both Muslim and otherwise, raise concerns on the invitation to homophobic celebrities, they are reminded of freedom of speech and expression. The times they are successful in stalling such figures, the hosts simply change the venue to a private location.
Freedom of speech and expression are paramount. But it is not necessary to employ Canadian freedoms to denigrate the LGBT community. Additionally, the rising tide of anti-Muslim bigotry should beckon those hosting homophobic celebrities to be mindful of oppression in all its insidious forms.
The activists at HELEM Montreal need our help stalling a homophobic and sexist singer. In partnership with the Canadian Centre for Gender and Sexual Diversity, they have urgently requested Canadians to call the three restaurants to cancel Eskandar's concert.
It is time to replace armchair negativity with positive action by standing shoulder to shoulder with them.
In this regard, Canadians of all stripes including faith leaders should be at the forefront to send the strong message that there is zero tolerance for hate for the sole reason that this is Canada.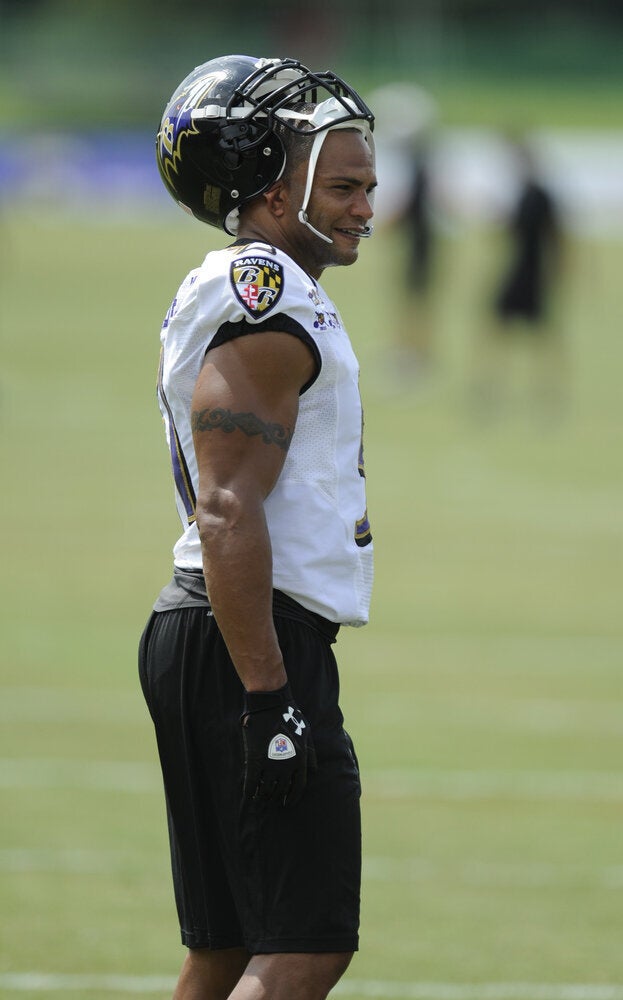 Straight Pro Athletes Who Support LGBT Rights