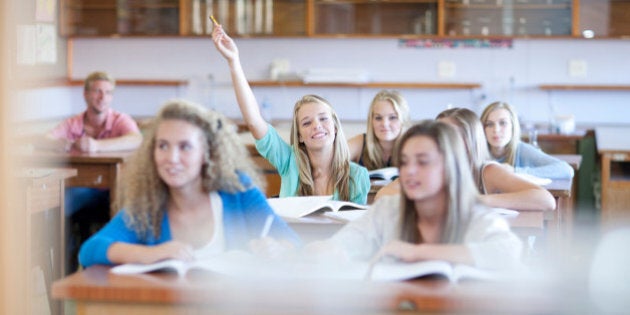 "If you are not educated, you are nothing."
This terse statement comes from a young girl in Zambia, who was an appreciative beneficiary of the Campaign for Female Education (Camfed) program.
While I can't agree with the extreme nature of the conclusion, this girl's statement illustrates the power of education, particularly for females.
Education opens doors. It boosts confidence, encourages reflection, stirs creativity, and builds critical thinking skills.
As Principal of an IB World School for girls, I see the benefits of education every day.
In developing countries, however, access to education is not within the grasp of many who seek it. In the poorest countries, it's been reported that half of girls do not have the chance to attend secondary school --this, despite the fact that the benefits of education are wide-reaching and undeniable.
The world became captivated by the story of Malala Yousafzai, who defied the Taliban in an effort to obtain an education and, in the process, nearly died. Today, we continue to be inspired by Malala's ongoing struggle to represent the rights of all girls to have access to education.
Ann Cotton, founder and President of Camfed, has noted that girls who complete primary and secondary education tend to marry later, have smaller families and earn better wages.
The education of girls is known to have a spin-off effect on entire communities. For example, there's a lower infant mortality rate for babies born to mothers who've received a primary school education, compared to those born to illiterate mothers.
Education and International Women's Day
Twenty years ago, 189 governments signed the Beijing Declaration and Platform for Action, which set the agenda for realizing women's rights. It focused on 12 critical areas of concern and envisioned a world where all girls would receive an education, be able to earn an income, and live in societies free from violence and discrimination.
International Women's Day 2015, March 8, will celebrate all that has been accomplished since the creation of the Beijing Declaration, and it will review what remains to be addressed to ensure women's rights. The theme of this year's International Women's Day is the UN Women's Beijing+20 campaign, "Empowering Women, Empowering Humanity: Picture It!"
I work with students and faculty who strive to empower others through education. This includes providing tutoring programs in downtown Toronto and various international service learning opportunities, such as a Cambodian teacher training program in Phnom Penh. Each summer, our students assist in rural Costa Rica communities, pitching in at schools and meeting other community needs.
For more than a decade, students of Branksome Hall have also supported education at a partner school in the Eastern Cape of South Africa. Each March Break, students travel to the Queenstown Get Ahead Project (QGAP) School to assist with lessons for younger students and to meet and encourage their contemporaries attending secondary school.
Our faculty also travel to GQAP in summer (South Africa's winter) to collaborate with faculty there on curriculum-related projects and to help students prepare for their senior matriculation.
We do all of this because we recognize the importance of education, not just for girls, but for all young people.
While he was the UN Secretary-General's special envoy for HIV/AIDS in Africa, Stephen Lewis spoke, in 2006, to writer/filmmaker Pete McCormack on this this very topic.
"Education is everything," Mr. Lewis said, "because education emancipates young girls." Furthermore, "a good educational system can begin to get young boys to have respect for young girls. That is really an important message to get through."
However or wherever you celebrate International Women's Day on March 8, please take a moment to reflect on how education has shaped your life and the lives of people around you.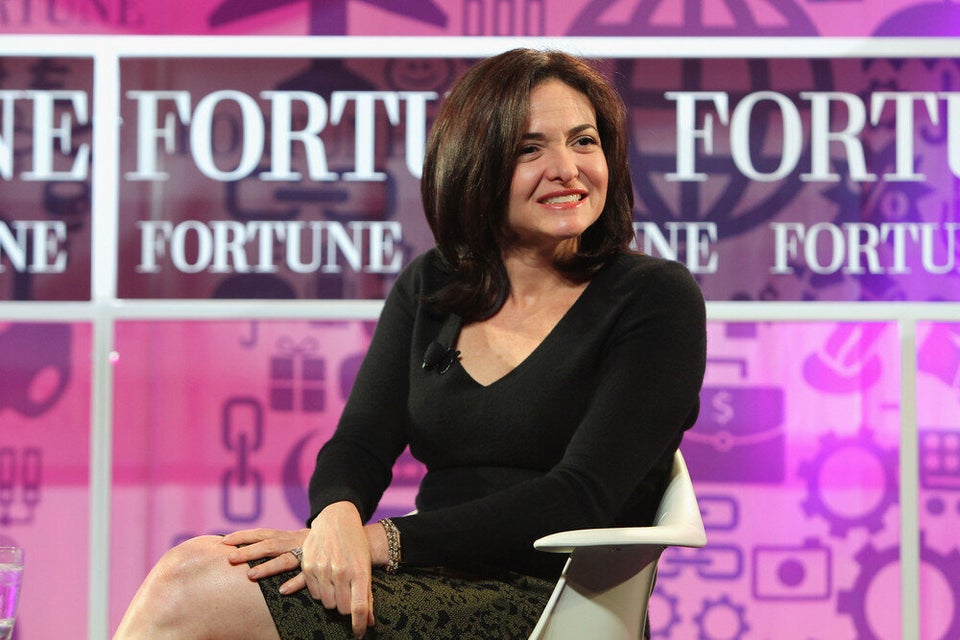 International Women's Day 2014