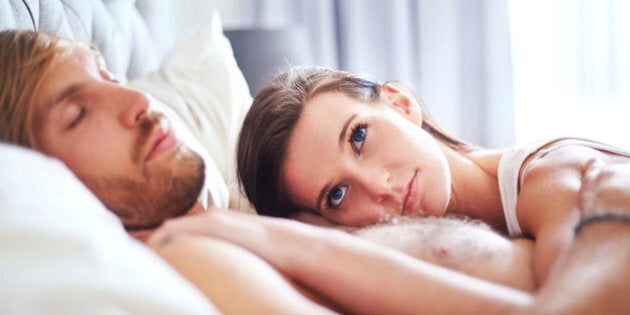 The recipe for passionate sex calls for your woman being relaxed and juicy. How do you get it done? Most of you flood her with successful and not so successful compliments on her fashion style, appearance, and maybe even intelligence.
But in reality, these compliments won't make her juicy goosy, maybe damp at most. To set her mind free and unleash her sexuality, you need to dig deeper than the dabblers' compliments.
1. Tell her what she needs to hear, not what she wants.
Huge difference. Dabblers' compliments like "You look amazing," or "This dress is stunning on you," are overrated. Don't get me wrong I don't want you to abandon them all together. They are nice. But nice won't get you amazing, juicy and passionate sex you deserve.
2. Adore her imperfections.
What is part of her body causes the most shame, crashes her confidence, and ultimately takes her mind of from indulging pleasure? This is something that is rarely discussed in any articles, magazines, or television shows.
It's her vulva. Vulva is what most of you keep calling vagina; it consists of the external genital organs. So many women are in agony worrying that their inner lips might be too big or too small. Women are competitive when it comes to their ability to look better than other women to get your attention, and unfortunately after years of societal shame around vulva, which is historically known as "the curtain of shame," the top source of sex-esteem and shame for women is the size of their intimate lips.
Sounds familiar, isn't it?
Gentlemen, you aren't the only ones who worry about whether the size matters.
With labiaplasty being the fastest growing form of plastic surgery, which involves the surgical modification or removal of the inner lips of the vulva, you get an idea.
3. Focus on what bothers her, not on what she already knows.
Now that you know what's really bothering her, you can lose yourself in the beauty of her intimates. But don't just do it, say it to her and repeat over and over again. By doing this she will ease up to welcome as much sensation, pleasure and playfulness you are willing to give her. And this is when the goodies come out...
You have five senses -- use them for compliments. Tell her about that you see, what you feel, what you sense...use your imagination. Combine it with love and you will have the key to her heart.
Do you have a friend going over the same challenge? Send them this link, you might be doing them a huge favour that will change their lives. Go to www.passioninlove.com to sign-up for exclusive strategies and content.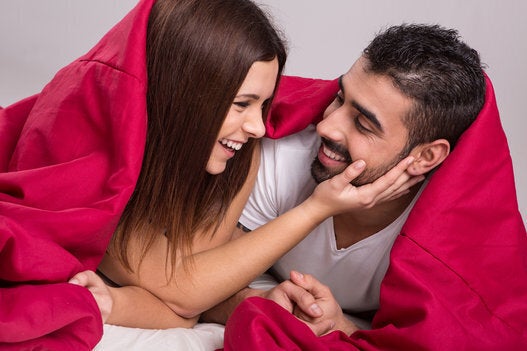 Myths And Facts About Modern Sex