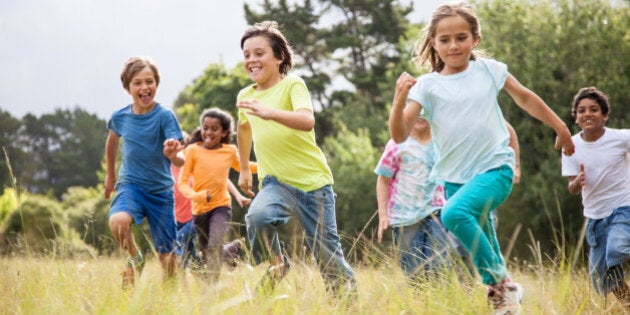 On Monday, I received a handsome deposit from the federal government, a retroactive "childcare" benefit for my preschooler and two school-aged kids.
The extra cash in the middle of a season of summer camps and costly family trips is nice. But rather than celebrating, I'm frustrated by the poor policy behind this bonus.
The Universal Child Care Benefit (UCCB) is a taxable benefit that has been provided to the parents of children under the age of six since 2006. On July 20, the existing benefit was increased from $100/month to $160. And now, new benefits of up to $60/month were added for every child between the ages of 6-17.
So what's the problem? Here are five:
Quality, universal childcare is good for kids and it's good for families. It is also good for the economy and the tax base as gainfully employed parents spend their pay cheques and pay taxes. And, access to affordable childcare helps reduce poverty and inequality, meaning that it's good for society.
Low-income families also need additional income supports. But they have to be progressive and focused on both poverty prevention and eradication -- meaning that those most in need receive the most money. That's why we're proposing that the maximum National Child Benefit be increased to $5,600.
Significant funding for both of these family policies could be made available by redirecting resources currently provided to income support programs that do not sufficiently benefit low-income families with children, including the Universal Child Care Benefit.
Like all parents, I want what's best for my kids. And, it is clear to me that a boost in the UCCB isn't the best. Far from it.
Studies have shown that more equal societies experience higher levels of well-being across the income spectrum. They experience more social cohesion, better health outcomes, stronger communities, lower incidents of crime, and higher levels of personal safety.
So, might my family enjoy extra perks as a result of this "childcare" bonus? Sure. But what I'd rather see are investments in the well-being of the most marginalized.
Ultimately, that would mean that all Canadian children could grow up in a healthy, caring society.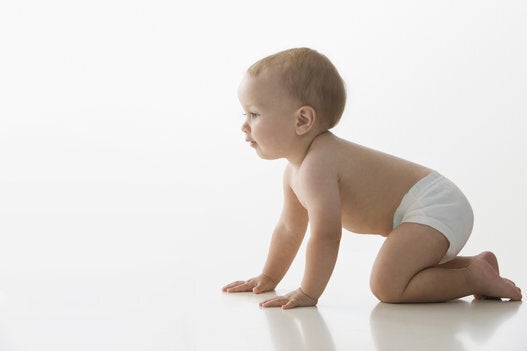 Things That Cost As Much As Child Care