 On Tuesday, Americans headed to the polls to vote. And while the presidential election drew the largest headlines, the passing of Washington state's Initiative 502 and Colorado's Amendment 64, which both call for the legalization and taxation of the adult recreational use of marijuana, could have enormous implications in British Columbia.
British Columbians are affected by organized crime groups that control the massive marijuana industry. These gangs produce and export marijuana to American consumers, including residents of Washington state. In turn, hundreds of millions of dollars in cash, cocaine, and guns are brought back into the province, which fuels the growing gang activity and related violence threatening our communities.
Economists have estimated the local market to be worth up to $7 billion annually, and these gangs are viciously competing for the revenue they generate from the marijuana-export industry. As someone who has spent more than three decades in law enforcement, I have witnessed the futility of continuing with marijuana prohibition. It's an industry that gangs are more than willing to kill for control over.
By voting "Yes" for 502 and 64, these states have elected to take the production and distribution of marijuana out of the hands of these organized criminals. Instead, they will take control of a market that is estimated to represent millions of dollars in tax revenue. This is money taken directly from the hands of organized criminals, and instead put into health care, drug abuse treatment, and education.
The revenue expected from regulating and taxing marijuana use in these states doesn't even take into consideration the hundreds of millions of dollars that will be freed up in criminal justice costs, representing money and resources that can be redirected to law enforcement efforts that actually protect community health and safety.
Momentum for change is growing. Washington and Colorado voters have sent a clear message: treating marijuana use as a crime has failed. British Columbians also overwhelmingly recognize that marijuana prohibition has failed. Nevertheless, the question is: When will our politicians catch up?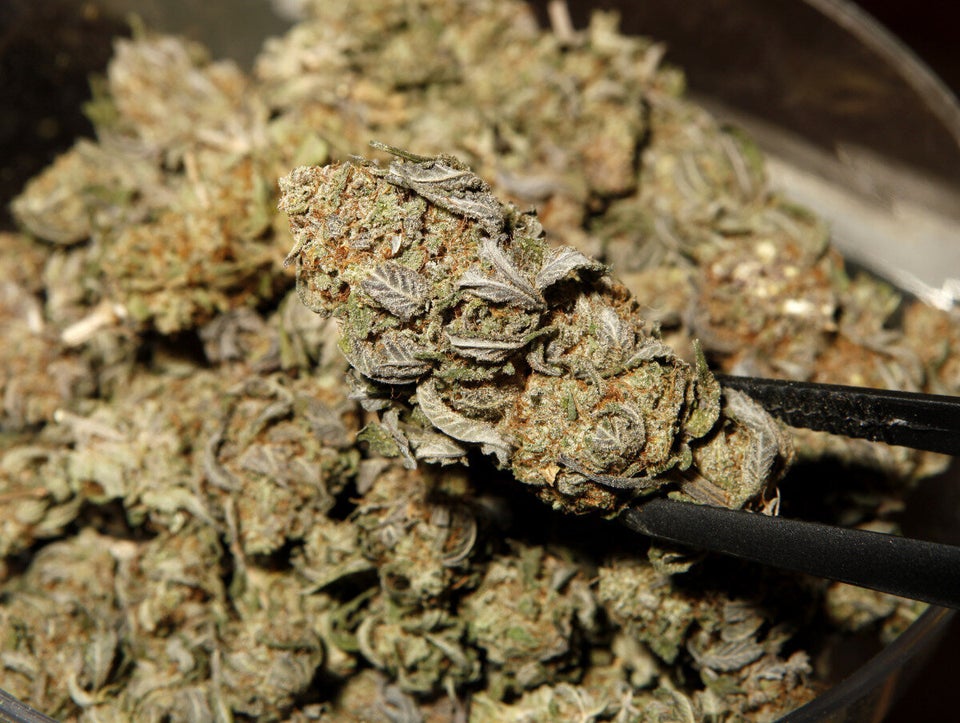 16 Facts About Marijuana And The U.S. Economy