 "As a country, we have been through this too many times.... And we're going to have to come together and take meaningful action to prevent more tragedies like this, regardless of the politics."

— U.S. President Barack Obama in his statement after Friday's mass shooting in Connecticut
Like President Obama, my immediate and visceral reaction to the senseless violence that occurred at Sandy Hook Elementary School was as a father. My daughter is now four years old, and the thought of the terror and grief that parents are experiencing is nearly suffocating.
I found the U.S. president to be empathetic and genuinely heartbroken in his brief statement. His public expression of emotion was human, not political, extending sentiment that demonstrates how the grieving process needs to begin together.
Yet currently as an elected official and formerly as a police officer and chief of police over a 31-year career, I cannot help but feel great urgency and impatience to what I would describe as a tepid response to the issue at the heart of this tragedy: gun control.
Let me preface this piece by acknowledging that Friday's appearance by Obama just after the lives of 26 innocent victims were taken was not the time for policy pronouncements. Let me also point out that I am aware that on Sunday morning, Sen. Dianne Feinstein (D-Calif.) stated her intention to introduce an assault weapons ban bill on the first day of the new Congress.
Nonetheless, the fact remains that Americans are in greater need of stark leadership and tangible actions than insight into how to love their children. I would argue that in terms of the machinations behind Realpolitik, this can only come convincingly from the president of the United States.
Public opinion in favour of gun control in the United States has dramatically waned in recent years. As demonstrated in an article by the Huffington Post's Mark Blumenthal, after a "brief bump in support" for stricter gun laws following the Columbine massacre in 1999, most national polling since shows a steady decline to a current figure of less than 50 per cent of Americans supporting such limitations on their gun rights.
The sensitive nature of this debate is likely a determining factor in Obama not making gun control a priority in his first term. The assault weapons ban introduced by former U.S. president Bill Clinton in 1994 expired in 2004. That piece of legislation was the last time Congress passed anything of significance on the country's gun regulations.
Historically, firearms tend to be a political powder keg for most U.S. elected officials. As an example, widely supported political analysis argues that 2000 Democratic presidential candidate Al Gore lost in winnable states like Arkansas, New Hampshire and his home of Tennessee because of a tough and vocal stance on gun control.
This should not go unnoticed now that Obama is facing off against the Republican Party in a heated and time-sensitive battle over austerity, taxation, and the dreaded "fiscal cliff."
The politician in me understands that in crafting policy, factors such as social conditions, supports available for mental illness, and the protection in place at children's schools, must all be considered. I am well aware of how important comprehensive consideration, investment, and ultimately prevention can be in avoiding incidents like Friday's shooting.
The cop in me, however, is an unyielding proponent of strict gun control after witnessing firsthand the devastation gun violence causes society. It also makes me intolerant of playing the politics of re-election and courting public support on issues of this magnitude.
When you're the U.S. president, extraordinary times call for bold, articulated leadership backed by specific actions. This is particularly true for a recently re-elected commander-in-chief with a moral responsibility to not only the families of the victims, but to all American families who now encounter fear every time their child walks out the door.
If Newtown isn't the platform for Obama to take a decisive stand as both an advocate and a catalyst for change, then nothing ever will be.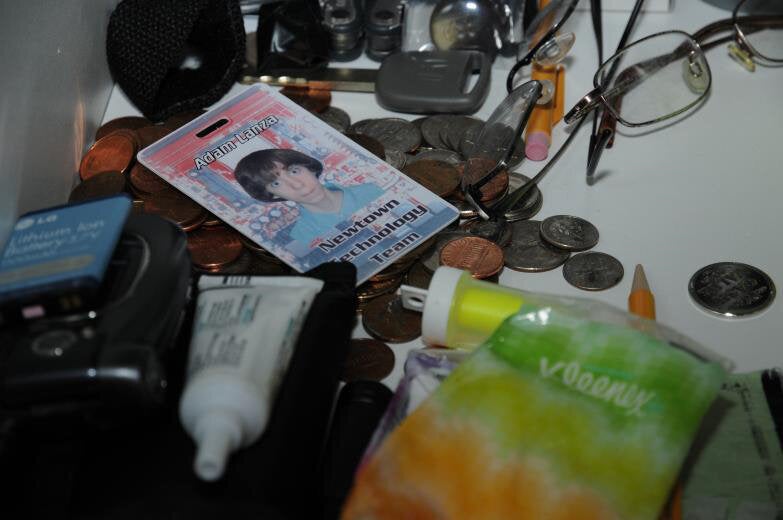 Sandy Hook Elementary School Shooting