Maybe you know Inverness County. It's that part of Cape Breton Island that doesn't have the choir of coal miners. We have half of the Cabot Trail. It's a pretty good half. Come, sit with me, the tea is on, have a biscuit from the Aucoin Bakery, listen to this album that new young fiddler just put out. He's not bad, he'll get there, the music is in him.
I come from a small village. Sometimes, I tell people that, and then at a later point, it becomes clear that their rough idea of a small village is still much bigger than mine. Maybe they catch a fact like there were 23 people in my grade. How big is a place with only 23 people born the same year? It's small.
Small towns, small corner of the earth. But what we lacked in size, we made up for in cultural strength. You might say, just going on a limb, that being isolated, deep rooted, far-flung and on an island gives people a sense of connection. We were all built with a little help from our neighbours, who were our friends, who knew the names of our father's fathers. Maybe we lived part of our lives with our collective pasts never far away, maybe we took Acadian French, Gaelic or Mi'kmaq in school. In these towns, if there was talent, it was recognized, and fostered by whoever could foster it. I have had art reviewed in publications worldwide by this point, but none yet has meant so much as the one painter in our village telling me to keep at it, years ago. Thanks, Peter.
You grow up around Inverness and you know it's probably in the cards for you to leave it, eventually. Every year, more of us do, making the villages even smaller, and making the cities a little bigger. That's true of all the rural Maritimes. You can be anything you want, but probably not here. Where they get you is this: you may live somewhere else, but maybe you'll never find a new home. You'll have a nice house in a nice city and you'll still look out the window and wish the ocean was there, or that anyone knew your father's father's name. Pick up a story by Alistair MacLeod and confirm that this was your fate. Listen to the songs about leaving home written by people who already had. Come home in the summer, and the airplane is jammed with people doing the same thing. We had to go, but we want to come back. Leaving is something we learned to do, but I think now and then on what it would be if we were taught to stay instead, and shown we could. If we invited others to join us. I mean, there's a pretty nice view. And like I said, the tea is on.
The world is changing. With the way we connect now to work and each other, I believe in a revitalization of rural Canada. Maybe that is easy for me to say, as an artist instead of a tradesman. But I hold out hope for my little corner of world, which has always boasted great talent, only it tends to ship it away. When I come home now, if the place isn't getting any bigger, the activity is getting broader. There is always someone giving something new a go, and residents eager to see it happen. I have met people who moved there after falling in love with the place, I have talked to tourists eager to experience it beyond the guidebooks.
I may not be completely unbiased, but I think Inverness County is a pretty special place. When I heard there was going to be an expo for all that Inverness County had to offer, I thought it a grand idea. Like many of my peers, I never leave there fully, my heart and mind go back every day. I may see you there soon anyway, this whole essay has prompted me to look up flight ticket prices.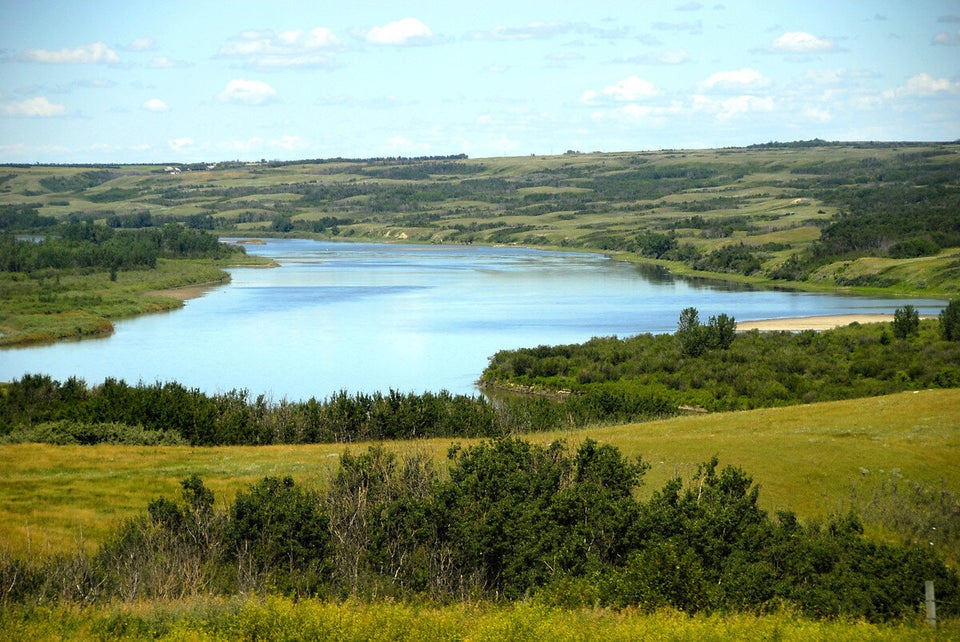 The Province With The Most Beautiful Scenery