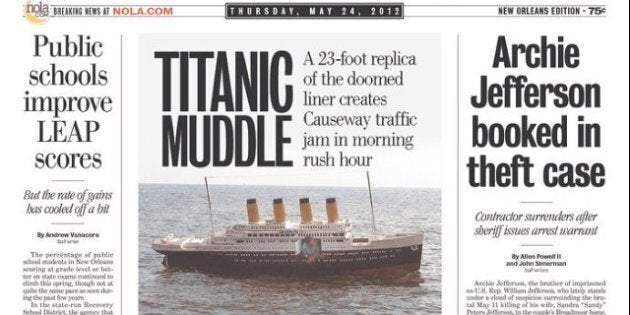 One of the many traditions that my husband and I are establishing as we eke closer to becoming empty nesters is that we have a Saturday morning date where we read the newspaper together. Pots of coffee are brewed -- his rich and strong with liberal amounts of cinnamon and mine the opposite, with lots of milk so that I can gulp it down when tepid. He pores over the first sections of local, national and international news and reads every single editorial and letter to the editor.
I start from the back of the Winnipeg Free Press and savour the "Random Acts of Kindness," the home section (even though we are not in the market), all the career listings (even though I am not seeking a job), the lengthy features of the FYI (Feed Your Intellect) section, the pull out book section (of course), the obits and a little Saturday feature that I love entitled "Streetstyle" where the paper randomly intercepts someone that they think looks well put-together and interviews them about their wardrobe. I am secretly hoping that I will one day get stopped so that I can brag about all of my designer label bargains picked up at my favourite women's co-op shop in the North End, my support of the Nygard business (I know that this one will raise some eyebrows), my exquisite hand-crafted jewellery from my daughter's beau and my sentimental items obtained in Europe, Israel and Isla Mujeres, Mexico.
The other reason why our newspaper reading styles complement each other is that my husband loves a neat and tidy paper to read through and I am more haphazard and chaotic: I pick up and throw down pages and sections, as I go back and forth to my laptop to look something up, record a thought or reserve a library book online. I often begin my reading in the morning and then get distracted and take on a project, coming back to finish it later in the day as my "reward" for a task completed.
But because I know that he is very fastidious about his newspaper reading, I earnestly shelf my "style" in favour of his. This seems very "un-liberated" of me, doesn't it? Well my intention is, that because I know that this is important to my husband of over 28 years, I can "speak" his love language to him and show him how I cherish him, with this small gesture.
Another trait of our recent years is that hormones create early mornings for me. I could be finished the entire paper by now but I have left it completely intact for the time that I hear him coming down the stairs. The paper has already been delivered (literally hucked) at our front door. If I hadn't already been awake and sitting here in a pool of artificial light, I would surely have heard the thunk from our upstairs bedroom. The art of newspaper delivery has changed over the years, but I will leave my observations of that story for another day.
Kath's quote: "Jessamine recoiled from the paper as if it were a snake. 'A lady does not read the newspaper. The society pages, perhaps, or the theater news. Not this filth.'
'But you are not a lady, Jessamine--,' Charlotte began.
'Dear me,' said Will. 'Such harsh truths so early in the morning cannot be good for the digestion.'"
― Cassandra Clare, Clockwork Angel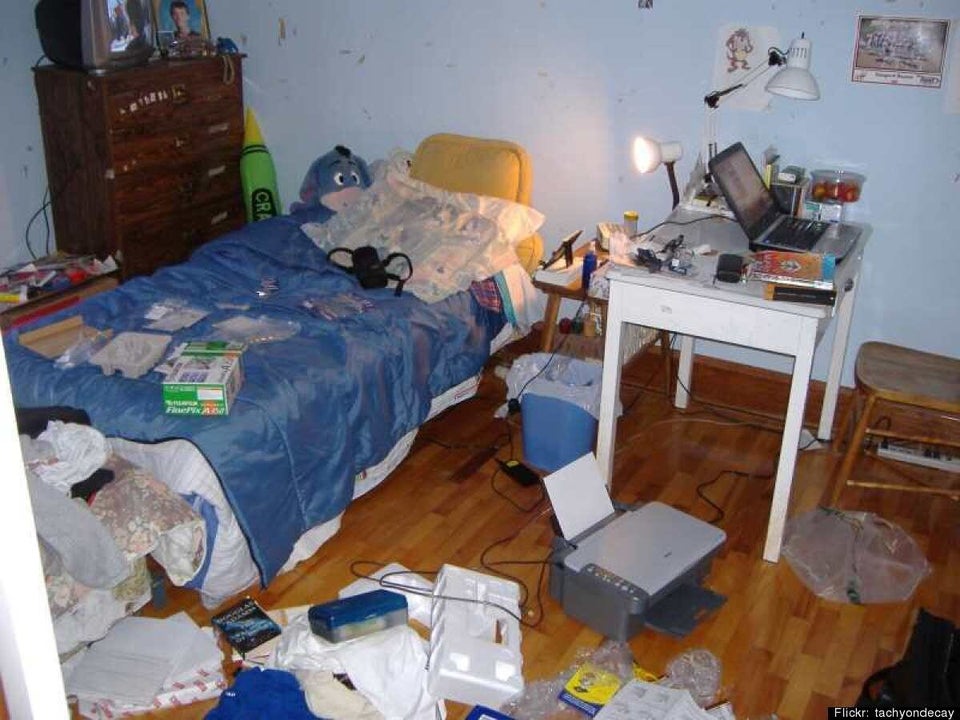 10 Things to Look Forward To As An Empty Nester