Almost from the minute your baby is born, you might start thinking about the financial implications of this wondrous bundle of joy. Not just the costs associated with having a baby, but throughout their life, culminating in what many parents see as the largest expense they will incur with a child: university or college.
Canadians are smart about using RESPs (Registered Educations Savings Plans), but this fund is often not enough. Add in residence, a meal plan and other life essentials (transportation, technology, entertainment), and the costs can soar. Believe me, I know — my third child is heading off to university in the fall.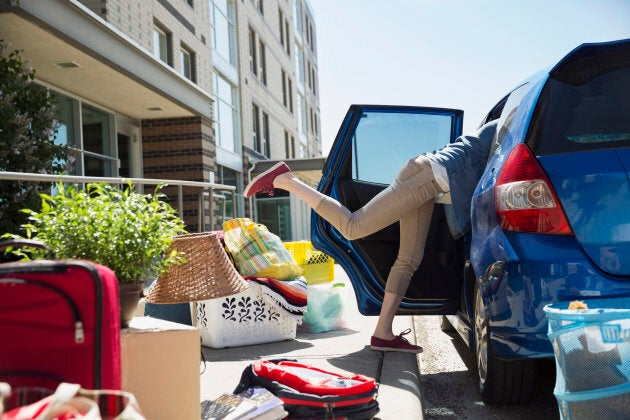 What can you do to mitigate and manage the cost to you and your student?
Teach your child about money
Let's face it, by the time they go away for a post-secondary education, they're not even really children anymore. They should have a working knowledge of how a bank account works, credit card interest rates, credit scoring and a general understanding of how much things cost.
Check into scholarship awards, bursaries and grants
Many go unclaimed from universities and associations because the awareness of smaller awards isn't high.
It's useful to have one for one-time purchases, as well as ongoing expenses, for your kids to follow during the school year. Decide what they really need, versus want, when they move out.
Students should consider getting a part-time job on campus during the school year, depending on their study load. Take the job, then figure out if it is manageable; don't presume it's not doable.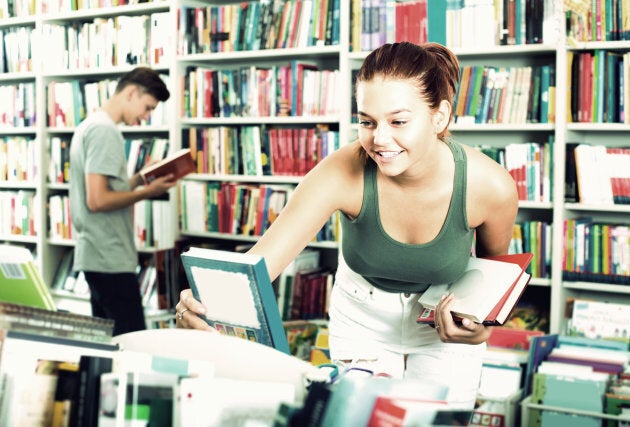 Look at buying second hand versus new
The second-hand economy has grown to $29 billion, based on a recent study by Kijiji (The Second-Hand Economy Index), with 86 per cent of Canadians having participated in a second-hand transaction in 2016, saving on average $843.
Technology: Buying gently used can help offset the costs, or allow you or your child to upgrade by selling off your own older laptop, printer, or tablet. Tech is one of the most popularly exchanged items in the second-hand economy. Some tech they might want to have isn't a necessity for school. Your son wants his own gaming unit for residence? Your daughter wants her own speaker? Start looking in the second-hand market first.
Textbooks: Textbooks are still extremely expensive and only useful for one or two courses at a time. Textbooks are always in demand on Kijiji, and can be easily bought and sold. Popular subject areas include business, marketing and communications, and medical studies.
Furniture and household accessories: Finding a student desk, lamp, shelving units is easy in this market. If they're taken care of they can be resold at the end of their education as well, or passed on to the next sibling heading out the door.
Automobiles: Some students (and their parents) feel they might need their own transportation to get to and from campus, easily. Second-hand car sales are not new; autos are among the top category in the second-hand economy with the highest perceived savings.
Above all, have your child involved in the budgeting and cost process as they work their way through their degree. Acquiring financial literacy is one of life's lessons they'll never forget.
Follow HuffPost Canada Blogs on Facebook