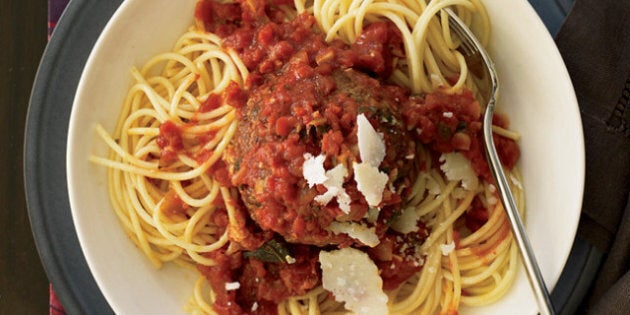 My 13-year-old daughter came home from school and said her teacher had asked the class how many families had dinner together on a regular basis. To her (and my) surprise, she was the only one who raised her hand. Fellow students reported that they were more likely to eat in front of the television alone, in their rooms, or grab fast food on the way to an activity.
When kids are little, parents physically have to be in attendance to make sure their nutritional, hygienic and logistical needs are met during meals. As they get older, the physical needs wane, and it can seem easier to just have everyone take care of themselves. Additionally, it can become more difficult for families to find an evening when there isn't a hockey game, a late meeting or a school fundraising activity to get to.
Which makes it all the more important to find the time to eat together on the nights where everyone can make it to the table at a reasonable hour. Not only does it inspire and engage the children in conversation about their day, but it helps to avoid the number one complaint that parents have about bad table manners they see in their own and other kids; the inability for kids to sit still during a meal.
Technology has invaded our dinner space with television, tablets, and of course the constant use of smartphones, with email and texting. Eliminate the distractions and start talking. Mom and dad need to be the role models for this behaviour, so put away the phone before you sit down at the table, and make it a family rule.
Conversation lagging? Consider bringing some quiz questions to the table on current events that are age appropriate for your children. Adults are encouraged to share parts of their day, to allow the kids to better understand the challenges and successes they're having as well.
Where possible, try not to schedule after-school lessons and sports at a time which makes a family meal logistically challenging. Consider changing your "regular" meal time to one that most of the family can manage. Make sure homework is out of the way as early as possible, so dinner time doesn't have to be fraught with the stress of work to come. Get the kids involved in meal planning, and remember it doesn't hurt to have them take responsibility for table setting and clearing. Make it a family activity.
Article originally run in Metro News.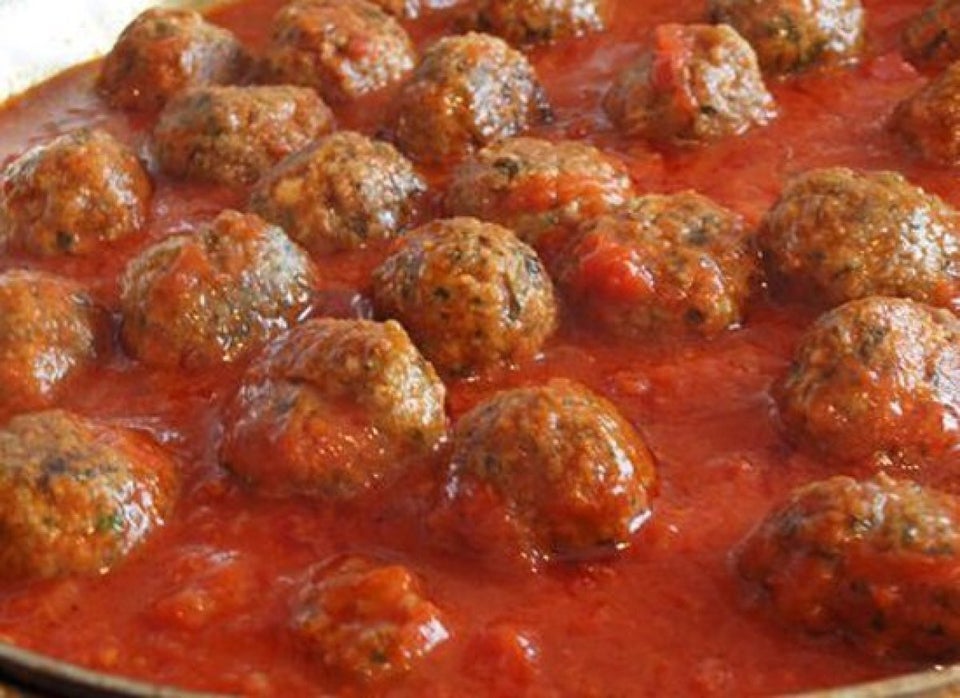 15 Easy Weeknight Dinners