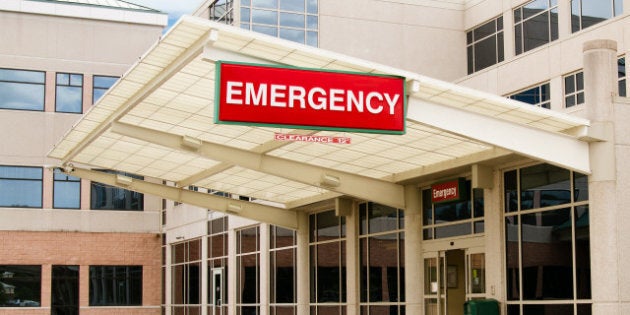 At this time of the year, many parents are visiting their doctor's office with kids in tow, for everything from routine vaccinations to dealing with the sudden influx of colds and fevers. But just going to the doctor's office can make you sick...of thinking of ways to entertain them while you inevitably wait. Make sure you're prepared to keep the kids quiet and occupied.
0-12 months: Of course infants have their own schedules, but if you know of an especially fussy time, try to avoid booking within a two hour window of this. Feeding is a great way to distract bored babies, so bring along snacks, bottles, or breastfeeding aids (blankets, etc.) if required. Pack as though you were going on a trip with clean clothes, plenty of diapers and extra clean toys, pacifiers, etc.
1-3 years: Most kids this age are still napping in the afternoon, so try for an early morning appointment and bring a stash of finger foods and favourite toys. Try not to bring loud, large, or toys that are jarring to others in the waiting room. If the child is starting to have anxiety about visiting the doctor, bring some age appropriate books to read about what they can expect, and let them play with bandages, toy stethoscopes and other doctor tools to prepare them.
4-6 years: This is a great age to introduce kid-friendly tablets and learning software. While mom's iPhone can always be used in a pinch, sometimes mom wants to catch up on email and surf the net herself. Bring along some colouring books and crayons too (markers are messy in a public space). Juice boxes and non-messy snacks (like crackers) help.
8+ years: Kids this age can read by themselves. Taking a quick trip to the library first means you can stock up on loads of new books for them to go through quietly. Hand held gaming devices with calmer, educational games, or a set of ear plugs, can help pass the time. Pack some water and healthy snacks as well.
New parents can also get nervous while they're in the waiting room, so it's a good idea to occupy yourself with activities such as reading up on the vaccinations your child is about to receive, recording the symptoms which lead you to believe they were sick, and preparing questions for the doctor in advance.
Try to get the first appointment of the day, or the first one after the office's lunch break, which is the most effective way to minimize wait time before the back log begins. Vaccinations can also be administered by nurses and other health care workers, not requiring a long wait for your family doctor.
Not sure what vaccinations your child needs? Just hearing about the pneumococcal vaccine? Undecided as to whether the flu shot is right for your family? Guidelines can change so if you have questions, speak with your doctor for the most up to date information. Remember to keep your immunization records up to date.
This article originally ran in the Metro News.