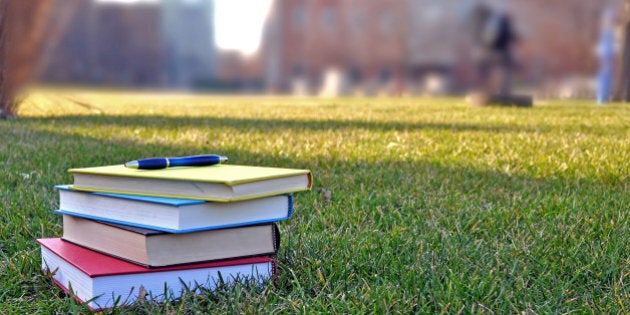 The red "Mature Read" label jumped out the minute I saw the novel my 11-year-old daughter bought home from school.
"Let me see that," I said, eyeing her book suspiciously.
Unspeakable by Caroline Pignat. The blurb touted it as "A love story that rivals Titanic," so of course my mind immediately flashed to the scene in the movie where Rose and Jack are in the back of the car having unprotected sex.
Frantically, I flipped through the pages for any written descriptions of consummation.
"What are you doing?" she asked me.
"Just having a closer look," I replied. "Have you read books with kissing before?"
"Like, derp," she said, with that "Valley Girl" tone I recalled from my own tween days.
"Derp? What do you mean, 'derp'?"
"Derp is the new 'duh'," she informed me.
Upon closer inspection, I discover Unspeakable is a novel based on the true story of the RMS Empress of Ireland, an ocean liner that sank in the Saint Lawrence River in May 1914. It follows the life of a young stewardess aboard the ill-fated journey who falls in love with a fire stoker. The story involves romance, death, tragedy, premarital sex, an unexpected pregnancy and various other adult challenges that face the young heroine.
Sigh. Why can't she just re-read Anne of Green Gables? Anne is spunky, smart and celibate. And no violence other than that slate-breaking incident.
My daughter is a voracious reader and has a fantastic English teacher who is keeping her engaged with reading and writing this year. I don't want to discourage her from reading, but I also don't want her reading books that are too adult.
I asked my daughter to give me time to think about it. I flipped through it some more. It didn't contain any descriptions of sex scenes. The deaths were sad and gripping, but not gruesome.
I thought about what books I was reading when I was 11 -- Judy Blume's Are You There God? It's Me, Margaret. Then it struck me that by the time I was 12, I had moved on to Blume's Forever, which is basically a how-to-have-safe-sex book. Reading that didn't prompt me to run out and have sex. Instead, it got me thinking about how carefully I needed to consider such a decision.
I gave my daughter her book and after she finished reading it, we had a terrific discussion about the topics raised in the story, including the mistreatment and lack of compassion unwed mothers faced in the past.
I will continue to keep an eye on the books she reads. Call me a prude, but 11 years old is too young for books like Twilight. Last week, she asked to read The Hunger Games, a novel about how an oppressive government punishes its citizens and keeps them under control by forcing their children to kill each other as a form of sport and entertainment. It's got a courageous and worthy heroine. The deaths aren't overly descriptive. No profanity. Minimal kissing.
As I let her pull the book from my tight grip, I thought to myself, well, I guess I just have to accept that fact that she's growing up, right?
"Mom, I'm going to brush my teeth and then work on improving my evil laugh," says The Youngest, age 8.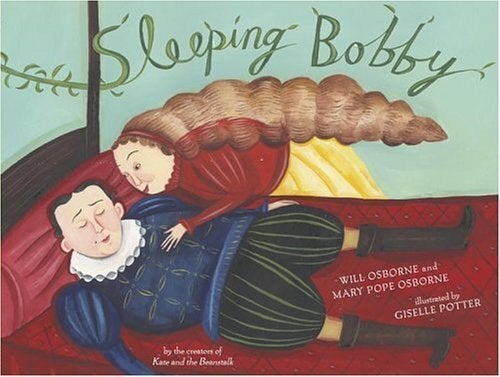 14 Fantastic Gender-Positive Books