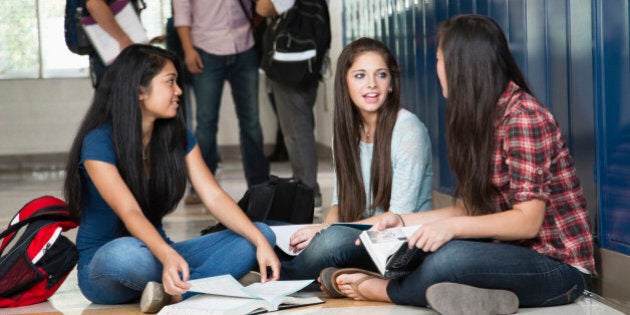 I'll never forget what it said: "You are ugly and we hate you."
That handwritten note was signed by most of the girls in my junior high school class and passed up the rows of desks into the hands of one of my best friends.
Entering middle school was a significant turning point in my life. I walked through the doors on the first day as an eager, confident and outgoing girl. Within weeks, that girl was gone, replaced by one who was shy and unsure. My three friends and I somehow got categorized as outcasts. I'm still not sure why. We didn't quite fit the mould I guess. I decided it was best to be unseen and unheard as much as possible. I quit tap dancing and softball, I stopped trying new activities and raising my hand in class. Although life improved in high school, I didn't really start on my road to recovery until university. Every now and then I wonder, what if the stars had aligned differently during those first few weeks? How would my life have changed?
All these memories are tumbling through my head as my oldest daughter starts middle school this week. I'm trying not to let my past demons get the best of me, but I'm worried. I don't want her to lose herself, to lose her confidence, to dim her own light like I did. Here are my wishes for you, my daughter, as you enter this new phase of your life:
• Never stop believing in yourself and what you are capable of accomplishing.
• Even though it can be hard sometimes, try not to worry too much about what others think about you. What you think about yourself is more important.
• Continue to do what you love and to try new activities and sports even if you are nervous or embarrassed. Conquering new experiences will give you confidence.
• Don't be afraid to be smart even if some people tell you it's not cool. I promise you won't regret it.
• Know that I will always love you, support your dreams and be in your corner, no matter what.
In the midst of all my pondering, an email popped into my inbox from Ellen Pusch, my daughter's Grade 5 teacher from last year. She wanted to wish her former students well in middle school:
"You are amazing people and I'm excited for you! You might be feeling a little nervous because you don't know what to expect, but you are going to be just fine. Better than fine! Don't forget to be fully you. Like what YOU like. Don't forget to live with integrity. Right is right even if nobody else is doing it and wrong is wrong even if everybody else is doing it. Don't forget to be kind. You don't have to be bffs with everyone, but you can smile and be kind to everyone. I believe in you. Love Mme P."
Inspiring words from a gifted teacher who has had a profoundly positive impact on my daughter. My daughter took great comfort in that note. So did I. We're printing and framing that message to hang on my daughter's wall to help guide her through what may come.
"Let's butter Daddy up by not fighting," says The Oldest, age 11, to her sister age 8, as they plot to get him to take them to Dairy Queen.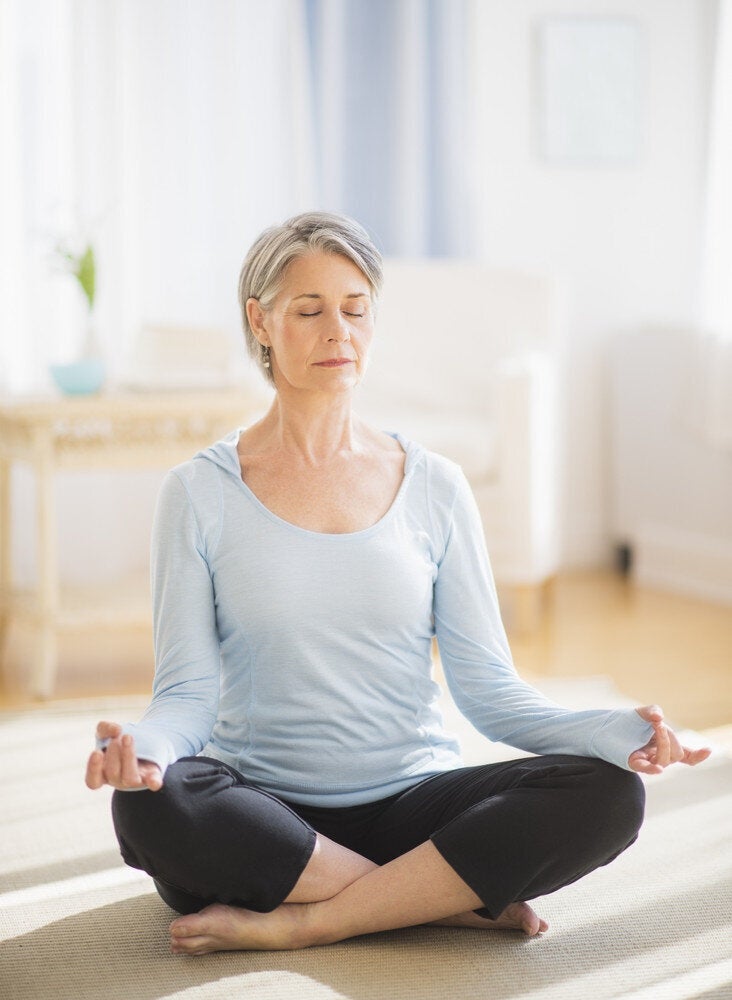 Confidence Boosting Habits From Claire Shipman