We were a pretty sad looking bunch when we first sat down on the hard benches in the school gym. There we sat, three tired moms in a row, all of us sporting the telltale signs of battling our way through cold and flu season -- dark circles under our eyes, red noses, arsenals of Kleenex. Tales of woe ensued: rounds of the barfing flu followed by head colds; bouts of insomnia after drinking tea too late in the afternoon; getting soaked to the skin after slipping on the ice in a puddle on the way to work.
The more we talked, though, the better we felt. Soon, we were laughing, our stresses set aside for the time being. Ninety minutes later, I left that gym feeling like I drank a glass of sunshine. Good friends are balm for the soul.
I get my "friend fix" every Saturday morning at my youngest daughter's gymnastics class. Two of my dearest friends have children in the same class. While our children learn how to turn cartwheels, we swap stories about our lack of sleep, busy schedules, heavy workloads and our latest parenting challenges. "Mom!" my daughter will run over and poke me, mid-chat. "Watch me do this vault!"
Oops. Yes, sometimes chatting gets in the way of watching my daughter. Our "mom chit-chat" is a highlight of my week; I am always buoyed by their empathy, support, good humour and lack of judgement. It's hard to say whether it's me or my daughter who enjoys the gymnastics class more. For me, it's guilt-free chat-time with friends because I am still technically performing a motherly duty by taking my daughter to a healthy sporting activity at the same time. It doesn't feel nearly as indulgent as just going out for coffee with friends and leaving my kids and husband at home. I always fit it into my schedule no matter what, because I can easily tell myself it's for my daughter.
So here's my question: Why do I feel like I need the "excuse" of gymnastics class to spend time with my friends? Ever since doctors extracted two daughters from my womb, going for coffee with friends feels a bit like committing a crime, as if the police are going to swoop into Java Moose, confiscate my skinny vanilla latte and arrest me for failure to spend every waking moment in a productive motherly manner.
"Uh, ma'am, isn't there a closet you could be re-organizing? How can you be sitting here having coffee with a friend when you have absolutely no idea what to feed your children for supper tonight?" the stern officer would say as he sipped the latte he ripped from my hand. "And the money you spent on this delicious drink could have gone into your children's RESPs."
It's such a challenge to find the time and the energy to nurture friendships after children come along. Yet, I don't think there is a time in your life when you need your friends more.
It won't be long before my daughter's gymnastics classes are finished for the season; I'm going to make a concerted effort to spend more time with friends...without always needing the pretense of a kid-friendly activity to mask it. Maintaining my friendships is an important part of maintaining my well-being.
Recently, I actually did meet another friend for coffee in the middle of the day while our kids were at school. I don't see her nearly often enough. We chatted, laughed and caught up on news.
Gosh, it was lovely. And neither of us got arrested. Imagine.
"Do you have some kind of happy world up there where there are no screaming kids?" says The Oldest, age 10, gesturing to The Hubster's head as she caught him zoning out during dinner.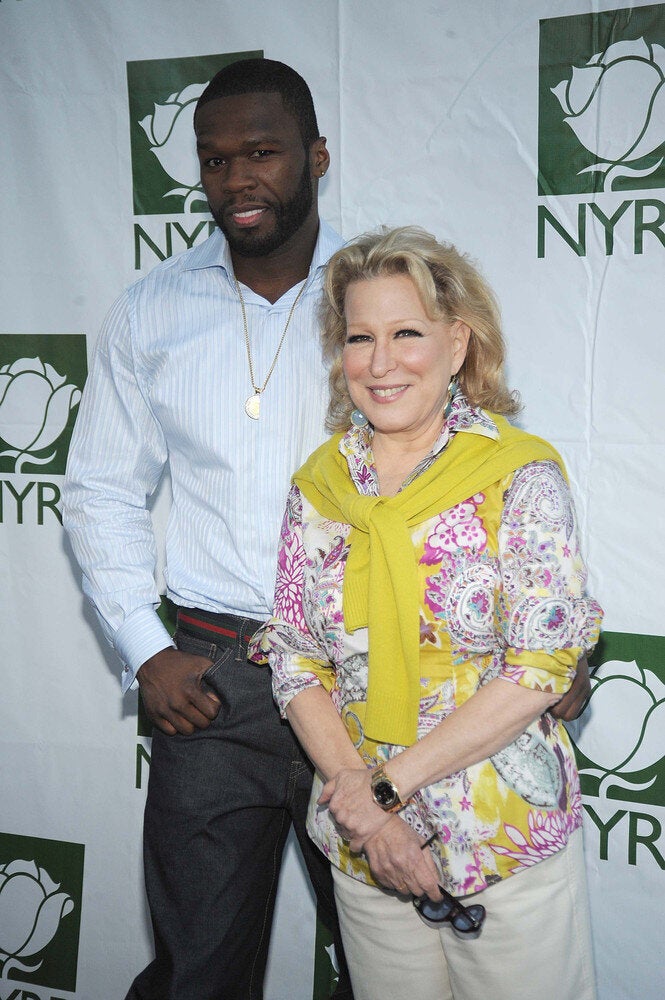 Surprising Celebrity Friendships