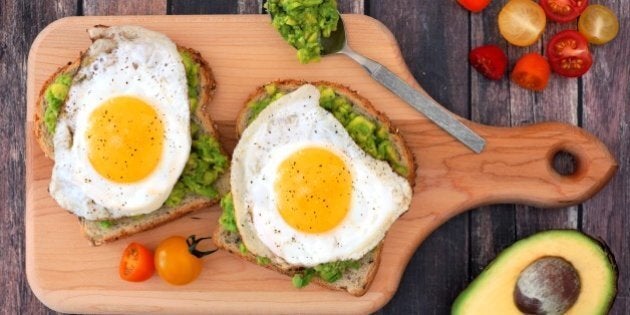 We all know that not all foods are created equal. Superfoods are nutrient rich foods considered to be especially beneficial for health and well being. Sometimes they are even believed to be capable of helping to prevent and fight disease.
However, even with their benefits, some palates find it harder than others to adjust to superfoods' sometimes strong - and even pungent - flavours. This list is for those people!
Here are four superfoods that are actually quite tasty, while still offering many health benefits.
Yup...matcha. I was initially resistant to trying matcha; I couldn't imagine how it would taste good. Yes, I am a nutritionist and a food's nutrition is important, but as a holistic teaching chef food NEEDS to taste good too. Green powder - How could I make this taste good? Well, I did.
How? I have been adding it to my smoothies OR my winter favourite is warming up almond milk, cinnamon and pure maple syrup for a homemade latte.
½ cup hot water
½ cup coconut milk, almond or cashew milk
1/2 teaspoon matcha tea powder
1/2 teaspoon of coconut oil or butter
1 tablespoon of pure maple syrup
Cinnamon
Add 1-2 Tablespoons of hot water to matcha and stir to make a paste. Heat up the water and milk. Combine it with matcha/water paste, pure maple syrup, coconut oil, and cinnamon. You can find how I used matcha even in making a healthy hot chocolate here.
High in Antioxidants
Enhances Feeling Calm
Boosts Memory and Concentration
Increases Energy Levels and Endurance
Fortifies the Immune System
I suggest taking it in the morning, or not later than 2 pm, as it could keep you up at night.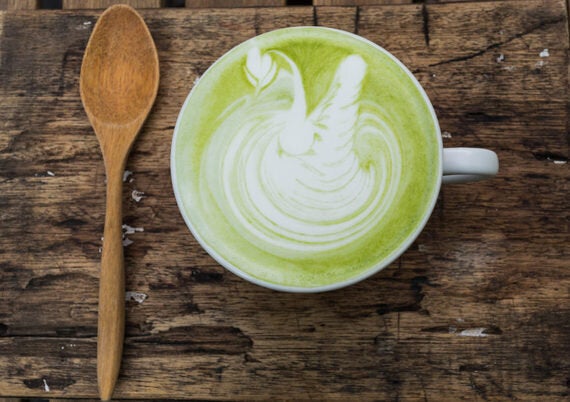 I love avocados. I am an avid user of the avocado emoji!
How? Try my favourite breakfast and post workout snack of all time!
Preheat the oven to 4ooF.
Slice the avocados in half, and take out the pit.
Place the avocados in a small baking dish.
Crack an egg into each avocado half. MAKE NOTE: I suggest using a small egg over a large one.
Place in the oven and bake for 20 minutes. ...
Remove from oven, then season with sea salt and pepper OR top with salsa.
They contain more potassium than bananas.
Loaded with heart-healthy monounsaturated fatty acids.
High in Fibre
Helpful in managing blood sugar
Nourishing for eczema issues
Start your morning off with MORINGA!
Powerful anti-inflammatory, antioxidant, and tissue-protective properties.
Moringa leaf powder has been effective at reducing lipid and glucose levels and regulating oxidative stress in diabetic patients
Moringa can reduce liver damage and fibrosis and reverse oxidation in the liver, as well as restore liver enzymes to normal levels.
How? Add it to your smoothie, add it to your oatmeal or take it straight up in water.
Whatever your favoured fungi is, all mushrooms are loaded with essential nutrients
How? I love to add in mushrooms to pasta sauce, I substitute meat and grill it in a burger and roasted on a skewers with balsamic vinegar. Divine! I also LOVE this video from the Canadian Health Food Association on how to make your own tea using mushrooms! Check it out here.
Mushrooms are the only fruit or vegetable source of Vitamin D. Like humans, mushrooms produce vitamin D when in sunlight
A study published by the American Society for Nutrition suggests that white button mushrooms may promote immune function by increasing the production of antiviral and other proteins that are released by cells
Mushrooms contain high amounts of vitamin B2 (riboflavin) and vitamin B3 (niacin)
Want to learn more about living SMART? Learn to see food not as the enemy in your health journey, but as a friend, with Kathy Smart's 5 week Live the Smart Way Program.