It constantly amazes me how many people order furniture online then don't use common sense when having it delivered. Being an online shopping expert specializing in all things big, bulky and heavy, here are 10 things you absolutely want to do to save yourself serious time and hassle the next time you need a new sofa, chair or table.
Before the Driver Arrives
10. You will need something to open the packaging; have it ready at the front door as you will not have time to locate it during delivery.
9. Make sure your phone/camera is in your hand when that doorbell rings. If things are not perfect visual documentation tells a story like no other. Be ready to snap!
8. Watch the driver take the item off the truck and start scanning the packaging for damage. Drivers are usually running behind and the last thing they are interested in is waiting around for you to inspect a package. The earlier your eyes are on the prize, the better. If you see damage take photos of it immediately.
7. Never rip open packaging. Should anything need to be returned, it always needs to be in its original packaging. Defer to your tool and cut the packing tape and box seams.
6. Until you are absolutely positive your item is in good condition, do NOT throw out any of the original packaging, no matter how much there is. Think of it as short-term pain for long-term gain.
5. There are two kinds of damage - noticeable and concealed. Just because the box isn't damaged does not mean your item isn't. Open all boxes and inspect the contents. This will annoy the driver but a damaged item will annoy you more.
4. Drivers will always try to get you to sign for your delivery first in hopes they can drop and run. The only leverage you have is a signature and despite pressuring you with a million excuses about why they need to leave, until they have your signature they cannot. Do NOT sign the delivery slip until you actually see your items are in good condition.
3. If you are not happy with the condition of the item when you receive it for any reason other than you just don't like it, refuse the delivery and tell the driver to put it back on the truck, then advise the company you purchased it from as well.
2. If you discover damage, send an email with the photos and details to the site your purchased furniture from and be sure to note whether it was concealed or visible damage. This is important because concealed damage involves the manufacturer, where visible damage falls on the transport company. The more info you provide the site you shopped on, the better and faster your claim process will go, meaning you'll get a replacement piece, credit or refund that much faster. Help them to help you.
1. People often have doormen and nannies accept packages on their behalf. When it's a tiny little box that's easy to return this is no problem. Furniture packaging is big and bulky and the return process is nothing short of a nightmare. Unless you are paying a design professional to receive your package for you, be sure YOU are physically present for the delivery appointment.
If you are in control and deploy the above tips, I can personally guarantee your odds of a successful delivery will go through the roof.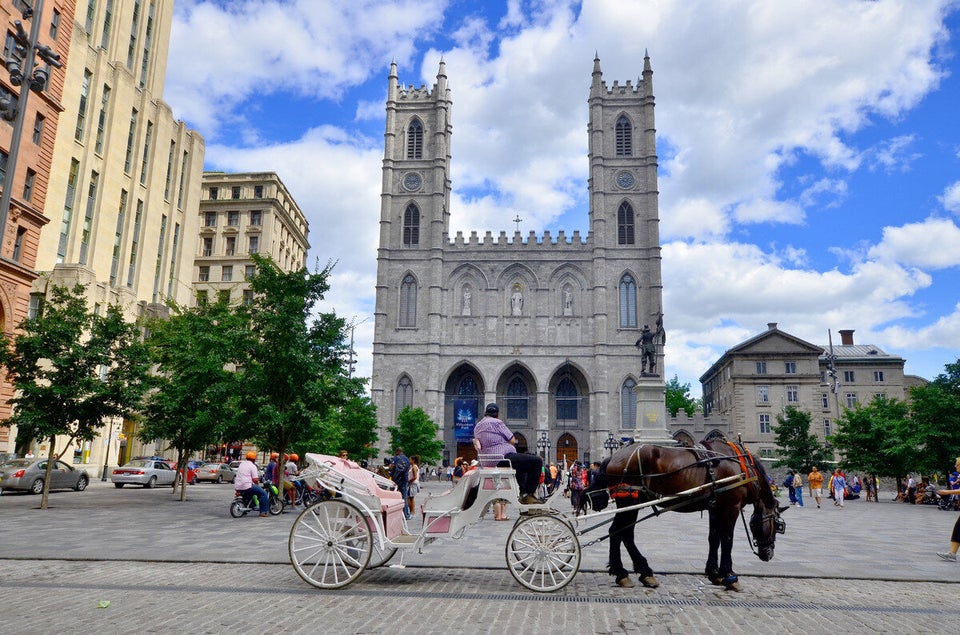 Best Cities In Canada To Move For Work