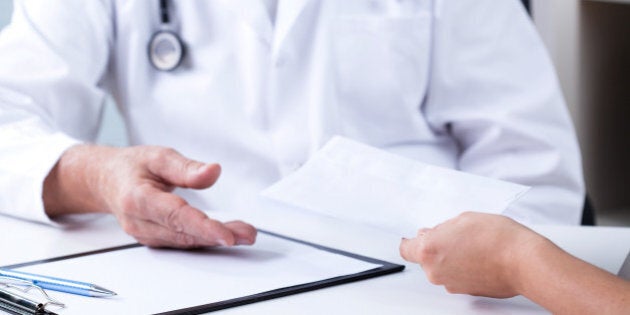 As summer turns to fall many of us begin to make all the necessary adjustments to tackle the harsher side of living in Canada -- winter. Yes, the colder temperatures bring skiing, hockey and beaver tails, but it also means slippery driving conditions and safeguarding the house against sub-zero temperatures.
The endless cycle of seasons has trained us well, and Canadians know to take all the necessary precautions to adjust to Old Man Winter. We swap out all seasonal tires for winter rubber, and switch off outside water sources. It's our own little insurance policy against the hazards of living in a cold climate. We cover all our bases.
Why don't we treat our health in the same manner? Yes, we've got a public health-care system that's the envy of the world, and many of us have generous packages at work that provide medical benefits.
But what are we really covered for?
I'd like to shed some light on common misconceptions about what government health care will provide and what disability insurance will cover. Canadians often think they are fully protected financially in the event of an illness through disability insurance or our health-care system. However, in the case of a serious or critical illness, this may not be true.
Doesn't the government cover my medical expenses when I get sick?
The government will cover most of your medical expenses, but may not cover all of them. Covered medical costs vary from province to province. In some provinces, it's common to pay upwards of $6,000 a month for oral cancer medications, which can be prescribed for up to a year. That's $72,000 that has to be paid out of pocket if you don't have private prescription insurance coverage, and what's more, private insurance often has a limit.
The government also won't pay for the extra costs associated with your treatment, like hospital parking, gas and lunches on the go. When it comes to planning ahead for your well-being, relying on provincial health coverage to pick up the entire bill is typically not a safe bet.
I have disability insurance, so I'm covered if I'm injured or become ill.
It's not that simple. Disability insurance can be a huge help if you find yourself unable to work due to injury or illness by replacing some of your lost income, typically in the 60 to 70 per cent range. Disability income is designed to allow you to pay basic living expenses like a mortgage, car payment, groceries and utilities.
It isn't designed to cover the added costs associated with recovering from a serious illness like transportation or parking for regular doctor's appointments, treatment and medication costs or child care. Moreover, depending on the kind of coverage you purchased it will typically take between 30 and 120 days for monthly payments to start, which means you may not have an income to rely on.
That's why critical illness insurance was created; to bridge the gap between what's provided by the government and other forms of insurance.
Critical illness insurance pays out in a lump sum and is flexible to help ensure you have the money you need when you need it. For instance, while disability insurance covers you personally, it isn't accessible if your child or spouse becomes sick and you need to take time off work to care for them. You can read more about the differences and similarities between these two types of insurance here at criticaluncovered.ca.
When it comes to planning ahead for the unexpected, understanding your options will help you prepare for changes in your life caused by a sudden and critical illness.
Follow HuffPost Canada Blogs on Facebook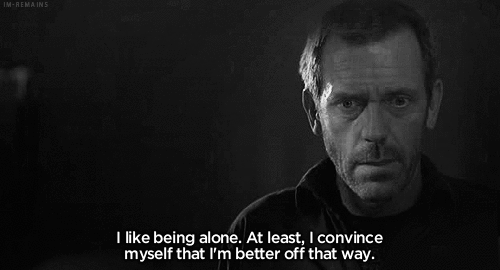 Things We Hate About Canadian Health Care