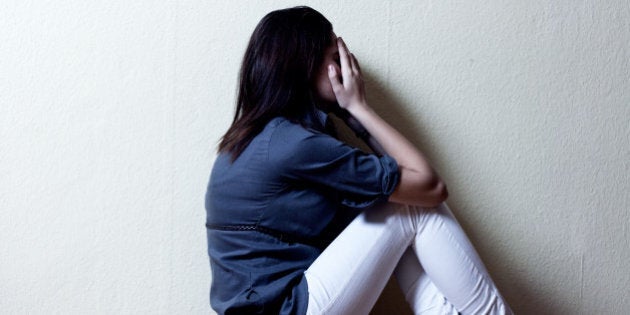 "I'm scared for the near future... My parent's are breaking up, my mom wants me to move away with her. I just don't know what's going to happen...and how I'll be able to deal with myself. There are so many times I want to cry but I can't. I just don't know how to express my emotions..."
- real post from kidshelpphone.ca
Everyone struggles, and everyone needs help sometimes.
At Kids Help Phone, counsellors are never sure what they'll be helping someone with when they take a call or connect online. Young people reach out for support for a variety of issues including depression, grief, loneliness, and self-esteem.
Sometimes, young people's struggles -- even common ones -- are compounded by other factors like discrimination, poverty, and violence.
And some of the young people who reach out to Kids Help Phone are living with significant mental health struggles that affect their ability to cope with the challenges of life. We know that about one out of every five young people will struggle with mental ill-health, like depression or anxiety, that overwhelms their day-to-day lives.
Whatever the challenge a young person is facing, they often reach out to Kids Help Phone because they feel "stuck," unable to move forward without help, and unable to find hope.
But hope is arguably one of the most influential and enduring of all emotions. It gets us through tough times, promotes mental and physical well-being, and aids recovery. When young people reach out to us for help, Kids Help Phone counsellors nurture their sense of hope to help them move forward.
There is a lot we can all do to promote hope and support young people on an ongoing basis in our daily lives, such as:
Help young people develop strong connections with other people in their lives, like friends, family, coaches, and school staff. We can all benefit from having supportive people around us.
Help youth get informed about the range of services and supports available in their communities.
Understand more about stigma around mental and emotional health struggles and how the threat of being judged or labelled can leave both adults and young people reluctant to seek help.
Acknowledge that everyone struggles; make space, or 'give permission' for young people to express pain and distress. Respect their choices.
Recognize and build on the skills, capabilities and resources that young people already possess.
Help young people connect with appropriate supports and resources, including, but not limited to, a mental health professional when appropriate.
Wellbeing isn't something anyone can achieve in isolation -- it's something we're all in together, and supporting youth mental health is a responsibility we all share.
If you know someone between the ages of 5-20 who needs help, Kids Help Phone is always there: 1-800-668-6868 or www.kidshelpphone.ca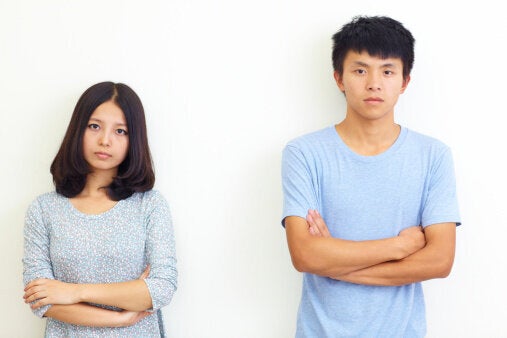 17 Facts About Depression