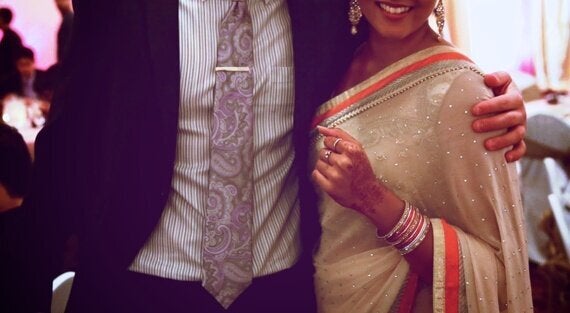 Have you ever noticed that after periods of intense transition, you get slapped in the face with a few deeply moving 'ah-ha' moments? Tonight held one of those moments for me. It bloomed from something that is part of many of my best memories -- food... really good mom-made Indian food.
I come from a traditional Indian family. My father and uncle moved to Canada 40-some years ago* and I was born and raised in small town Grande Prairie, Alberta. We were one of the few Indian families in the city. We lived in a conjoined family (my immediate family, and my uncle and his family under one roof), and my parents (all four) worked day and night to build a very rich and full Indian and Canadian culture-filled life for us.
Some might say I took in a bit too much of the 'Canadian culture'. You see, I've been dating a white guy for five and a half years. And he's the love of my life.
When you meet Mitch and I, you might not think twice about our match. But when I told my mom about our relationship four years ago, she left me alone crying in our most sacred of spaces, the kitchen. I had broken her heart in that moment and it took many years for her to come back to me.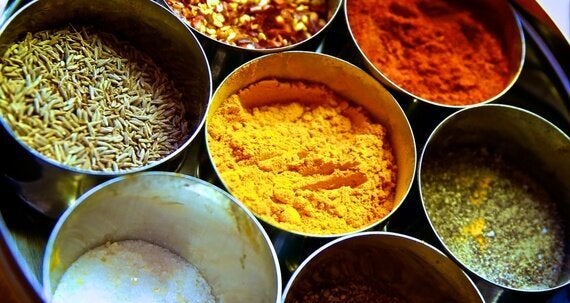 "But of course, no family is an island unto itself. It is always part of a larger culture: a community." - The Hundred-Foot Journey
I knew then and I still know now, that when I committed to Mitch I had made a choice that would put in motion some of the most challenging and poignant experiences of my life. Everyday since I have been grateful for what that choice opened up in my life -- the joy, the confusion, the pain, and the love.
Tonight as I watched the poetry that is The Hundred-Foot Journey, a part of me broke open. As I explained to my aunt and my mom when we came home after the film -- sharing such a beautiful story of acceptance of our magnificent Indian culture, in the setting of the often ethnocentrically perceived nation of France, is indicative of the hope and pockets of beauty embedded within profound change and transition.
Our world is shifting. Our perceptions of love, life, dignity, culture and even flavours are transforming.
Tonight, I gave myself permission to no longer hold a sense of strangeness in my relationship with the love of my life and in my relationship with my self. I also gave myself permission to no longer hold a sense of strangeness in my own country.
Thank you to the team that brought this film into my life. For triggering within me the courage to begin sharing this story that I've been holding inside, the story I left simmering until it was ready to be tasted.
* Since my dad is sitting beside me, I actually just asked him, and his first day in Canada was June 26th, 1974 -- so 40 years on the dot this year!
This post originally appeared on komalminhas.com/blog on August 14th.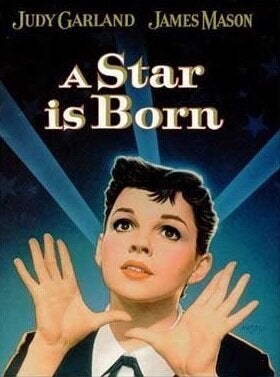 Movies That Will Save Your Marriage