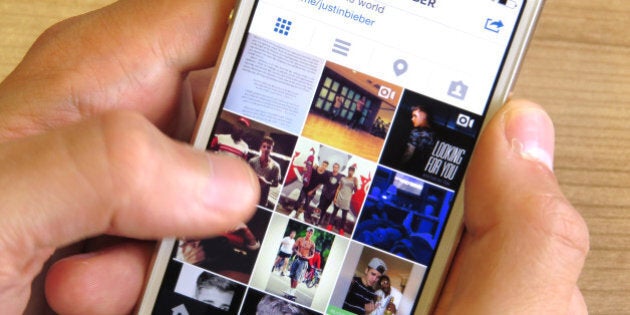 I've been traveling for three months with a backpack and a few outfits. I miss my fashion jewelry and closet, but I've learned that showing your style can be as simple as finding a pair of fun earrings for a $1 from a street vendor.
When I arrived in Bangkok recently, a city of eight million people, I turned to Instagram hashtags to acquaint myself. I found a culture of cocktails and dessert, and to my delight as a passionate person of style, a huge source of Instagram profiles for shopping inspiration and insight.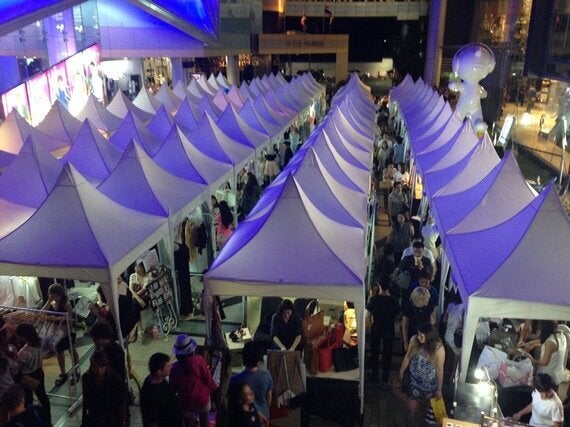 Online shops occasionally put their goods on display at outdoor markets like Sedar 2 held at Siam Discovery Mall in Bangkok. Photo credit: Kristen Marano
Here are my favourite handles to follow, curated to my style choice of bold, feminine and edgy attributes:
If your earring mantra is big and bold with a dash of class, then you'll like Past Tell. Past Tell takes soft touches like lace and pastels of mint green and powder pink and infuses their conservative characteristics with energy and edge for day and night wear. Revisit your childhood afternoons of picking flowers with Past Tell's embroidered triplet daisy danglers. For your friend that never takes her studs off, Past Tell's diamonds-cum-golden pineapples and crystal daggers are a fun introduction to something more brave.
Rare Accessories' wants you to feel the essence of the earrings you're about to buy based on names like candy yum yum and taking my baby. Get glam in best selling Mini Dazzling Earrings by day or Maxi Meteor Earrings by night. Rare Accessories' sparkling gems are not defined by day or night; cocktail party or casual hangout. Its Instagram reveals shoppers wearing big and bold gems on any occasion, making these finds even more fun.
All the young women in Bangkok wear high-waisted denim. And, there's one brand in particular that's of the moment: Meet Sis Story started by two sisters. The slender look of Sis Story designs signal their popularity -- a perfect fit for the naturally small and svelte shape of Thai women. White skinny jeans with roll up ankles are appropriately called "twiggy." The "ava" shorts in white, dark or faded denim are a classic look.
Shelongz's garments are made for the woman with a closet of high-quality basics and neutrals, but with added dimension. Discrete details like sheer sweater arms and an oxford shirt fastened with a diamond top button reflect the confident style of women seen commuting on the Bangkok Transit System or working in a corporate office. From the shinori spell dress -- a modern-day Audrey Hepburn staple to the black vest blazer that challenges the LBD, Shelongz's handle is like a mini look book for powerful basics.
The Selected Boutique is a new edition to Saigon shopping. The Instagram handle is an online source of clothing, accessories, cosmetics, home décor and wedding items found at the Saigon Flea Market and produced by more than 10 local artists. My favourite finds include cute, cat socks and a straw bag of a smiling skull head with blue hydrangeas for eyeballs.
While we have a lot of talent in North America, there's a lot we can learn from Asian women about style from the power of earrings to transform a look to detail that gives a traditional LBD a modern touch. Get started with a collection of Instagram handles.
@alifewortheating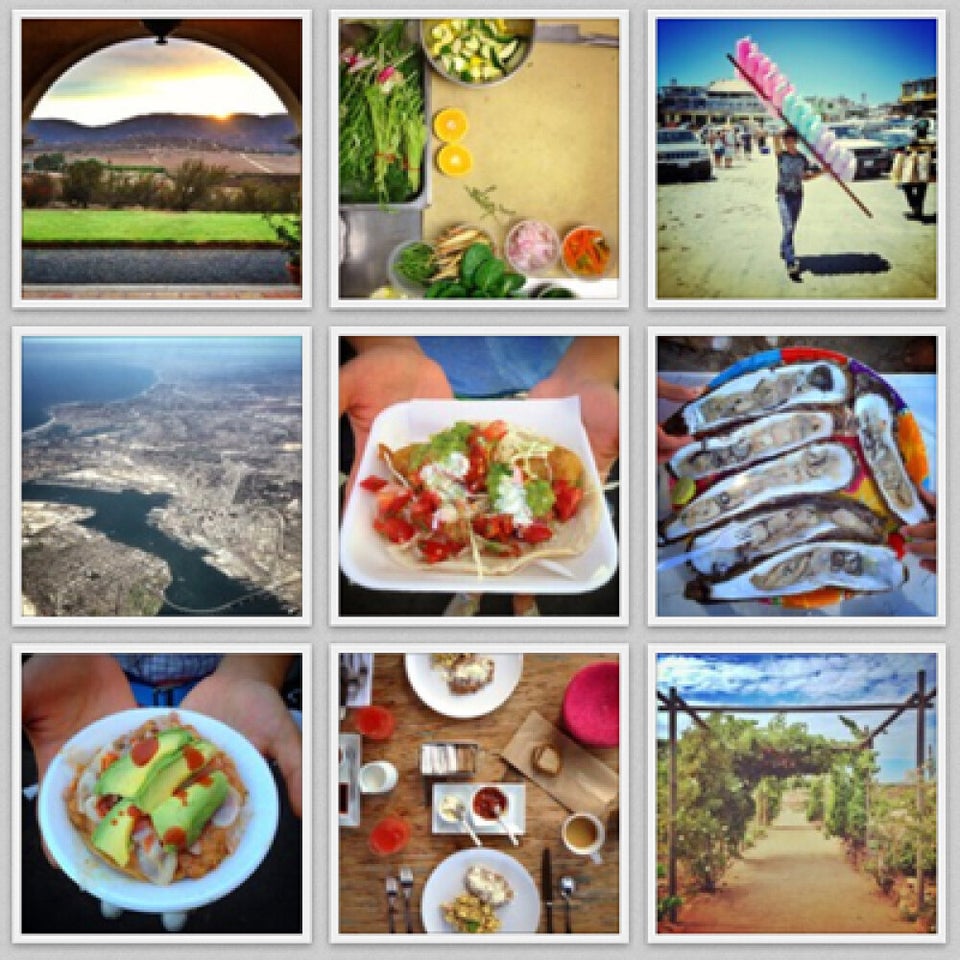 @andrewknowlton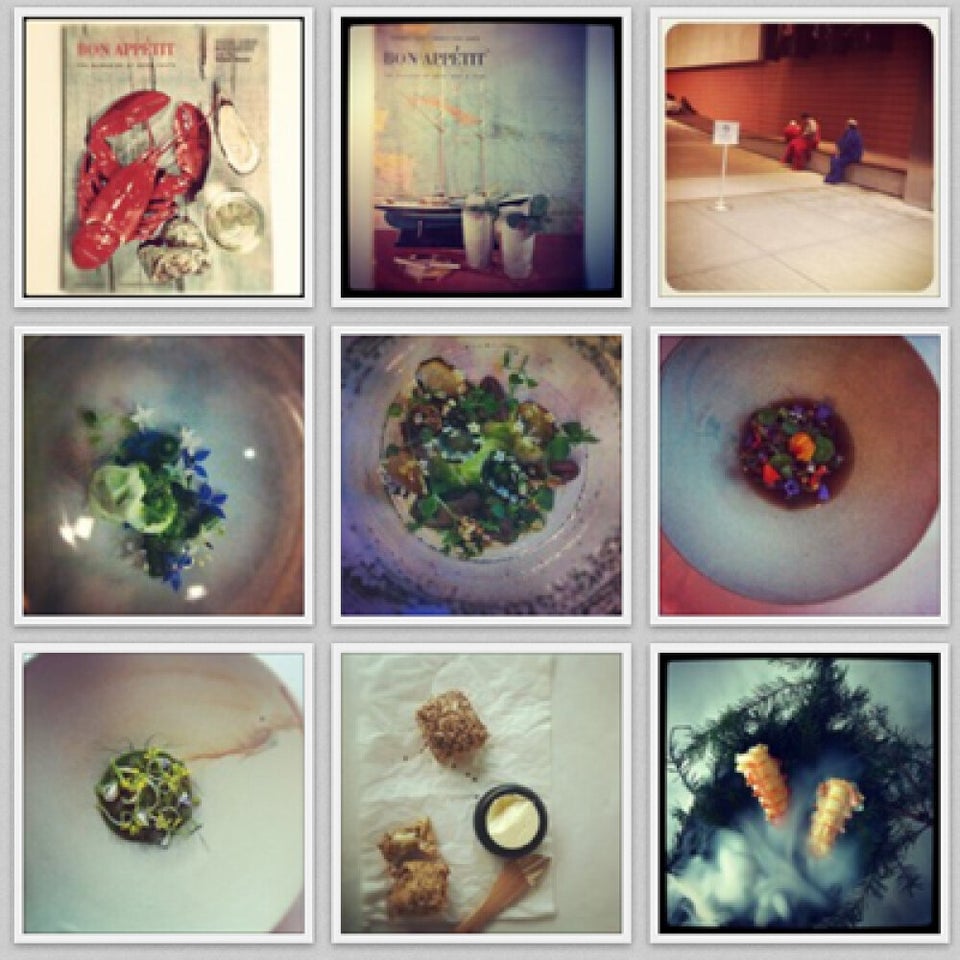 @cannellevanille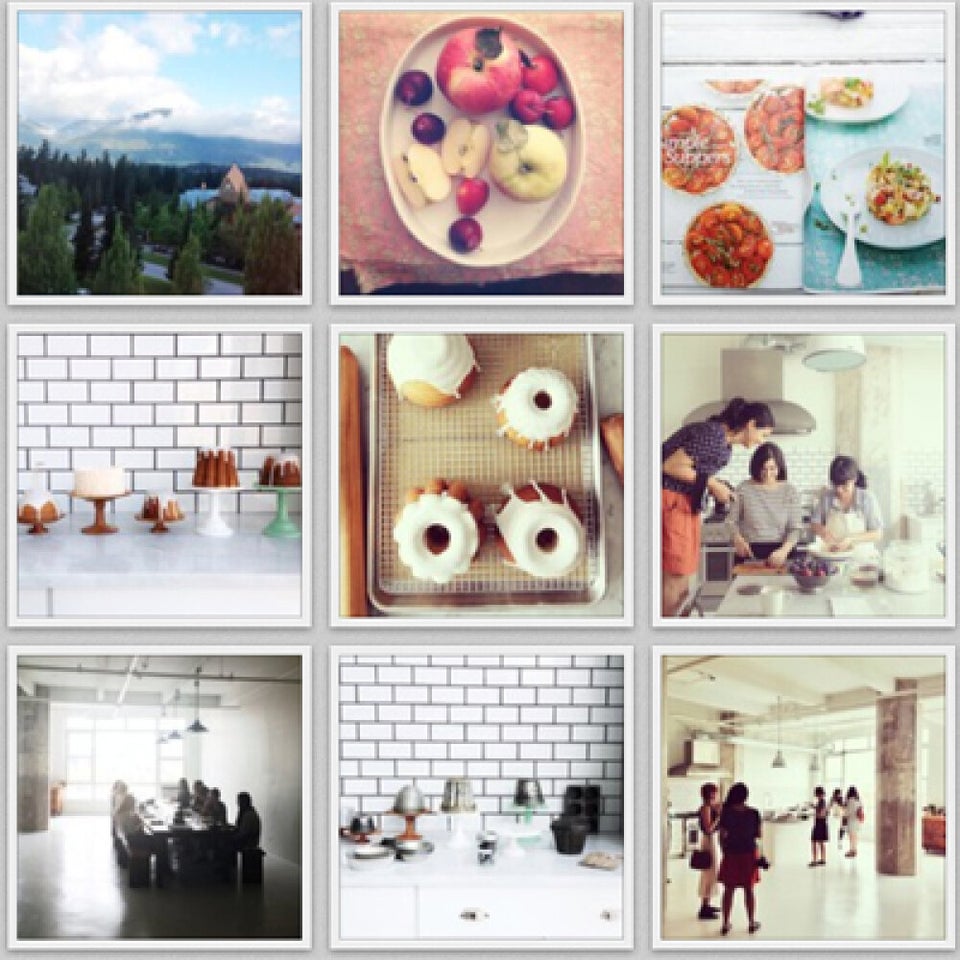 @davidlebovitz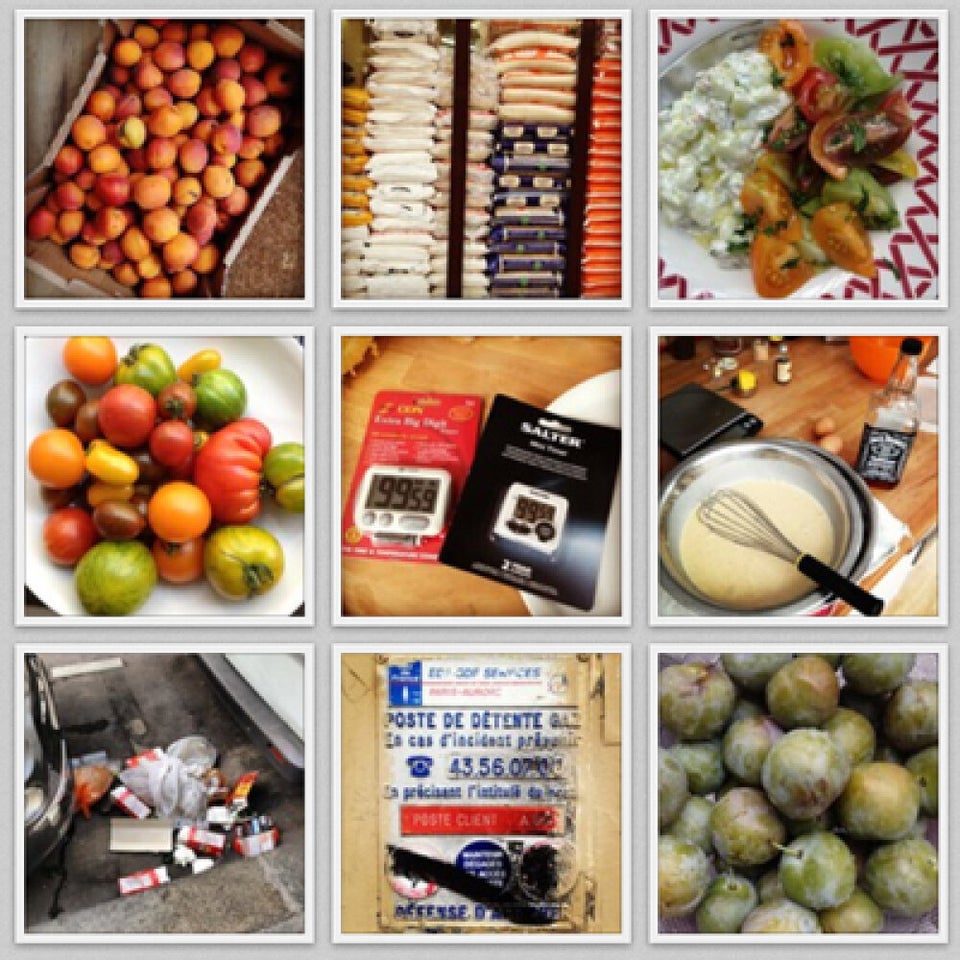 @food52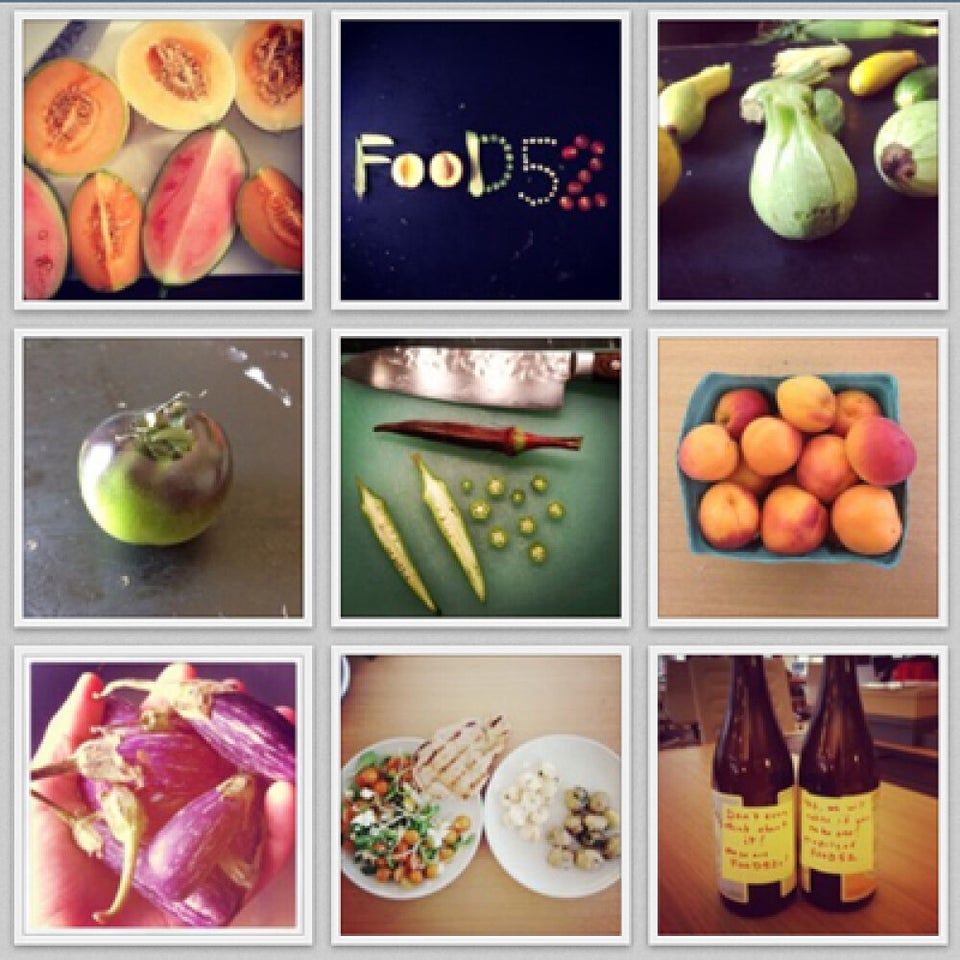 @denise_woodward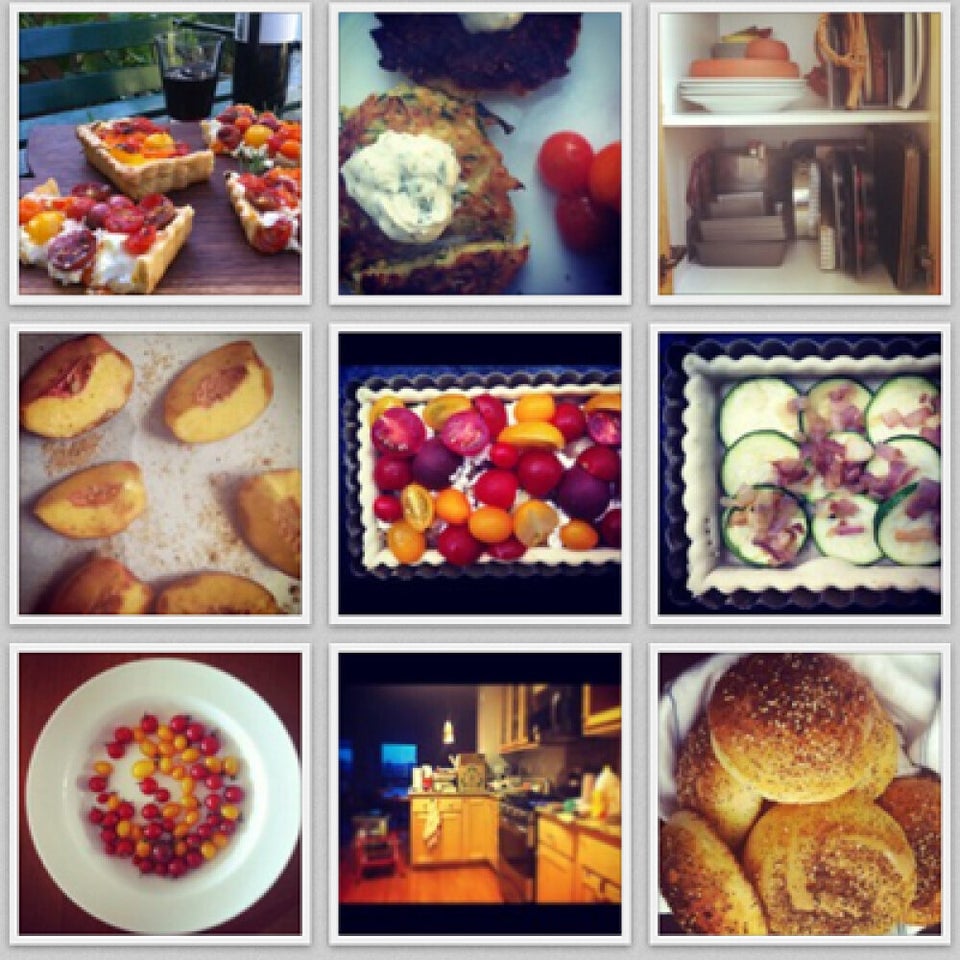 @jamieoliver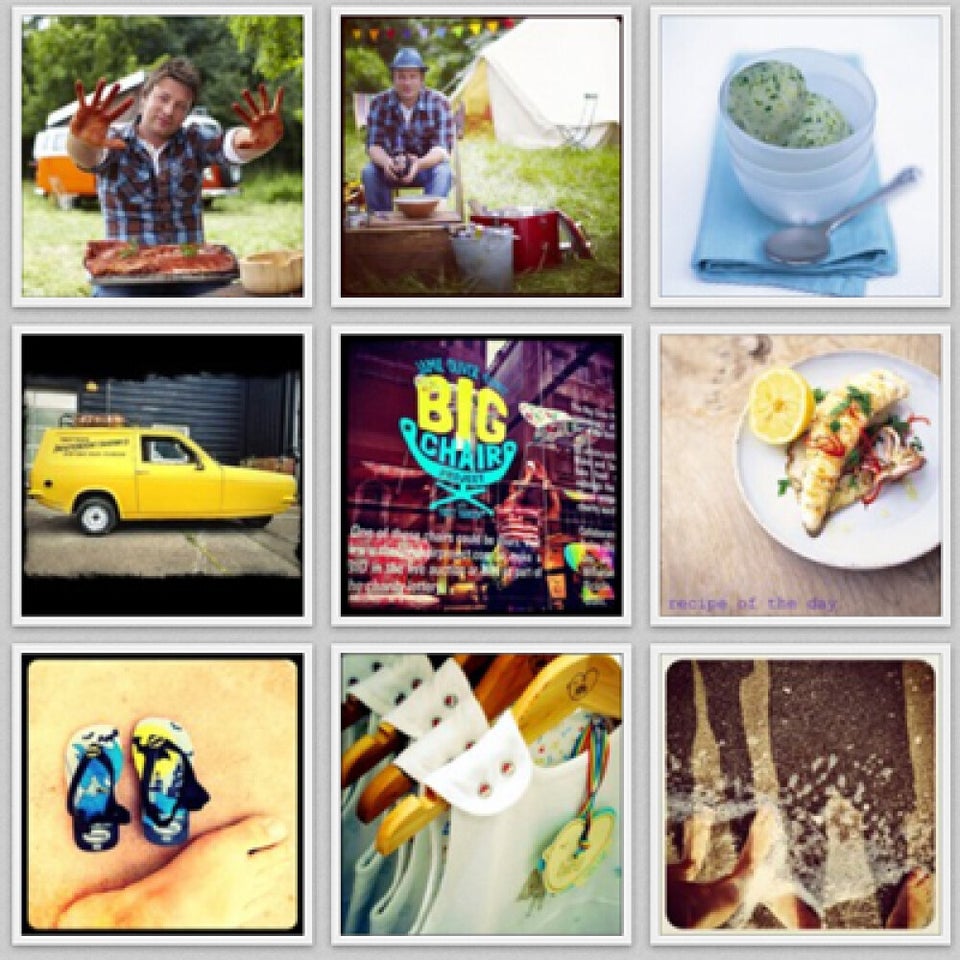 @mangotomato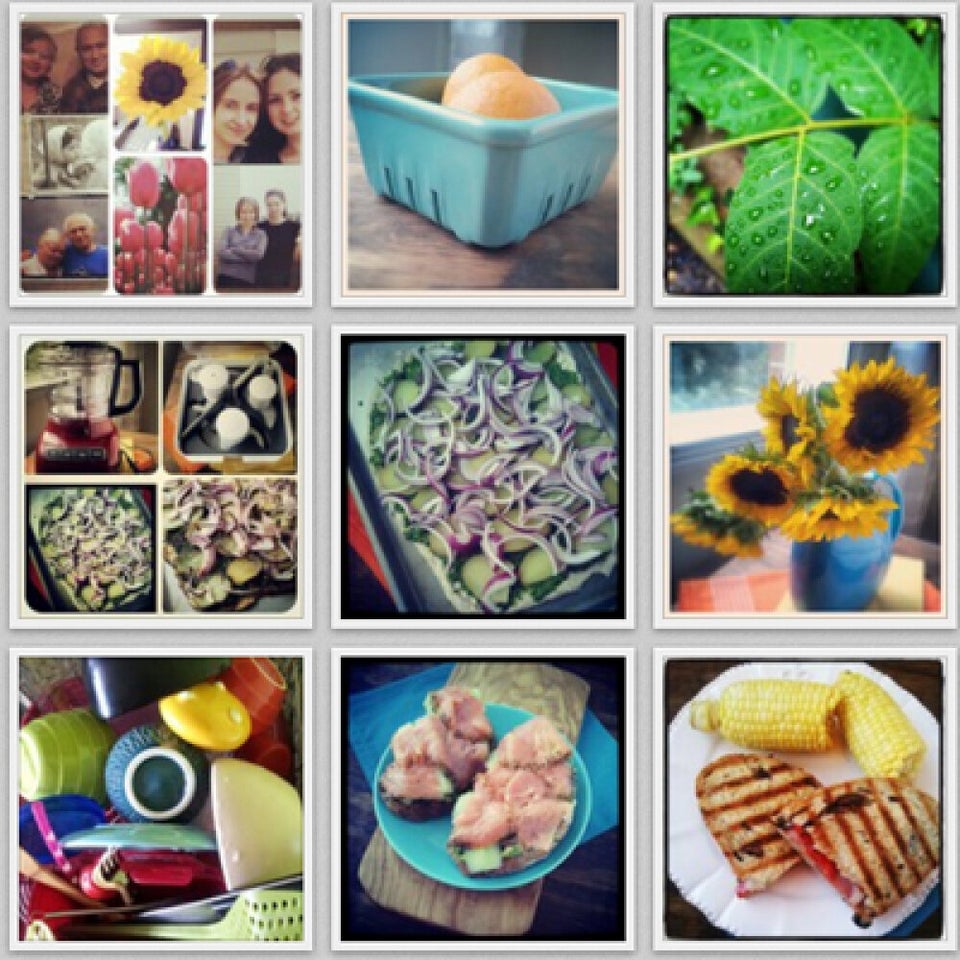 @pennydelossantos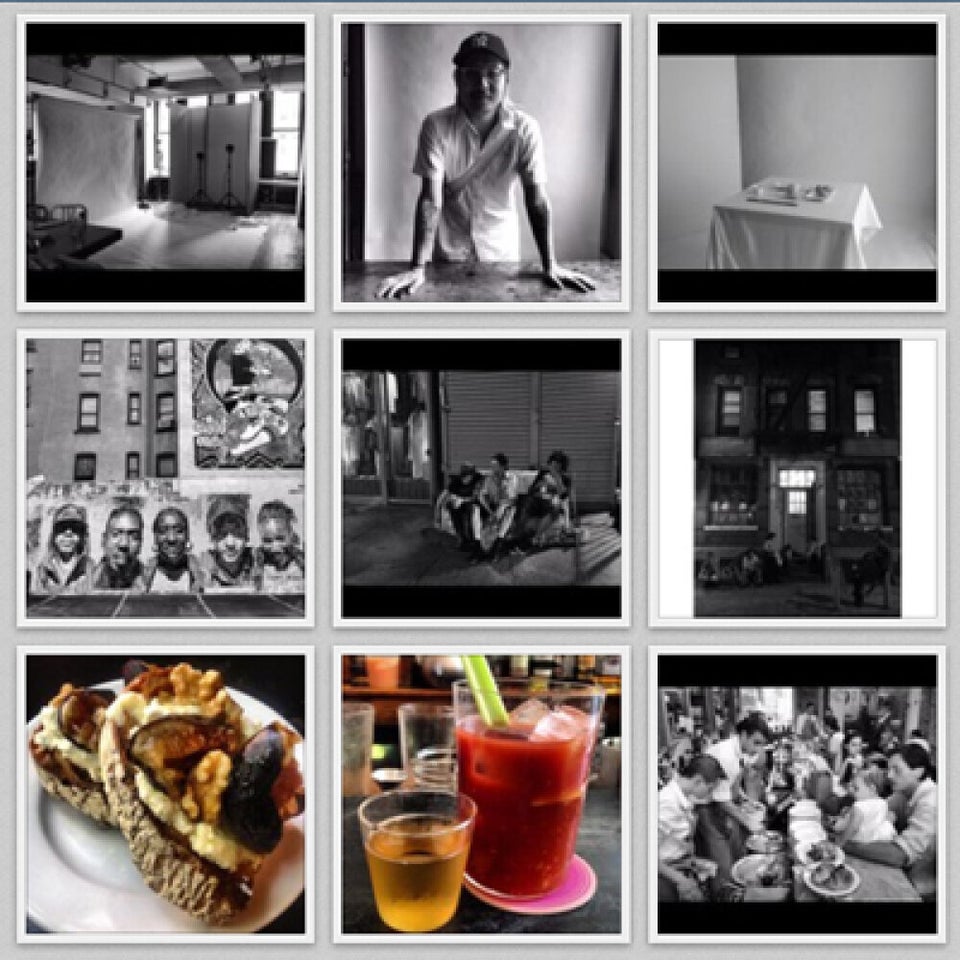 @richardblais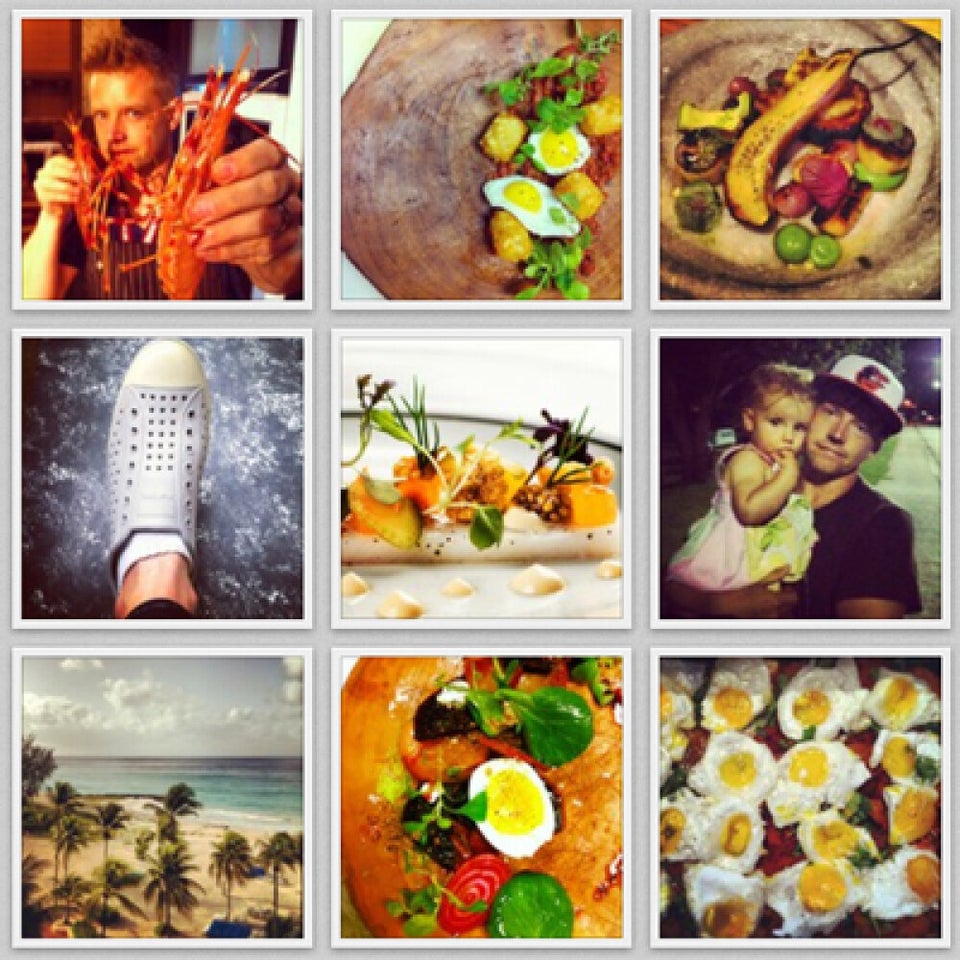 @thetuscangun