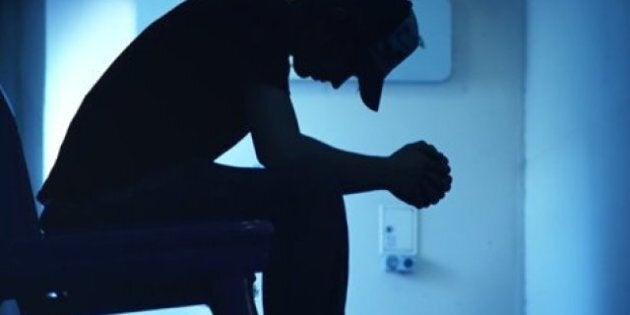 Thursday, September 13, 2012 marks the 4th Annual Hats On For Awareness gala! This year, the event will be hosted by Michael Landsberg and like all previous events, this is a night to bring attention to those suffering in the shadows of mental illness and addiction.
The event started in 2008 by my good friend Enza Cecchia and her partner in this crusade, Benny Caringi.
Enza is the owner of Decorenza, one of the leading decor firms in Toronto & the GTA and after 10 years, she's managed to build a million dollar business doing what she loves. Benny is the owner of Sun Brite Drapery and long time business colleague of Enza and he didn't hesitate one second when Enza decided to make Hats On For Awareness her legacy.
This charity is extremely important to Enza because she's been personally affected by mental illness and because she wants to shatter the stigma associated with mental illness and addiction because in so many cases when untreated it can lead to some devastating outcome.
"Hats On For Awareness is an organization dedicated to raising awareness, understanding and widespread acceptance of mental illness and addiction with the goal of eradicating the stigma associated with mental health and addiction."
You might be tempted to think that mental illness doesn't affect you, but the numbers would tell a different story: Did you know that one in five Canadians will experience a mental illness in their lifetime. The remaining four will have a friend, family member or colleague who will. These numbers are fairly similar in the U.S.
I was lucky enough to interview Enza & Benny who shared some pretty jaw-dropping facts about mental illness.
Interview with Enza Cecchia & Benny Caringi:
Krizia (aka Miss Krizia & Miss K), is an Entrepreneur, Video Marketing & YouTube Marketing Strategist, Video Show Host, Speaker & International Author. You can find out more about Krizia by visiting her site: www.missKrizia.com