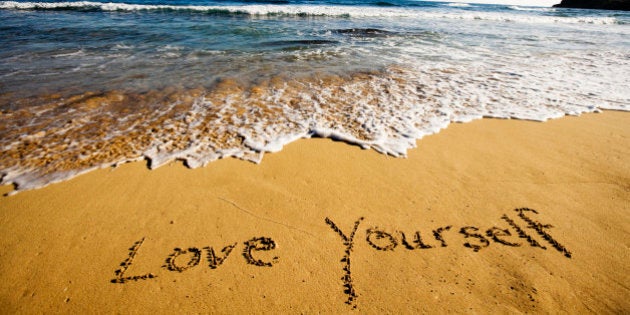 Happy thanksgiving long weekend!
I'm welcoming fall with new beginnings and reflecting on lessons learned from my last journey around the sun. It has never been so clear to me the importance of self-care. As the eldest sibling of three, I have imposed this responsibility from childhood to help others before myself, and self-care clearly became last on my priority list. This nurturing characteristic has stayed with me in my late twenties, and has affected my practice of self-care. I'm not the first, nor the last person who will tell you its importance, as there are numerous studies, blogs, articles etc. illustrating the benefits of self-care. But what I am urging you to do this thanksgiving long weekend, is practice it.
For the past few years, I have made an effort to write short personalized cards of thanks to my loved ones, and this year, I finally decided to write one to an important, deserving and most needed friend I have yet wrote to, myself:
Happy thanksgiving! I'm very grateful for the strength you have shown this year. Even though you had some dark months, and wouldn't acknowledge the silver lining, you kept pushing forward. You are loving, honest and generous. Though there have been many changes you've had to adjust to, you finally are setting boundaries, practicing yoga regularly, learning to say no without explanation, and continue to practice living in the present moment. Keep your chin up darling, and know how much you are loved.
Thank you for not giving up, staying positive and starting to rebuild this relationship again.
Whatever you decide to do this thanksgiving, I hope you give yourself the permission to practice self-care and start finding the positive out of any situation. If you're not sure where to begin, I have listed below a few suggestions that I've been practicing:
1. Make room in your 24 hours for some "me time". Stop distracting yourself online and get active, feed yourself with good healthy food and practice the art of "not-doing"
2. Treasure each moment, good or bad, because there are millions of people who have it worse. Search for the silver lining and learn the lessons from whatever situation and grow
3. Express gratitude to yourself and others daily. Instead of starting your morning by "checking in" online (guilty as charged).Start your day by creating a mental list of things your grateful for, like Chelsea Lee Smith from Moments a Day: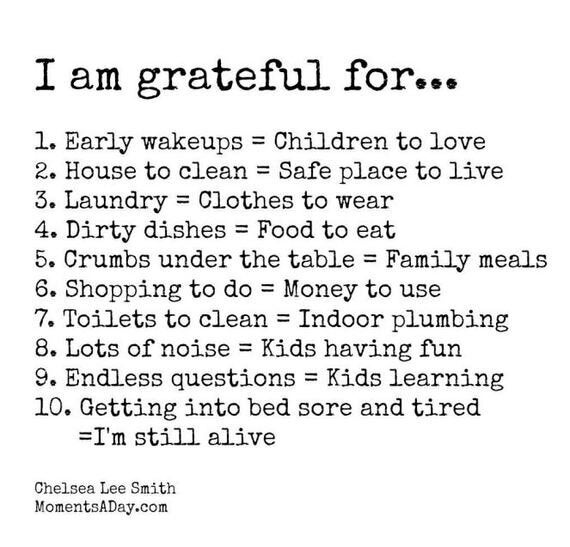 4. Set boundaries, one of the hardest things for me to do. You don't always have to say yes, practice saying no without the urge to justify yourself. When you start setting boundaries and stop running yourself thin, your body will thank you and so will the people around you
5. Let it go! Life isn't always sunshine and rainbows, but if you keep a tight hold on anger, frustration, resentment or any negative emotion for that matter, self-care will be hard to attain. Finding peace within will undoubtedly help your practice of loving yourself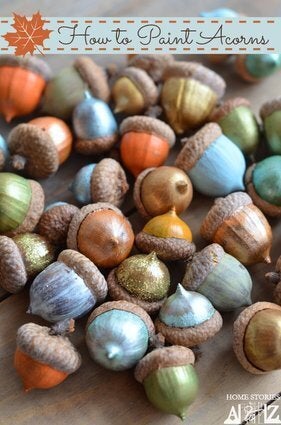 Thanksgiving Craft Ideas For Adults