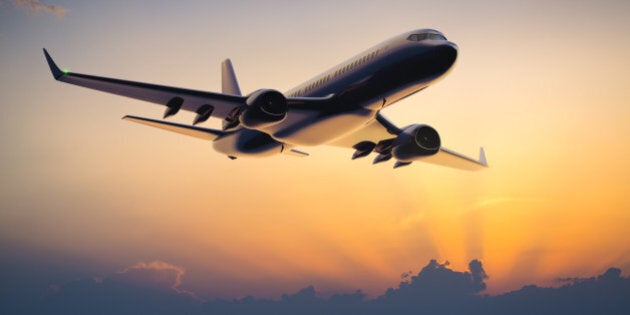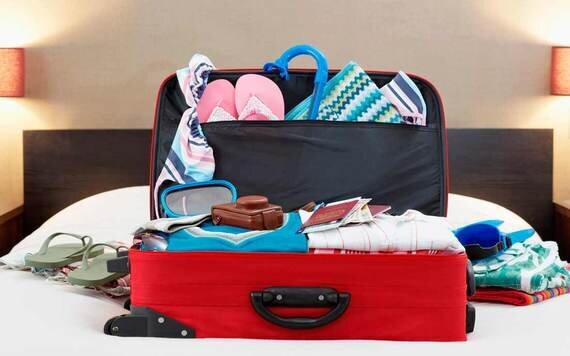 Flying is already enough of a hassle with long security lines, tiny seats and baggage limitations. There are things you can do to make your travels easier. You don't want to have your bag needlessly searched, your belongings stained or have something you overlooked confiscated. Keep these details in mind next time you pack your bag.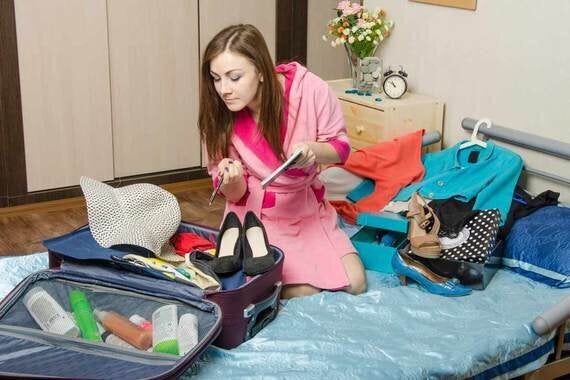 Make a list, which includes everything to go into your suitcase as well as in your purse - underwear, socks, passport, chargers etc. I hate packing for trips so having a list really helps the process. When you're packed, pop the list in your bag and use it when you're packing to come home. I have a list on the computer so that every time I travel I can just pull up the list and don't have to create a new one every time. It really takes the guessing game out of packing.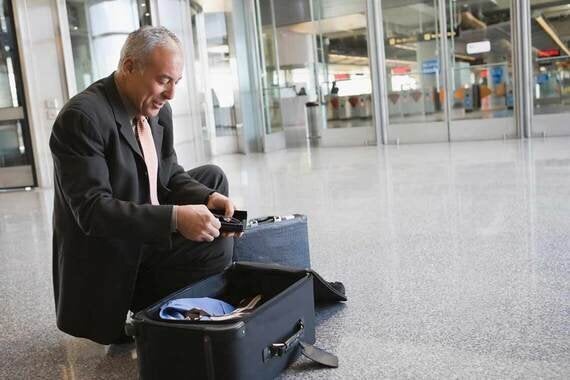 Every airline has its own rules and they like to change them frequently and quietly. Check size and weight restrictions before you start packing. An overweight bag or having to check an over sized carry-on can cost you a hefty sum. And be sure to get them to weigh your carry-on before sending your packed luggage through. I made that mistake once, I checked my bag and they sent it off down the conveyor belt and then told me to put my carry-on on the scale. I hadn't been asked to weigh my carry-on on the way there so I wasn't prepared and didn't think about the weight. I was on a smaller airline that was a connecting flight to the main leg of my travel. The bigger airline that I booked with had a carry-on restriction of 10kg. This smaller airline that I checked in with had a 7kg carry-on restriction. I was 3kg overweight and my checked bag was already gone so I couldn't transfer anything over to it. Luckily I had a large purse and could transfer some heavier items from my carry-on into it, otherwise I'd have to check my bag (which I didn't want to do because it had all my camera gear in it) and pay a fee. They didn't weigh my purse, which didn't make any sense to me but you can't argue with the airlines, you lose every time.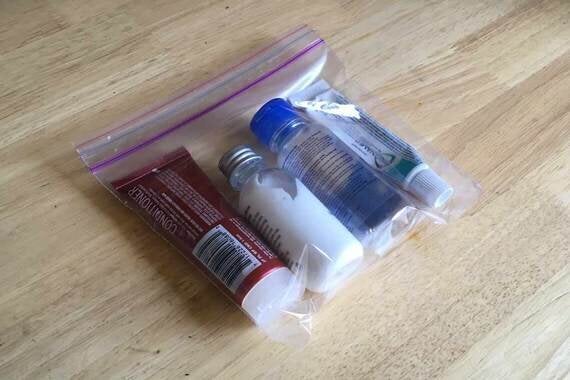 Remember, it's the TSA's party.
Talk to anyone and they'll likely have a TSA story. Unless you are willing to have something confiscated, follow the 3-1-1 rule. The TSA website states: "You are allowed to bring a quart-sized bag of liquids, aerosols, gels, creams and pastes through the checkpoint. These are limited to 3.4 ounces (100 milliliters) or less per item. This is also known as the 3-1-1 liquids rule." You can only bring a quart-sized bag - not two or three. There was a lady in front of me one time who had two very stuffed quart-sized clear bags filled with products and she was only allowed take one. They threw the other bag in the garbage. She was very upset because she had to pick and choose what she was going to throw away, and of course, she didn't want to throw away any of it. Yes, it does seem to be applied randomly but are you willing to bet your $75 moisturizer on that?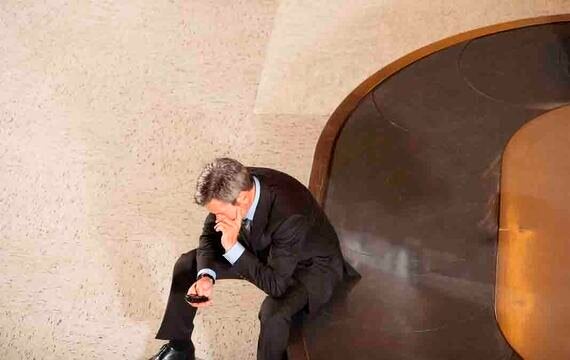 Arriving late is risky but it is especially risky if you are planning to check your luggage. The later your check in your bag, the higher the odds are that it will be lost in transit. On that note, always make sure your bag has some type of identification attached. Anonymous luggage tends to disappear forever. I had my luggage go missing once but luckily it was delivered to me the next day. I had a luggage tag on it with my phone number so the airline was able to get in touch with me. The airline tag had been damaged and they were unable to scan the name and my information from it. Because I had my phone number listed on my bag itself the airline was able to reunite me with my luggage easily.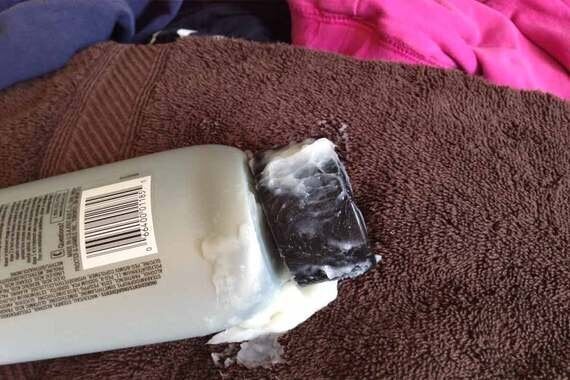 With the changing air pressure throughout your flight, anything liquid is prone to leak. Whether it's red wine, foundation or shampoo - your bag will be a mess if you don't take protective measures when you're packing. I'd had a half empty bottle of shampoo leak all over my clothes in my checked bag. Getting to my destination and having to deal with that mess was not a great way to start a vacation. Now when I travel I place every single item that is liquid in a plastic bag. I am the queen of plastic baggies, my luggage is full of them. They keep things in order and keep your clothes clean.
Follow HuffPost Canada Blogs on Facebook