Many consider the Geneva negotiations over Iran to be a betrayal of Israel by America. Yes, it certainly is a betrayal. But is anyone really surprised?
It should surprise no one that President Barack Obama didn't have Israel's back -- he has too many personal associations with Israel-haters to make him a reliable ally. But more fundamentally, it should surprise no one that an American president doesn't have Israel's back.
American presidents have routinely ignored Israel's security needs, or turned on Israel, when doing so served American political interests. Americans look after American interests and if Israel's vital interests clash with American interests of the day, Americans will look after their own needs.
Before Israel declared independence in 1948, the U.S. under President Harry Truman demanded that Israel postpone its declaration and place itself under UN Trusteeship. If Israel, didn't, warned Truman's Secretary of State, George Marshall, the U.S. would impose an arms embargo on Israel, even though the British, Jordanians and Egyptians were arming the Arabs. The effect of the Arabs being armed and the Israelis unarmed, the Americans said, would be a second Holocaust. The Americans also threatened UN sanctions against Israel.
The American position was understandable -- the U.S. expected Israel to lose and didn't want to needlessly offend the much more populous and energy-rich Arab invaders. The U.S. at the time was competing with the Soviet Union -- this was the beginning of The Cold War -- and it didn't want Arab oil to fall under Soviet control.
When Israel declared independence the Americans remained true to their word -- they imposed an embargo, and maintained it throughout Israel's war of independence, refusing to allow any arms sales to Israel, or even gifts of arms by American Jews, even though Israel was heavily outnumbered and outgunned by six Arab armies.
When it became clear in 1949 that Israel would win its War of Independence, Truman remained unsympathetic to Israel, demanding that Israel give up its territorial gains and make concessions to the Arabs, even though the Arabs were the aggressors and even though the war was still ongoing. Truman saw Israel's actions as "dangerous to peace" according to Truman's ambassador to Israel, who delivered Truman's demands, amid threats of UN sanctions, to Israel's Prime Minister, David Ben-Gurion.
President Dwight D Eisenhower, who succeeded Truman, was no more sympathetic to Israel's security needs. When Egypt violated international law and the Armistice Agreement with Israel by blockading shipping in to Israel, the Eisenhower Administration stayed silent -- his policy was pro-Egyptian because he hoped to woo Egypt's leader, Gamal Abdel Nasser, to the anti-Communist camp.
Eisenhower also became hostile to Israel. In 1956, after Egypt seized the Suez Canal, an international waterway owned by the U.K. and France, these two countries and Israel jointly invaded Egypt to restore their rights and to open up shipping. Although U.S. president Eisenhower acknowledged that Egypt's "grave and repeated provocations" had led to the invasion, he was so determined to curry friendship with the Arab world that he forced the British, French and Israelis to withdraw.
To force the UK to do his bidding, Eisenhower threatened to financially cripple the UK - America's ally in World War II -- by selling U.K. bonds to devalue the pound and blocking a $1-billion IMF loan that the U.K. desperately needed. And to get Israel to withdraw from territories captured in the war, Eisenhower threatened Israel with expulsion from the UN, adding gravitas to his demands by making them in a radio and television address to the American people from the White House.
Other U.S. presidents also treated Israel harshly. Although we think of Israel as being militarily dependent on the U.S., the truth is far different. In the first decades following Israel's creation in 1948, the U.S. was less friend than foe, generally siding with Israel's Arab neighbours. The U.S. not only sold arms to Israel's enemies, it also lavished them with economic and military aid through a Marshall-type plan for the Middle East.
Meanwhile, the U.S. gave Israel little economic aid and no military aid in the early years -- the first military grant wouldn't come until 1974, a quarter century after Israel's founding. Until the Kennedy Administration in the 1960s, when the U.S. allowed Israel to purchase defensive anti-aircraft HAWK missiles -- but no planes, tanks, or offensive weapons -- the U.S. refused to even sell arms to help the fledgling state defend itself.
In every war involving Israel, the Arab states were the aggressors yet in every war, the Israelis knew they were fighting not only against the Arabs on the battlefield but against the U.S. diplomatically. The U.S. pressured Israel, generally successfully, to stop its military advances and to give up war gains.
The U.S. under President Ronald Reagan opposed Israel's decision to destroy Saddam Hussein's Osirak nuclear reactor, and when Israel went ahead in 1981 Reagan embargoed delivery of F-16 fighters to punish Israel. The U.S. under President George H Bush insisted that Israel not retaliate against Iraq when Saddam Hussein launched 39 Scud missiles into Israel. The U.S. under President George W Bush opposed Israel's decision to destroy Syria's nuclear reactor, which Israel did anyway, and it opposed an Israeli military strike on Iran.
The U.S. has historically been strongly predisposed against Israeli military action. Israel is on its own. The stars are aligned for a unilateral attack.
This was Lawrence Solomon's presentation to the First Sabina Citron Annual International Conference: Approaching Nuclear Showdown -- Israel, Iran and the U.S. after Geneva, Toronto, Feb 9
Tomorrow: Part II -- Why Israel should attack Iran now; why Iran's response might be muted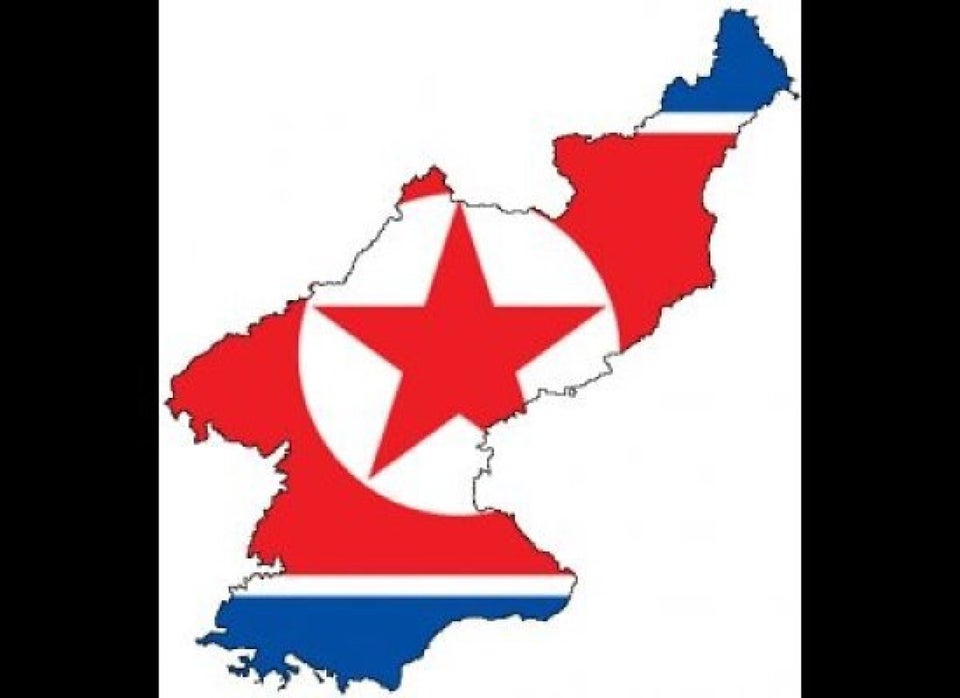 Nine Countries In Nuclear Club