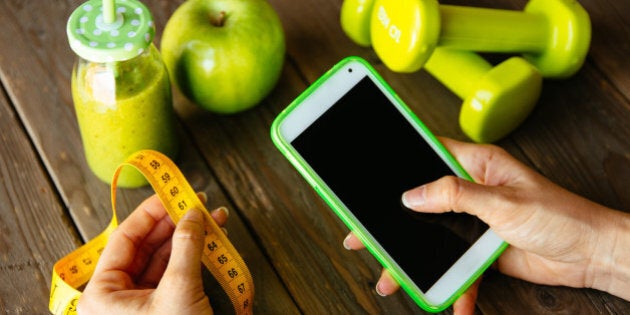 Moving into a New Year can be an inspirational time for people looking to make changes in their lives. We start off strong and focused on our goals, but in too many cases that motivation wears off before we reach them. Look around the web for stats and you'll find that somewhere between only eight and 20 per cent of people actually follow through with their resolutions.
Why is it so difficult? Shape.com lists some reasons for falling off of the resolution wagon, and some of them may sound familiar to you:
2. Creating lofty and unrealistic resolutions.
4. Time management issues.
5. High costs associated with your goal.
6. Disorganized/no plan to help you reach your goal.
7. Lack of self-confidence.
It isn't always easy to strive for lofty resolutions, but if you have a focused intention, you can accomplish anything -- especially when you blend in technology. There are some cool apps available to help people with motivation so they can stay focused, keep their children safer, quit smoking, or practically any other goal they have in mind. For 2016, make your life easier with an app!
Browsing the web for new recipes? There are thousands of recipes online and this can be confusing -- think of this application as a virtual recipe box to help organize things. This New York Timesrecipe collection app saves recipes from any online site in one place.
The Forest app is a very simple concept that keeps internet addiction at bay: Plant a virtual seed in Forest and put your phone down; for the next 30 minutes it will grow into a tree, but if you can't resist picking up your phone (while doing something more important like working, eating, or spending time with other humans), the tree will wither away.
This cell phone software from Pumpic helps parents protect their kids while online, and to remotely check calls and texts, monitor online activity and track your child's location.
Have you decided to fit learning into your New Year schedule? Coursera is an education platform that offers online courses from top universities and organizations all over the world. Learn at your own pace, master meaningful information and benefit from peer assessment.
Fast Company lists five free apps to help you break bad habits and develop good ones. Available for Android and iOS systems.
Liberate yourself from your nicotine addiction with a free stop smoking app that has excellent supports for people craving cigarettes -- I wish I had this app when I quit!
A nifty app for active weight loss is from RedRockApps. This application is programmed for different levels of training and motivation for walking, cycling and fitness, with extra apps for people who want to get serious about running.
As a comprehensive travel app, Trip Case allows you to put all of your travel information into one applications to simplify your life. Organize your itinerary in one place and add flight, rental, events information; add contacts, share your details and even check the weather.
Human empowers and motivates people set on getting healthy and maintaining their fitness by encouraging them to move just 30 minutes a day. The app tracks daily exercise that can be shared with other Human users throughout the world to see how you and your city compare.
YNAB, or You Need A Budget,is an iTunes app that helps with monthly finance management to keep your head above water. Sync your phone with family members' devices and work out your finances through the cloud.
You are responsible for the motivation, but handy apps like these will help you move closer to your New Year's resolutions. You can do it! Happy New Year!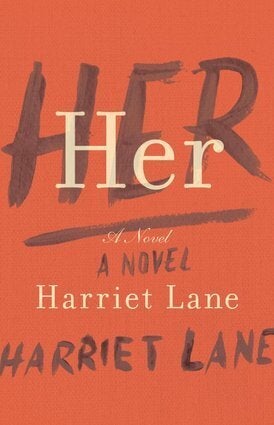 9 Page-Turners To Help You Keep Your Resolutions