 When I first read that Chen Weidong, chief energy researcher at the CNOOC Energy Economics Institute, had likened the oilsands to "leftover single women," I'll admit I was mightily aggrieved. This is because, well, I resemble that remark.
"It's the same situation as the leftover single women ... It will be the same for the oil sands, they will be outdated just like unmarried single women," Chen Weidon said, when speaking at the annual Canada-China Forum on Energy and the Environment in Beijing.
This statement was more than "jarring to Canadian ears" as the Globe and Mail diplomatically put it. It was flat out offensive.
However, after a calming chamomile tea and some deep breathing, this statement began to make much more sense after I found Leta Hong Fincher's October 11, 2012 op-ed in the New York Times, which explained the concept of sheng nu, or "leftover women." The term refers to any unmarried Chinese woman over the tender age of 27, and was coined by the All-China Women's Federation, which was founded by the Communist Party in 1949.
When a Chinese reporter told his Canadian counterparts at the Forum that the term sheng nu is common in China, he was telling the truth, but not the whole truth: solving the sheng nu "problem" is in fact, a key plank in Communist party policy.
The term itself is relatively recent, and first appeared on the Women's Federation website in 2007. This coincided with China's State Council policy direction which included changes to the Population and Family Planning program. In particular, the policy changes are focused on redressing the sex-ratio imbalance and "upgrading" the quality of its population to keep China globally competitive. To achieve this, the Women's Federation has been on a public relations campaign to try and get unmarried single women to leave their careers, marry and have some quality children.
In truth, this term speaks more to the cultural disconnect between our two countries than anything else, and I believe this is what is making most Canadians uncomfortable with both the potential CNOOC-Nexen deal and the Canada-China Foreign Investment Promotion and Investment Agreement (or FIPA).
Most Canadians fear that China just doesn't get us.
If they don't even believe that "leftover single women" is a slap in the face to many single Canadian women, not to mention other women and some progressive men, what else don't they get? Especially when we know that China is actually experiencing a surfeit of leftover single men due to its one-child policy.
While the Harper Government is busy trying to decide if the CNOOC-Nexen deal is in the best interests of Canadians as per the Investment Canada Act, the Canadian public is also busy making up its mind. Comments like these will not help CNOOC's case, as they add to the doubt already building.
Women, especially single women, are becoming a powerful force in society.
Just ask Barack Obama, who took 67 per cent of the single female vote (which was 23 per cent of the total vote) over Mitt Romney. In Canada too, single women are flexing their economic and political muscles. Although single women in Canada are still vulnerable to living in poverty, a younger generation of single, professional women are delaying marriage and motherhood indefinitely. There are even television shows devoted to the trend, such as Buy Herself which looks at single women buying their own homes.
Knowing that the power of single women in the U.S. and Canada is slowly growing, the term "leftover single women" particularly rankles. At best, it was a cultural faux pas; at worst, it was a harbinger of how out of step the ruling cultural elite of China are with Canadian values, behaviours -- and ways of doing business.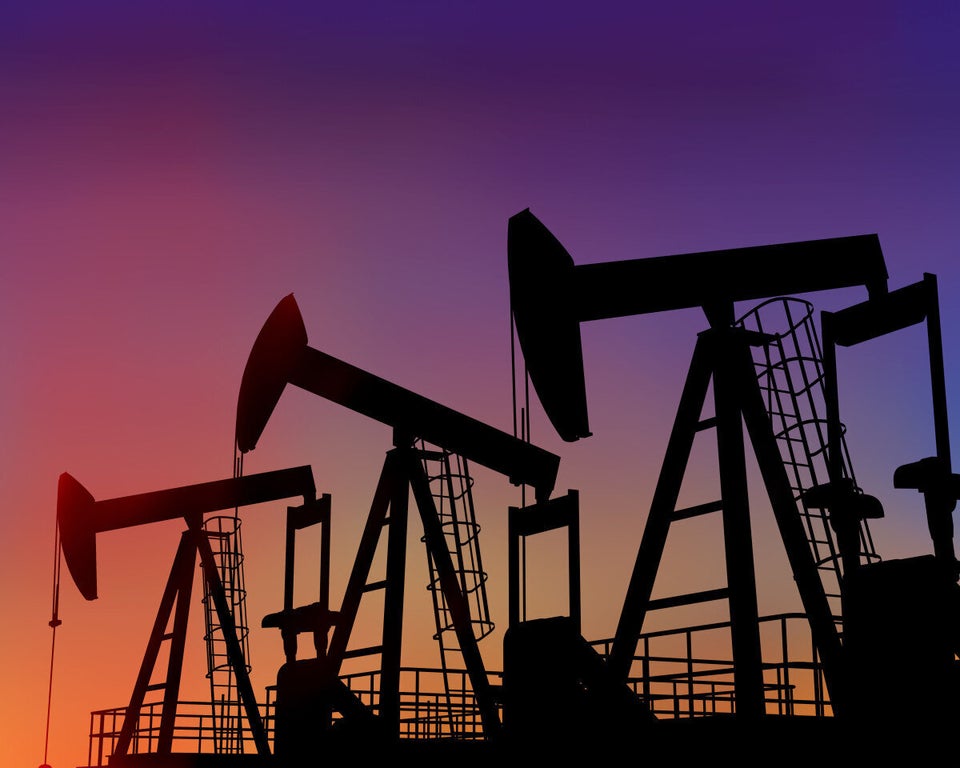 10 Facts About Canada's Oil Industry