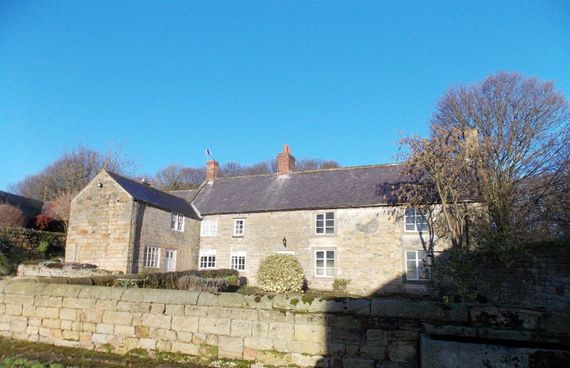 As the weather gets warmer, kids everywhere are counting down the days until school's out for summer. During the summer months, many families across Canada will take a well-deserved time out and hit the road for a family vacation.
Travelling to new places with your family can be a great chance to discover the world. Your family can explore world history, museums and monuments, meet new people and experience new cultures. To take your vacation experience to the next level, why not use your family vacation time to experience another kind of history -- your own!
I've done it. I've taken a trip back to my ancestral homeland, and it was both fun and fulfilling. I was visiting Scotland for a friend's wedding when I was pregnant with my first child and decided to go a few days early to check out some of my family's historical stomping grounds. Before leaving I established, through old maps and historical records, that I had ancestors in a tiny village outside Derbyshire (where my family is from) called Woolley Moor. I knew they lived in a house beside an orchard but that was all.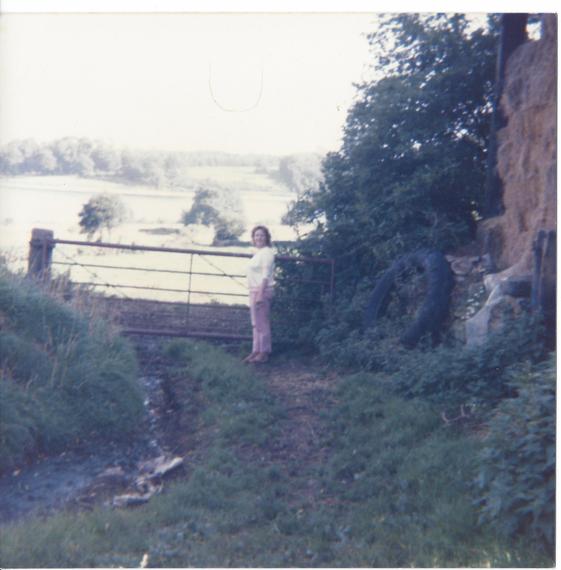 When I arrived, a relative informed me that the majority of Woolley Moor had sunk into a reservoir years before, and that not much remained. I had to see it for myself, I wanted to know if their house had survived the giant flood. Sure enough, behind the reservoir, I discovered an old house next to an orchard. I knew it was the house where my ancestors lived, I could feel it.
Although the owner of the house was not home, I was able to find out his name and sent him a letter as soon as I got home to Canada. Excitingly, he responded and informed me that my ancestors had lived in the house for more than 100 years, and that their rose bush still grew in his garden. I felt as if my ancestors somehow led me to that house. I cherish the photo I took in front of the house and hope to go back again someday.
If you think this would be a fun way to spend your family vacation -- and believe me, it is -- here are a few tips for how you can find the places your ancestors lived:
• Background research: The more you educate yourself before leaving, the better. You can start by getting together as a family and jotting down all of the things you know about your ancestors. Doing this can help you pinpoint the things you don't know and the things you want to learn.
• Build your online family tree: Build your family tree online on websites like Ancestry.ca that allow you to invite your family members to view it so they can add what they know.
• Search city records online: Once you have your tree, starting looking for records online that would identify where your ancestors lived, including communities, neighbourhoods and even addresses. Start looking at records like birth certificates or city directories. You would be surprised at the wealth of information contained in these records. Censuses also often provided a family's neighbourhood, and in some cases you might find a street name and house number.
Going on a family history trip can be incredibly enriching, and certainly something your family will remember for many years. It allows you to explore the land of your ancestors and truly feel connected to your family's history. So this summer, why not use your family vacation as a chance to learn about your own history - because just like me, you may be amazed by what you discover.
MORE ON HUFFPOST:
Top 10 Alternative Family Vacation Destinations