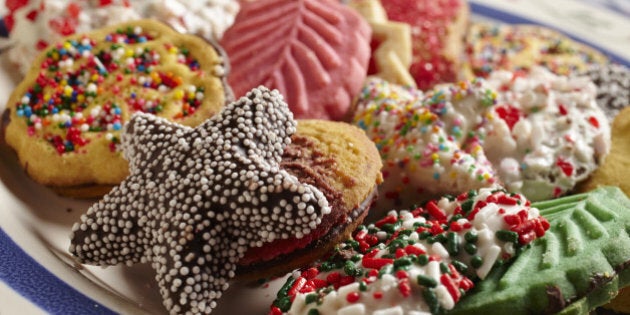 For me the holidays are all about family traditions. One of my favourite holiday memories growing up is the warm smell of cookies baking in the oven. The kitchen was always a flurry of activity, but when the holidays came along, everyone slowed down just a little bit to enjoy some of Mum's famous oatmeal squares.
Of course, this wasn't my mother's original recipe, it was passed down to her from my great-grandmother and over the years it has been used by countless members of my extended family.
Now that I have children and grandchildren of my own, it has become my recipe as well and my daughters are now baking them too, passing the tradition down even further.
Sometimes recipes get handed down by so many people that the originator has been lost in the mists of time. This is where knowing your family tree can help you. Learning about the people who came before you has never been easier thanks to historical records that can be found on sites like Ancestry.ca.
Whenever my family comes together we always laugh and share stories, and these stories inevitably lead to discussions about family history and traditions. So if you don't have an old family recipe, this year could be a great time to start! The memories, stories and joy that cooking together can create is truly what the holidays are all about.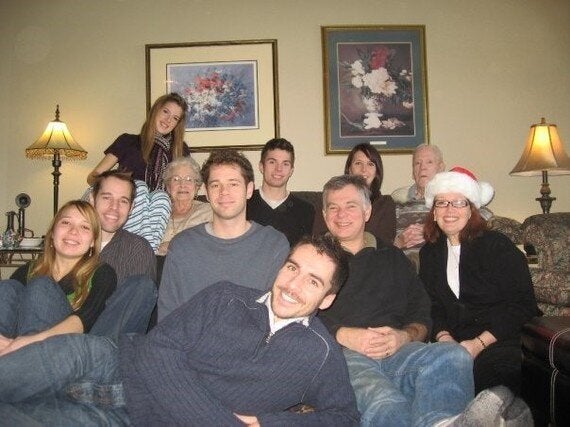 1 cup white sugar
1 cup packed brown sugar
2 cups all-purpose flour
1 teaspoon baking soda
1 teaspoon salt
3 cups quick cooking oats
1 teaspoon vanilla extract
1 cup butter, melted
In a medium bowl, mix together dry ingredients: white sugar, and brown sugar, flour, baking soda, salt, and oats. Add butter and vanilla and mix all together. Then press into a baking tray.
Preheat the oven to 375 degrees F (190 degrees C).
Bake for 8 to 10 minutes in preheated oven. Allow cookies to cool on baking sheet for five minutes before cutting into squares.