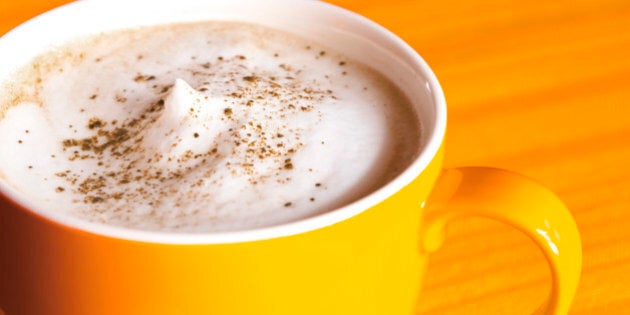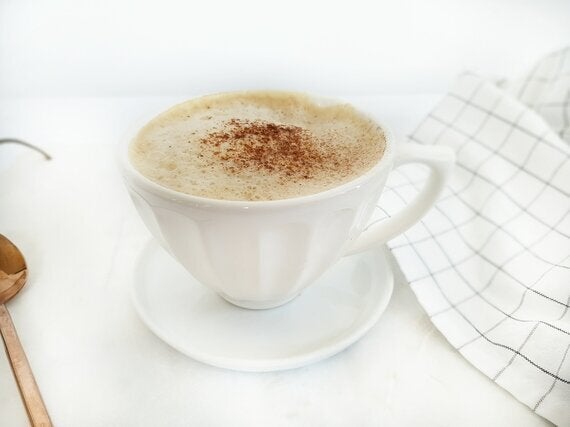 October is officially making it's mark with the beautiful changing leaves and crisper weather. I definitely enjoy the slower pace fall brings and of course, always look forward to getting back into boots and cozy sweaters. If you're not already in the middle of the craze, there's one more thing that fall is sure to bring... brace yourself for everything pumpkin!
This year I have the pleasure in participating in a Virtual Pumpkin Party organized by Sara Cornelius of Cake over Steak and Aimee Twigger of Twigg Studios.
I stumbled across this cyber event last year on Instagram and totally got sucked down the rabbit hole of recipe after recipe featuring pumpkin in some really creative and delicious ways. I was really excited to have the opportunity to join in myself this year! These ladies have done an amazing job of inspiring over 100 food bloggers to develop and share their tastiest pumpkin creations.
With everything from Pumpkin Gnocchi to Layered Pumpkin Cheesecake, you don't want to miss any of them. Make sure to check out the full list of recipes at the end of my blog post here! You can also follow along on Instagram with #virtualpumpkinparty. I have a feeling you are about find a list of new fave food bloggers.
My contribution is the one and only pumpkin spice latte! Think you have to line up at Starbucks to get this delicious treat? Think again. You can make it from the comfort of your own home with this simple recipe.
I am especially enjoying this right now as I am just back from a month of sunshine, beaches and relaxation on our honeymoon! Nothing to ease me back in like a boost of caffeine, a warm comforting treat and a reminder that I really do love having four seasons :)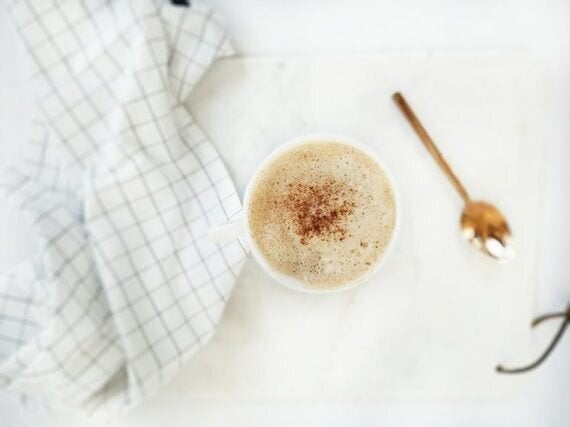 2 Tbsp canned pumpkin
1/2 tsp pumpkin pie spice, plus more for garnish
Pinch of freshly-cracked black pepper
2 Tbsp sugar *optional
2 Tbsp pure vanilla extract
2 cups milk of choice (I use skim or soy)
1 to 2 shots espresso or 1/3-1/2 cup strong brewed coffee
1. Add the pumpkin, pumpkin pie spice, pepper, sugar, vanilla and milk to a small saucepan. Heat over medium heat until hot and fragrant, whisking constantly to prevent it from burning and to blend all ingredients well.
2. Once heated through, blend or whisk the milk mixture until frothy by either carefully blending with a hand blender or in a traditional blender. If you don't have either of these, whisk vigorously for approx 30 seconds.
3. Add the coffee or espresso to your favorite mug and pour the milk mixture over top. Sprinkle with a pinch of pumpkin pie spice.
Follow HuffPost Canada Blogs on Facebook