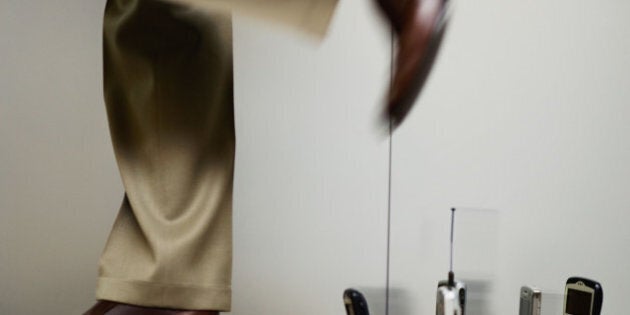 Telus, one of Canada's "Big Three" cell phone companies, is in talks to purchase Mobilicity, one of Canada's few independent cell phone providers, in a move that stands to stifle choice in Canada's already-monopolistic wireless market.
Mobilicity is one of only three carriers in Canada that are independent of the Big Three cell phone companies, Bell, Rogers, and Telus.
This comes at a time when Canada's largest independent provider, Wind Mobile, is reportedly up for sale, as is the only other major independent provider, Public Mobile.
This development also comes on the heels of an announcement from Rogers, which signals that the incumbent provider intends to obtain scarce wireless spectrum infrastructure that was set aside for independent wireless providers. This violates the spirit of Industry Canada's rules on new entrants to the wireless industry. As Industry Minister Christian Paradis told reporters when asked about Shaw's plans,"The intent of the policy was not to have this set-aside spectrum to end [up] in the hands of incumbents." But so far the government has refused to enforce the rules, creating turmoil in the wireless industry.
These deals are hugely problematic for Canada's cell phone service market. With more concentration of power in the hands of the Big Three, they have even more room to raise prices and maintain disrespectful customer service, as the check on the market provided by new entrants diminishes. The Big Three cell phone companies control nearly 94% of cell phone service, and due to this Canadians pay some of the highest prices for mobile phone service in the industrialized world.
"It's baffling that the government will not stand up for Canadians and enforce its own rules," says Steve Anderson, Executive Director of OpenMedia.ca, where I am Communications Manager. "As the government continues to coddle Big Telecom, indie providers are being sent a message that it's time to give up."
Anderson continues: "This is further evidence that the Industry Minister needs to take bold action -- not half-measures -- to fix our broken cell phone market and ensure that independent providers have the resources they need to provide Canadians with the choice we need. The government's digital policy is incoherent and Canadians are literally paying the price for it."
As quoted by The Globe And Mail, Drew McReynolds, an analyst with RBC Dominion Securities Inc., also wrote in a research note Wednesday that "We see the Canadian wireless sector at a crossroad," and noted that we could see "new wireless entrants get consolidated by one or more of the three large wireless incumbents."
Canadians won't be taking this lying down, though. Over 33,000 Canadians have already spoken out to push back against the Big Three and demand choice in Canada's cell phone market at http://DemandChoice.ca -- and more are expected.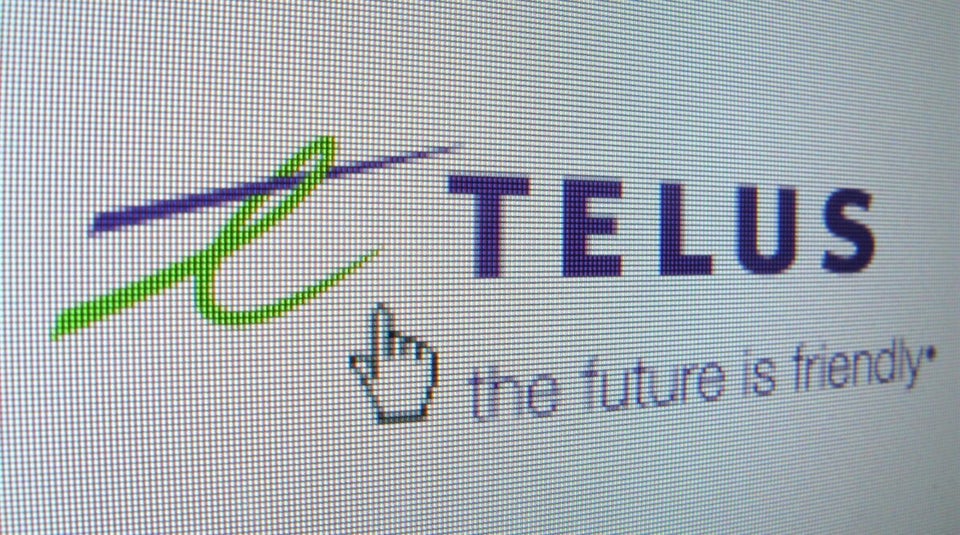 The 5 Cellphone Companies Canadians Like The Least