I'm a bit taken aback when the "queen of the check list" confesses her dislike for travel bucket lists.
"There are people who collect passport stamps," says Patricia Schultz, author of the best-selling 1000 Places to See Before You Die. "Can you really say you 'saw' a whole country during a 12 hour layover?"
It took eight years for Schultz to pen the ultimate travel bucket list, 1000 Places. Before it hit the stands in 2003, no one thought that this book would go on to sell three million copies and make the #1 New York Times bestseller. Now, there's even a TV show based on the book, airing on the Travel Channel.
So what gives? Are bucket lists just a load of bullshit?
Not exactly. Instead, Schultz recommends making travel plans that correspond with fulfilling a lifelong dream or exploring countries meaningfully.
"It's worth going back to countries and finding what thrills you," she says. "Or to finally visit something you've longed to see since you were nine years old."
Wise words to at least consider, especially since Forbes named Schultz one of the most influential women in travel. Now, Schultz is on a four-city Canadian tour to talk about her love of travel and share her favourite European places to visit. The series is in partnership with Trafalgar, a popular tour operator that's unveiling its Europe & Britain program for 2015.
From the Toronto event, here's what Patricia Schultz had to share about her 25 year career as a travel writer, and her advice about bucket lists, tourist traps, and travelling solo:
How did you get the idea for the book?
I've been writing travel guides since 1985. Somewhere along the way, I got the idea for 1000 Places. In 1995, I met with a publisher, Workman, who loved my idea of compiling things to see around the world. He gave me the carte blanche to go ahead.
It took eight years to finish the book, with the first two just being research. Of course, "the best of" -- restaurants, South America, and so forth -- had been written before. But no one had done anything so global, about wonders of the world. I tried to wrap my head around it. After talking with my publisher, my first thought was: what have I just agreed to? It was such a daunting task.
How did you choose what to include as "must see" places?
I went with my gut for a lot of it. Are these the only 1000 places to see in the world? Absolutely not. These are 1000 favourite places, but it may not strike a chord with everyone. You may not agree, but you can at least appreciate why it caught my fancy.
What's the reaction to the book been like?
The reaction has stunned us. Over 4 million copies sold and 24 language translations. But what's really surprising? It's eleven years later and the book is still being printed.
With global warming and climate change, are there any places that people should see right now before they disappear?
The whole concept of this book is around the fragility of our lives. But there are no guarantees that any of these places will survive. And it's not just global warming. I was in Syria years ago; and now it's being destroyed by the war. There are sites that people will never get to see in that country.
It just takes one military coup d'état or an earthquake, and it's all over.
Travel isn't a material object that is tangible, that you can hold in your hands. How do you respond to those who say travel is a waste? Should people make travel a priority and what's the value?
Travel is the only thing you can buy that makes you richer. It's educational -- it's the people you meet, not just the sites visited. I understand now that my college education was just the foundation for learning.
Mark Twain is quoted as saying, "Travel is fatal to prejudice, bigotry, and narrow-mindedness." You are not the same person when you return from travelling. Even if a trip didn't go as planned or you had a negative experience -- there's still something of importance to take away.
Some people are saving up to travel much later in life; others are diving in right now, forgoing office jobs and opting for gap years abroad. Any advice for travellers fall somewhere in between and aren't sure what to do?
We live on a bet that we'll have time and health down the road to pursue travel. But what guarantees that? You don't need to look far to be reminded that life is precious. You may only save a few dollars at a time, but it's something towards seeing Norway's fjords. Just make it happen, and start travelling sooner rather than later.
Any tips for spotting a tourist trap?
Should we avoid them? I say no. I actually get off on the excitement of people around me. Instead, try to look beyond the crowds, and find your own way to see a tourist attraction. Navigate when to see something like the Taj Mahal - such as going on a full moon.
Any tips for women contemplating solo travel?
I've travelled solo before. I had to go it alone while writing travel guides and 1000 Places. I felt really lucky -- it was very special and empowering. I relied on the kindness of strangers, and I was never disappointed.
But I also recognize that some destinations aren't as safe for solo travel, especially for women. For that, there are many tour companies that offer group trips designed for the independent traveller. It's far easier and more manageable to travel to certain locations this way.
Just know yourself, and recognize what you need before you leave on a trip.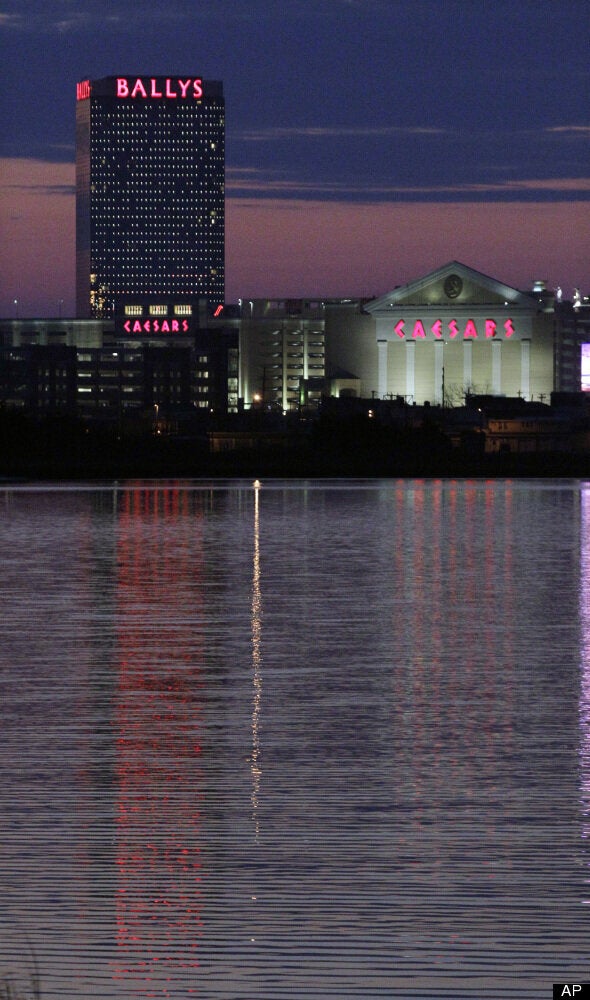 What Are The Favourite Cities In The World For Canadians?