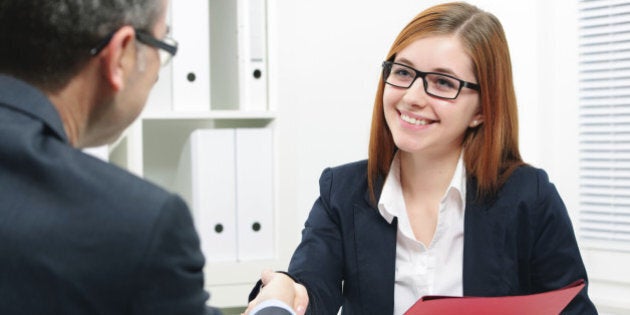 With September just around the corner -- that means it's time for back to school for university students. For university students heading into their final year, this fall is a critical time as job interview season begins.
Job interviews can be very stressful particularly for university students who haven't had experience in the process but with a few simple tips the job interview process can be significantly more pleasant and successful. In my experience even the best credentials can't make up for an unpleasant or impolite candidate.
So here are my top five tips for professional and polished job interview.
No one will ever be offended if you treat them with respect. Throughout the interview process communicate respectfully and professionally with your potential employer. Use formal address (Mr. and Ms.) until asked otherwise and maintain that professional tone across your emails and other forms of communication. Remember that this is a potential boss not your buddy.
In order to understand what kind of interview environment you are heading into you must prepare. Connect with human resources and current employees to learn about the office culture and their process. Read the news and the company website to ensure you know everything there is to know about the company and the people who you will be meeting with to ensure you are able to speak confidently with every individual you have the opportunity to connect with during the interview process. An added benefit- it is much easier to remember the names of potential employers, which are the most embarrassing things to forget, if you have reviewed them before you meet.
When deciding on your interview outfit -- put yourself in the position of the employer. What will they see when you walk in? Make sure your choice reflects your knowledge of the office dress culture (e.g. formal grey suits and flannel, fashion forward, upscale casual etc.). Your wardrobe choice should be consistent with the office dress but it should be the most polished version. So for example if it's a technology firm with a casual dress policy -- perhaps select a chic sweater dress or simple trousers, a collared shirt and a blazer. You want to ensure you fit in but also stand out as an incredible candidate.
This is the time to remember your manners. Yes please, no thank you and excuse me are all extremely valuable words to use. Also remember to greet and smile at people you meet throughout the process and if you get the chance to introduce yourself, please take it and don't forget to shake hands and make direct eye contact. Every great impression can give you an edge in a competitive interview process.
Regardless of whether or not you get the job, you need to say thank you! Ideally a handwritten thank you note expressing your gratitude for the opportunity should be sent as soon as possible following the interview. If you have secured the job -- kudos -- let your future employer know how excited you are for the opportunity. If it's a no -- still send that note! Thank them for their time and consideration and let them know you look forward to the opportunity to meet again in the future.
The job interview process can be a daunting one, full of lots of "no's" but if you put your best foot forward even an unsuccessful interview can lead to a future opportunity. If you approach every interview with polished and professional interview etiquette you are guaranteed to have a much more rewarding experience and will ultimately help you land the job that you always wanted.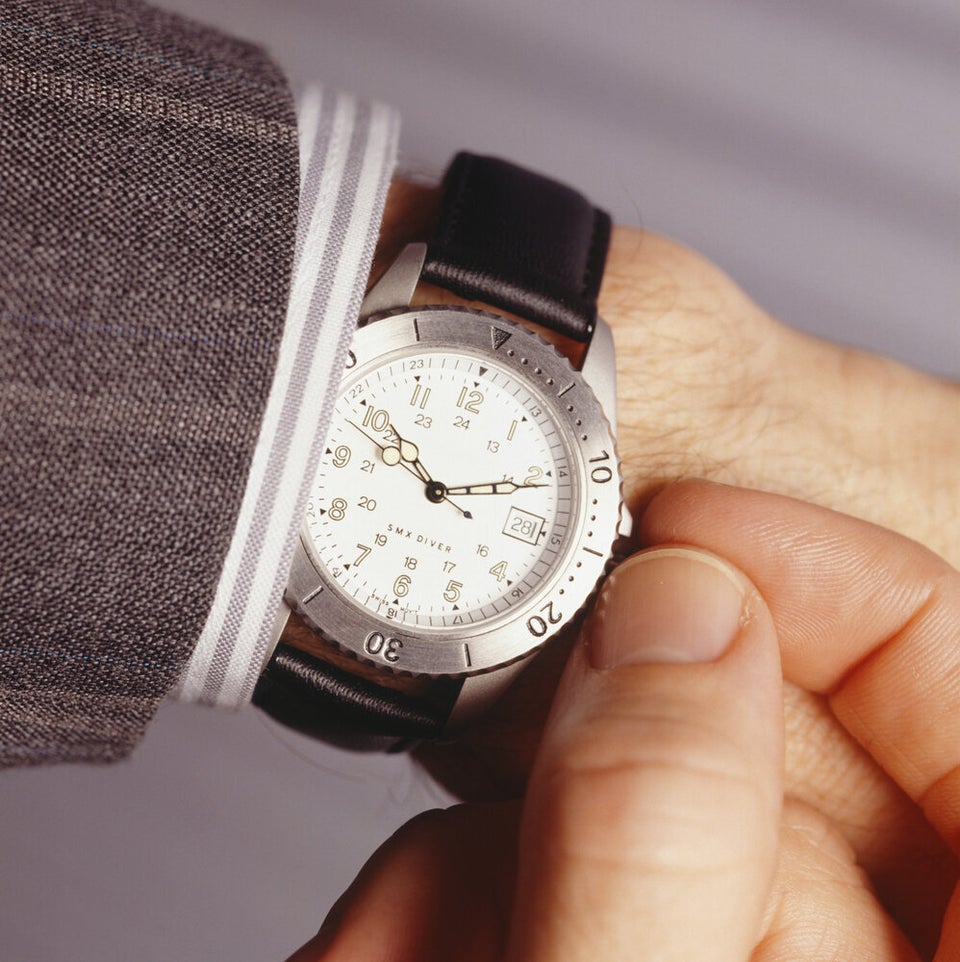 What Employers Can Deduce 30 Seconds Into The Job Interview