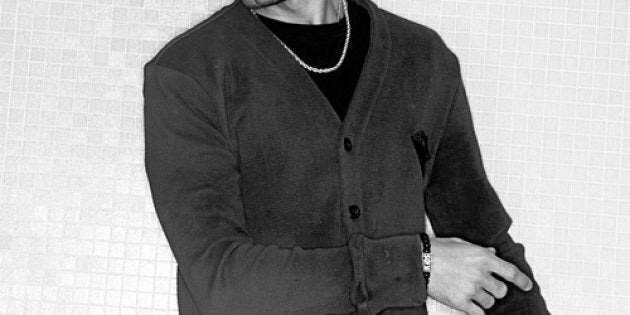 New single "See the Light" from Norwegian artist O-Bee has been released recently, featuring Barbadian singer and songwriter Shontelle (who is best known for her collaboration with Beyoncé and Rihanna). O-Bee (whose real name is Omer Bhatti) has two singles behind him called "All around the World" and "Life is a Movie." This is his first work with Barbadian star.
"When I heard the demo I was so excited because I have been a fan of O-Bee's from before," Shontelle said. "I think the song is very inspiring and motivational. It's one of those songs that you can listen to, and it will make you feel ready to take over the world. It gives you something to believe in, and it gives you hope, and you know, you 'See the Light'."
Describing the song, O-Bee says: "it's very aggressive; which is not typical. We tried to make it catchy but it's very aggressive and it matches my emotions, how I feel because I've been to a lot with a media. Like everyone else I have some aggression in me, and I kind a let it out on that song. But the thing about it is not in any way an attack or it supposed to be negative towards anyone. It's more supposed to be inspiring. No matter what you go through, no matter how many obstacles you have in your life, don't fall down on them. That's the message of the song. "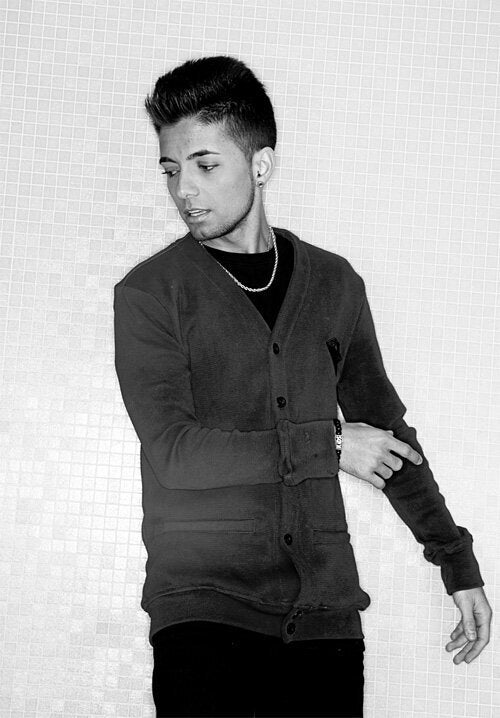 © Øystein Haara. Picture used with permission
Thanks to "See the Light," O-Bee signed a contract with Universal Music Norway last year, however it was not immediately released. In the meantime, on August 28th 2012, they released the "Life is a Movie," which became his first single. The song is dedicated to his friend and mentor Michael Jackson, the late King of Pop.
"When I look it now it's definitely the song that I'm happy with, and the video", Omer said. "But at that point in my life, what happened three years ago, was very sensitive to me. I make music of what I'm experiencing at that point of my life, my emotions are written there. Those emotions were still so strong. 'Life is a movie' is actually the first song that I wrote after what happened, you know, after he passed."
So, all these songs that you made, are biographical songs?
Not all of them, but yes, I would say "Life is a movie" and "See the light" are definitely biographical. I like to write about the stuff that I experienced. I haven't really lived a normal life. My life has been very different, and is really been like a movie, so you know ... I don't do many interviews, I don't talk on TV. I'm not a big fan of that. But I like to express myself through my music.
How much you were involved in the making of the video?
I wrote the whole treatment for "Life is a movie" and "See the Light." I go myself and choose every location, I write the storyline, design the costumes that everyone wears in the video. And what I wear I style because I don't have a stylist. I put so much work and it means to me. I'm such a perfectionist. I picked up everyone who was in the video, the locations, I wrote the story and I did so much pre-work before shooting it, I choreograph myself...
Do you have in plan to release an album?
Right now I have a contract with Universal Music in Norway to do an EP which will probably be sometime around Christmas. The reason I'm here is because I wanna work myself and create the work myself and then go back the US and then work from there. I don't want easy way, and jump on the train, that I could done many times but I want to show people that I really work for this.
You can watch "See the light" video here.