Earlier this year Vancouver-based entrepreneur Karina Hayat was asked how it felt to be a refugee in Canada at the young age of 11.
"The most important message I could share from my experience growing up and coming over to Canada is that being a refugee doesn't last a lifetime. It's an experience that lasts but a few short years and opens the door to a life full of opportunities to learn, grow and succeed," she said.
For Karina, those opportunities led her to start Prizm Media with her husband, Zeeshan Hayat. Prizm Media is a digital media and technology firm that connects consumers with products and services that are necessary for the management of chronic health conditions.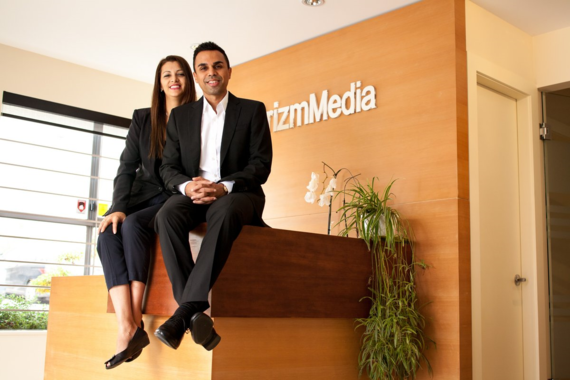 Her success story has resulted in many awards. In 2015, Karina was recognized as one of Business in Vancouver's Top 40 Under 40. She was also ranked 9th on PROFIT's W100 list of Canada's Top Female Entrepreneurs.
Today, Karina is speaking from experience to provide her top four tips for success -- in work and in life:
Karina Hayat became an entrepreneur at a very young age. She remembers selling ice to members of the community in her home country of Guatemala. She always knew that she had an innate knack for business. But first, she needed to find her passion.
Fortunately, her answers came during college, when she was studying biology. During this time, Karina and Zeeshan Hayat saw a need to help people improve their health and lead healthier lifestyles. This led them to build Prizm Media. It wasn't long before Prizm Media became an industry leader in the health care space.
Karina credits a large part of her success to the fact that every day she is doing something that benefits society.
"If I'm having a rough day, feeling unmotivated, or am just overwhelmed, all it takes is to be reminded how many people we are helping through our work, and how necessary the business we've started is to the health care industry," she says.
"If there is one thing you should consider when starting a business of your own, it is that you find something you are passionate about and never look back," suggests Karina
2. Work With Your Community and Help Them Grow
Karina and Zeeshan Hayat have made it a priority to focus on further improving the technology within the health care industry. Karina and Zeeshan hope to personalize health and wellness for people through the use of machine learning and the analysis of data available from wearable and mobile devices.
The Hayats believe that to truly understand your community, you need to connect with them on a variety of different levels. Networking at conferences, attending charity events, and giving out food and blankets are ways to support and integrate with your community. When you do that successfully, your community will help you and your company.
3. Be Aware of Your Strengths and Weaknesses
With three young children to take care of, Karina has mastered the art of multi-tasking. As any mother knows, there's absolutely no doubt that things can get pretty overwhelming at times.
Karina's strategy? Believe it or not, it's to have a plan and not to have a plan at the same time.
"In our family, a daily routine and schedule doesn't exist. For us, it's more about adapting to what's going on and being good about managing our time. It isn't a strategy for everybody, but it's been working for us," she says.
The tech industry is always changing, and that lack of rigidity or entrenched procedures has become beneficial for Prizm Media.
"Being able to evolve quickly and adapt to our audience in a very niche market has been hugely advantageous for us," suggests Karina.
4. Don't Point Out a Problem Without A Solution
"You need to accept that your life and business is going to change and evolve," says Karina.
As a former refugee, Karina is no stranger to significant life changes and is not one to shy away from a challenge. Karina and Zeeshan have faced many obstacles on their pathway to success. This quickly taught them that there's no point in acknowledging a problem if you aren't willing to find a solution.
Above anything else, this has been the Hayat's saving grace. Lead generation is incredibly dynamic, complicated and rapidly changing. Their ability to find creative solutions to every problem has allowed them to become thought leaders in the health care world and has enabled them to connect countless individuals to health products and services that will ultimately improve their quality of life.
At the end of the day, Karina says that her experience as a refugee and entrepreneur are testaments to the idea that knowing yourself, following your passion, helping others and working hard aren't just buzzwords or feel-good mottos. These are simple ideas that remind us all to be conscientious and compassionate.
"Once you have those things, success will always fall into place," says Karina
Follow HuffPost Canada Blogs on Facebook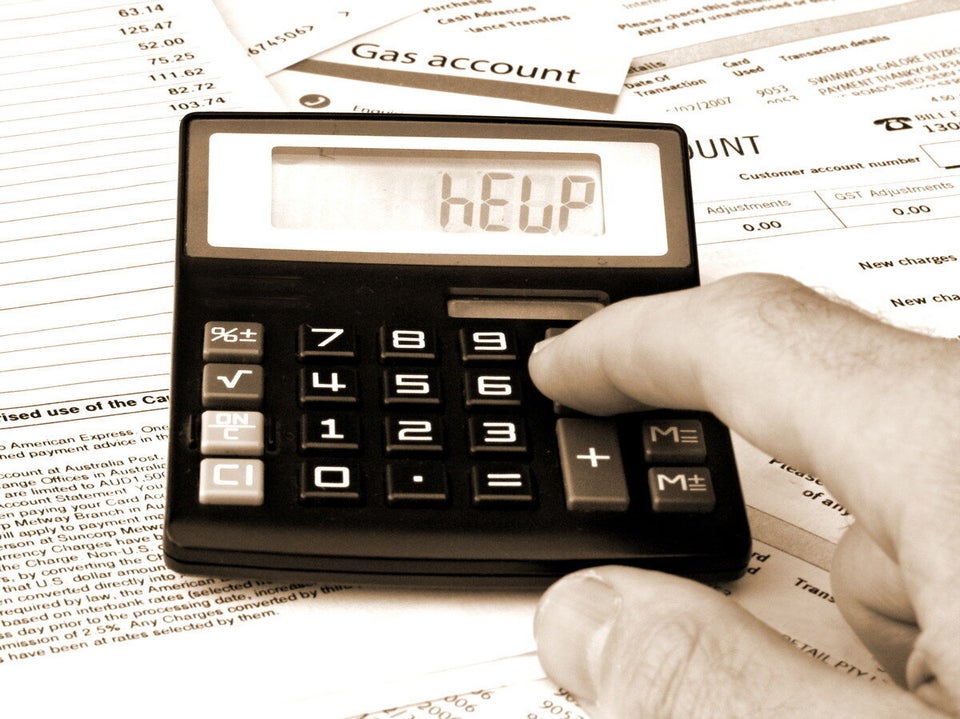 The 6 Tasks That Highly-Successful Entrepreneurs Outsource