Nicky Bond via Getty Images
Snow blankets the yard as I write this morning. A blast of cold air from the B.C. Interior has turned some of heavy rains into powder overnight. Our gardens and favourite plants are out of sight, but with the holidays just around the corner, we wanted to share some gift ideas for the gardener in your life. We're profiling a selection of items from local stores and a mix of local, national and international retailers, if you want to buy online.
Our first call to gardening friends and family generated recommendations for garden tools (trowels, kneeling pads, soaker hoses, and rain barrels), services (garden design, yard maintenance, and autumn clean up) and stuff for the garden (seeds, herbs, and compost). Naturally if you are really stuck, a gift certificate for any of these items will always be appreciated.
But for the perfect gift, we talked to some of the experts.
Bob Tuckey at The Natural Gardener Garden Store (4376 W. 10th Ave., Vancouver) reminded us, "Gardeners always need a good pair of pruners (secateurs) and the best you can buy are Felco Pruners."
Felco are made in Switzerland from high grade steel and will last a lifetime. These pruners come in different sizes to fit different sized hands, and they even have a pruner for left handed gardeners!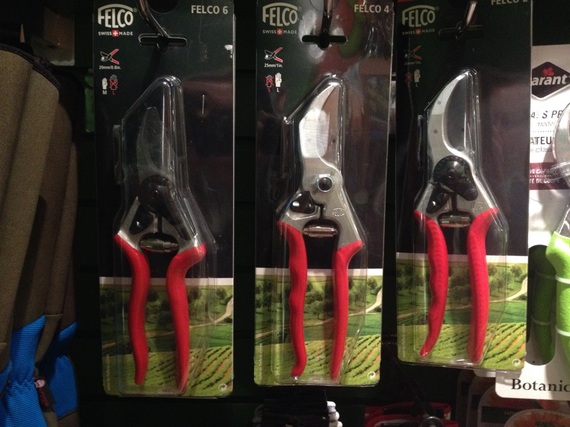 Bob says this wonderfulness doesn't come cheap, ranging in price $89 to $99, but they are definitely worth it. Be sure to drop by the store to check out their selection.
Piper from the Broadway location of the Dave Hunter Garden Centre encouraged us to keep growing, inside and out with their "gift to garden" choices.
"We have a variety of items that are really big this year. Hellebores or Christmas Rose is one. It is a winter flowering perennial that is hardy and evergreen. We have a few varieties but the most popular and prolific is called Jonas. They also make a perfect hostess gift," she says.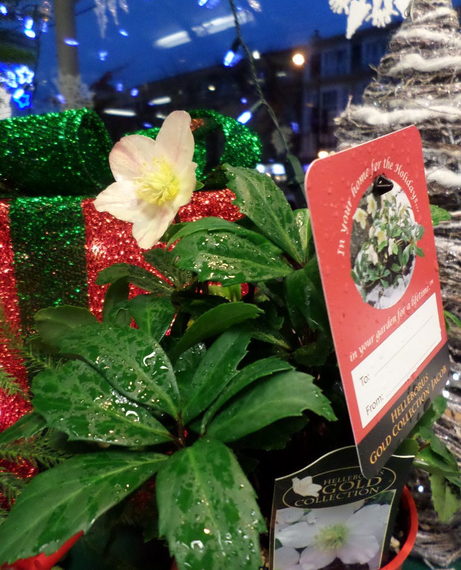 Piper also recommended indoor forcing bulbs like amaryllis and paperwhites. Amaryllis are big stunning flowers that take six to eight weeks to bloom and come in five colours. Paperwhites are a fragrant type of narcissus\daffodil that take four to six weeks to bloom. Both types of bulbs are beautiful in glass or ceramic vases or containers.
All of the choices are really easy to care for and can be a gift of beauty year after year.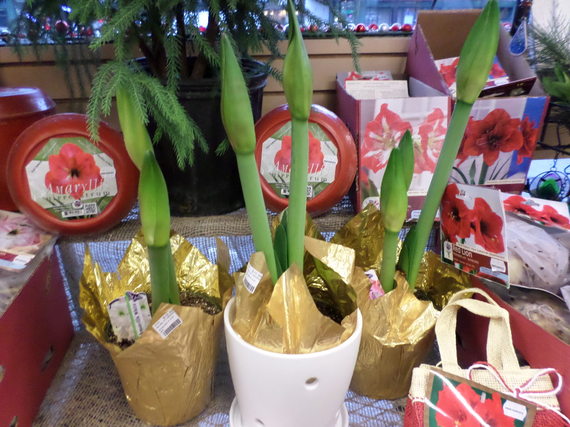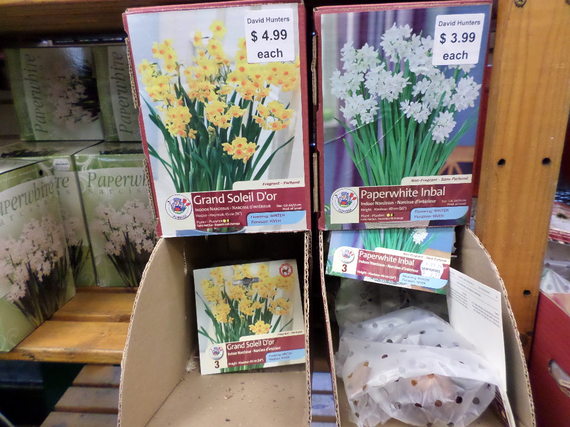 Botanus in Langley does not have a bricks and mortar location, but their online catalogue is full of ideas. Pamela Dangelmaier had an interesting suggestion. She recommended a Japanese Curved Sickle.
"This is an AWESOME tool made in Japan and extremely versatile for the garden. High quality workmanship means it will last a long time and tool-longevity is important to gardeners," she says.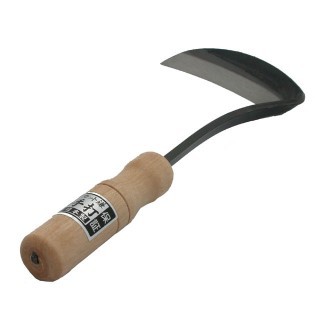 In a recommendation on Twitter, Olsen's Nurseries suggested Crabtree and Evelyn skin care products. I didn't realize it but they have a line of products exclusively for gardeners!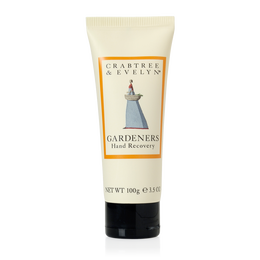 According to Olsen's, for all of us with super dry hands after spending the day in the garden, Hand Recover is the best. You can order online or visit one of their retail locations in greater Vancouver.
Gary Lewis from Phoenix Perennials in Richmond, B.C. told us their retail operation was closed for the season, but suggested that gift certificates could be purchased online to get your gardener dreaming about next year. An In-Nursery gift certificate could be used for a shopping spree among more than 4,000 different plants at the nursery or one of the amazing workshops they offer.
Mail order gift certificates can be used to purchase 500 different plants. I noticed that Phoenix Perennials was currently offering 10% off the price of their gift certificates. It might just be a good time to buy one for yourself as well!
Caroline Brown from Calgary pointed out that Lee Valley Tools carries rolls of Copper Mesh that can be used to edge your garden to keep out slugs and snails.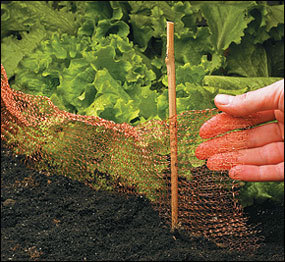 I wish I had known about it last spring. It comes in 25 and 100 foot lengths for $16.50 and $46.50 respectively. And in a pinch, you can also use it for decoration during the holiday season!
Lee Valley is certainly a go-to place online for high-end gardening gifts. A less glamorous, but very practical gift is their rolling composter. I had searched for a long time before finding this one. We have a problem with rats in our area and I did not want to contribute to the problem.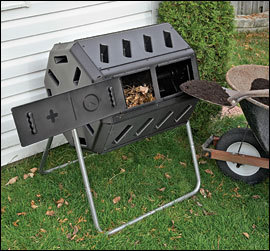 This one is elevated and is easily rotated, but the best part is that it has two sides, so as you fill the one side, the other can be curing. Depending on the amount of compost you generate, you might even want to buy two and have four compartments processing. You can make this a complete gift by helping to assemble it!
The best purchase I made all year that would also make a great gift is the Melnor 3280 digital aqua timer watering system with four valves. This allows me to run four hoses off my outdoor tap and programming different water cycles really inexpensively with weeping hose. I described my effective, if primitive, irrigation system in this blog post.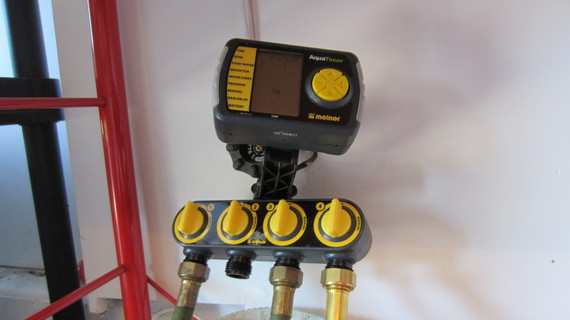 It saved me a lot time, not to mention hassle, not having to change out hoses. I think my garden was much more successful because the plants were being regularly watered, no matter how busy I got. You can pick up these systems on amazon.ca.
I hope you found inspiration in our holiday gift guide for those who spend time in the garden. If you are a gardener, or someone who loves one, we wish you all the best for an amazing holiday season.
If you think we missed an great gift opportunity, feel free to provide additional suggestions in the comments below.
ALSO ON HUFFPOST: