I am a proud Southern Ontarian with a heart for the diversity, entertainment and swagger that the GTA has to offer. There is nothing like walking out of the Toronto International Pearson Airport and seeing an array of cultures contained in a single geographical area.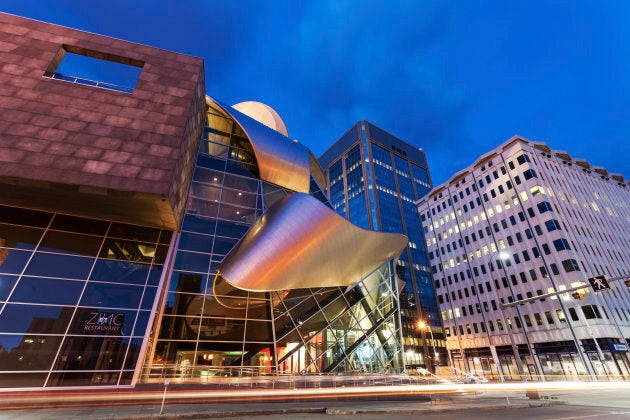 Right before I moved to Edmonton three years ago, I never knew that moving to Western Canada could change my life forever. One day I woke up and had a discussion with a few of my close friends about the idea of moving to a completely new place in Canada. The long drives from home to work in the GTA meant two hours or more in traffic. It felt as if the walls of reality were caving in on me, although the idea of leaving an amazing culture was the last life decision I wanted to make.
I woke up one day and asked myself, "Why not me?"
What is the Southern Ontario reality? After a long day at work, I barely had for time for myself to read, wind down and be prepared for the next day. My friends that moved to Calgary and Edmonton during the oil and gas boom were excelling in all areas of their life. I woke up one day and asked myself, "Why not me?"
Although I was nervous about the move, within one week of searching for work, I found a job in my field of marketing. The air here is clean, people are friendly, traffic doesn't exist, and because it is slow paced, the overwhelming stress I experienced in Ontario no longer exists.
If you live in South Ontario and are ready for a change, here are my top reasons why you should consider moving to Edmonton.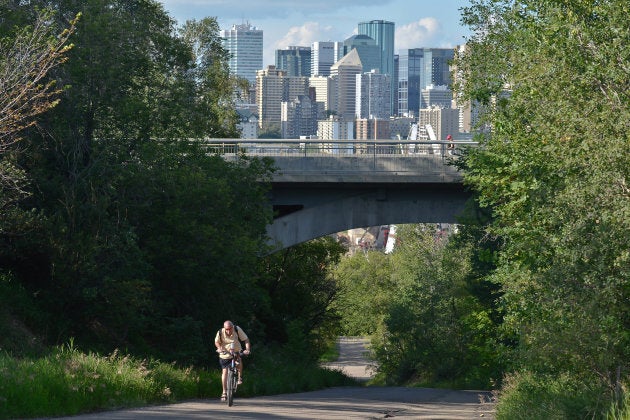 It will give you peace of mind
How is the entertainment scene in Edmonton? It is incomparable to Toronto's entertainment scene. However, I spend more time thinking and planning for my future than ever before. I realized quickly within the first year that Edmonton is a blue-collar city, and if you are not here for work or business, you will lose the motivation to stay. Nonetheless, I spend more time reading books on personal development and how to become a better writer in my freelance writing business. My leisure time consists of short drives to see friends and people I care about compared to jumping on a subway or train to avoid traffic to enjoy a night out.
Time is PRICELESS! If you can use the 10 hours of your life spent in traffic instead on exercising or strengthening your network, you will realize that the Edmonton life is where it's at.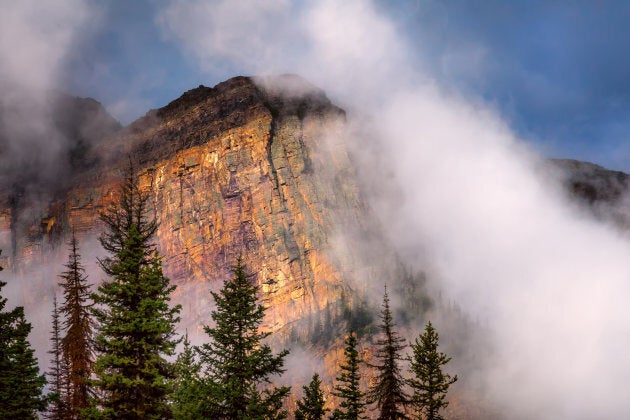 You will fall in love with Alberta's natural environment
We can't deny that Ontario has epic locations for people that enjoy hiking and spending time on the lake. If you have access to seeing Jasper and Banff the way that Edmontonians do, you won't regret moving here.
My first time at Banff was two years ago right before the Christmas holidays. How was the weather? It was extremely cold, but the sight from the gondola was surreal. To be close to the Rocky Mountains while contemplating life made me realize that the sky is not the limit.
Being close to nature in Edmonton makes me feel more at peace. Although Lake Ontario by the beaches is a one-of-a-kind stroll and the ferry to Toronto Island is memorable, there is nothing like the natural beauty that exists in Western Canada.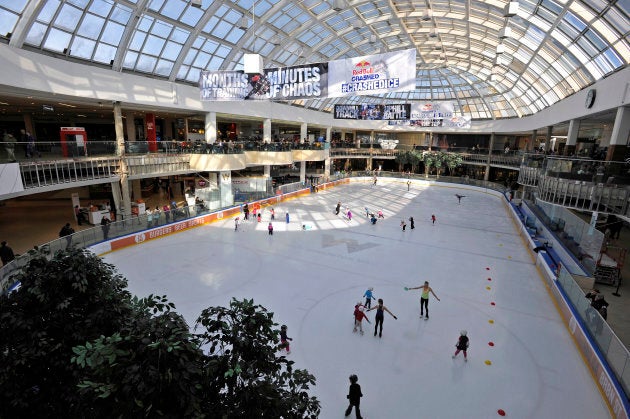 Edmonton is a family city
One of the benefits of living here that people continued to share with me in my first year of relocating to Edmonton is it has a family friendly vibe. Most millennials here quickly find a partner, and I was told that men are more likely to want to settle down because the work here is stable. If you are having problems in Southern Ontario with finding happiness in your relationship, consider the idea of you and your partner moving here. Moving away from family and friends is not an ideal situation that people desire, but Edmontonians are friendly. You will quickly find friends at your workplace or by attending extracurricular activities after work.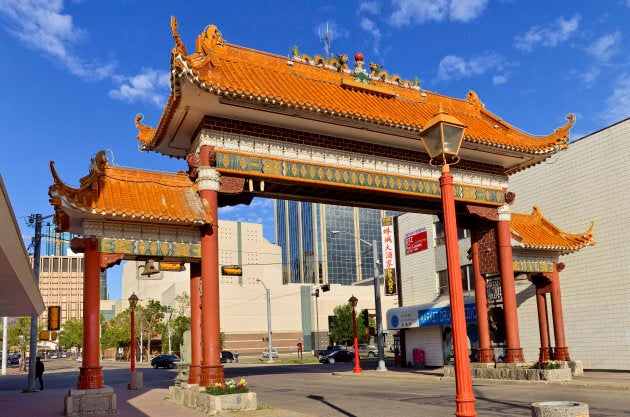 The city is growing in diversity
I must admit that before I moved here, I was concerned that a lack of diversity would be a deal breaker. After reasoning with myself that Edmonton has endless opportunities, I decided to stay. After three years of living here, I am noticing that the diversity is slowly growing which is reassuring that it can potentially become like Calgary in the next 10 years.
A recent Edmonton Sun article stated, "Twenty-five years from now, the face of Alberta will include many more immigrants, and almost all of them will be calling Edmonton and Calgary home according to long-term projections from Statistics Canada."
There is a lot potential for hard-working millennials in this city.
What do you think about West Coast living? I miss Ontario at times, but when I think back on the long drives in traffic and the fact it is becoming over populated, being in Edmonton is the best decision I could have ever made with my life. I am more at peace, have more time for myself, and am closer to nature.
There is a lot potential for hard-working millennials in this city. I will continue to be patient, sit back and see where this Edmontonian ride takes me.
Follow HuffPost Canada Blogs on Facebook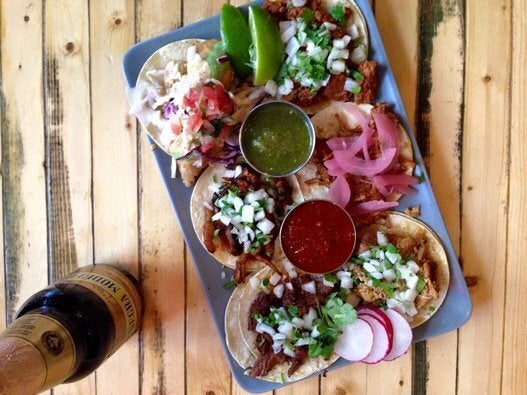 Best Edmonton Restaurants