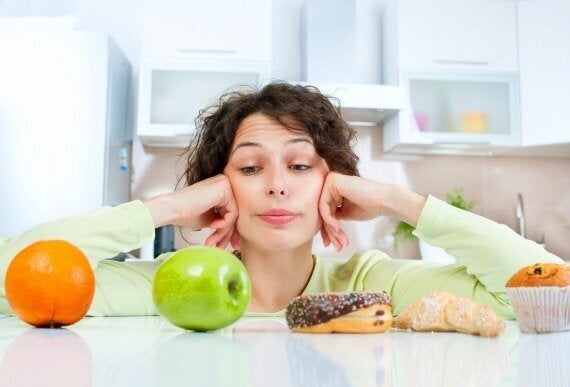 What if I could give you one simple solution to eating well? You would come running, right? It turns out there are numerous reasons and excuses as to why we fail to eat properly; but, at the end of the day, the majority can be grouped into the following five reasons:
You lack the time
You think it costs too much
You eat out a lot
You are not sure what's actually good for you
You just eat too much
As I tell my clients, who primarily believe they don't have the time to cook, the simple solution to these concerns is meal planning and here's why:
By planning out what you are going to eat for the week, you'll only need to take one or two evenings a week to bulk cook. Depending on how many you're cooking for, you may be able to get away with just once a week, but if you're cooking for a family, twice is likely necessary. By cooking multiple meals at once, you are maximizing your time in the kitchen, and then on the following days, staying the heck out of it, except to reheat the food.
One of the reasons cooking can seem so expensive is because often when you cook, you buy a variety of different ingredients, only to use a quarter of each and have the rest go moldy in the fridge. By meal planning, you can choose themes for the week, where you use a similar flavor in multiple dishes. For example, if you're putting dill in a salad, maybe there is a salmon recipe that you could top with dill as well. By knowing exactly what you need for each meal, you don't end up buying unnecessary ingredients.
When you plan out your meals, there's a simple trick to keep it healthy: color. The more colourful, and the less white on your plate, the more likely you are to be eating nutrient rich fruits and vegetables. When I make my clients meal plans, I always ensure they're getting at least 8 servings of vegetables throughout the day, with some raw and some cooked. I also make sure the meals don't require too many ingredients, as the more you use, the more room for questionable ingredients. To ensure you're creating a healthy meal plan, you can always seek the help of a nutritionist.
Something that takes meal planning to the next level is portioning out the recipes into Tupperware as soon as it's cooked. This may require a slight Tupperware investment, but actually kills two birds with one stone. You will save time in the morning as your lunches are ready to go, and even better, you will be far less likely to put too much food on your plate as you've already portioned out your meals.
There's nothing wrong with a meal out here and there; the problem occurs when it becomes a daily habit. The main reason for eating out too much is a lack of food at home, which you can easily avoid by simply having planned ahead, and by having the healthy options ready to go before you get hungry.
Click here to get your 21 Day Smoothie Guide, which gives you a three week plan for smoothie recipes with a grocery list.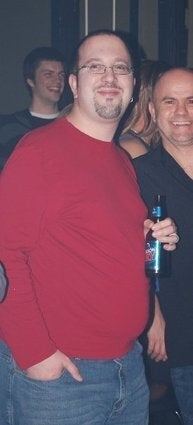 Lost It: Weight Loss Success Stories