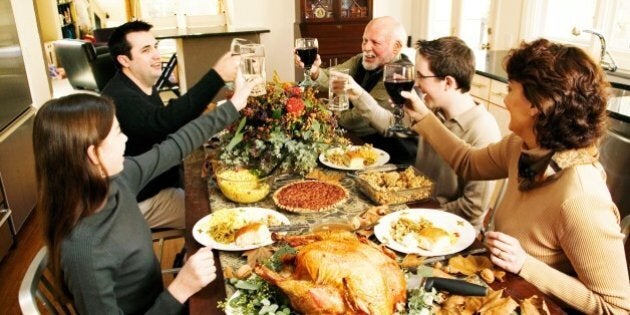 The chill in the air and the leaves changing colours mean that fall is here and Thanksgiving is around the corner. For many post-secondary school students, the long weekend will be the first visit home since the school year began. Those who are living on their own for the first time will likely appreciate a delicious, home-cooked meal like never before.
After six weeks at school, students may be surprised by how much it actually costs to live independently. When I first moved out on my own, I was amazed by all the hidden costs. Living at home, my parents covered most expenses -- from groceries to toiletries -- and I never gave it a second thought.
Once I was living in my own place, those costs added up quickly, and I realized I had underestimated how much money I would need when I built my monthly budget. The higher costs for necessities really cut into the funds I had allocated for discretionary spending like new clothes and evenings out with friends.
Over the holiday long weekend, parents and students should "carve out" some time to sit down together and re-evaluate finances and spending habits to keep things on track.
Now that students have been living with their budget for a few weeks, it is a good idea to review how it is working and make any necessary adjustments. Didn't create budget? Use a simple Excel spreadsheet or an online budgeting tool to keep track of your expenses.
2. Beware of impulse purchases
While having an active social life is part of the university and college experience, students have to be careful not to blow their budget -- meals out and entertainment can really add up. Making meals at home and limiting yourself to one or two dinners out a week will also help you from overspending.
When I first moved out on my own, my friends and I put our cooking skills to the test (mine were quite limited!) and started planning fun nights in, making meals together.
3. Use credit cards responsibly
There are many benefits to having a credit card -- you can establish good credit, track your purchases and earn points (see #4 below).
It is important to understand what actions can negatively affect your credit score and establish good financial habits early on. Your credit score is a reflection of your ability to borrow money responsibly. If you want to rent an apartment or buy a car, these could be impacted by your credit score -- the higher the score the better. If you do not pay the minimum balance owed on your credit card, your credit score will suffer.
Also, strive to pay off your full credit card balance every month to avoid high interest charges. If you will not be able to pay your credit card bill, you probably should not be incurring the expense, or you should be looking into alternative income sources (e.g. a student line of credit).
4. Take advantage of points plans and student discounts
There are many opportunities to earn bonuses on the money you are spending. I bought everything (even a coffee) on my credit card to earn points and treated myself to gifts that were out of budget. I inquired about student discounts and found out that I could save 20 per cent at my favourite store. You can also find discounts on transit, movies, some hair salons, restaurants and more.
5. Seek out student financial advice
Whether students are receiving financial help from parents, working part-time, using government loans or relying on a student line of credit, managing the funds from all income sources is essential. If you have questions, meet with a banking professional that can help you develop a plan to ensure you stay within your budget, and provide information and advice on paying tuition and paying off student loans.
If you're a student, have you had a budget surprise or are you right on track? Share your comments below or on Twitter @RBC_Canada #studentsgetmore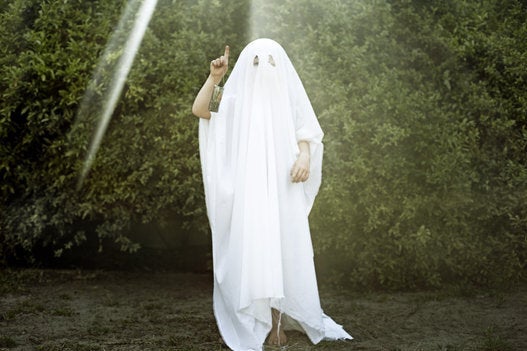 9 Types Of People You Meet In Student Accommodations