"Why bother with a petition, why not just boycott?"
"Why do we want them to expand their sizes if doing so will end up helping their company instead of hurting it?"
While we continue to get a lot of support for our petition against Lululemon, these are the two questions that Rebecca and I are hearing the most.
We think they're valid questions that need to be answered.
The focus of our petition is less about hurting Lululemon and more about helping women.
Our goal isn't about bringing Lululemon down, or forcing them to sell merchandise they don't want to, it's about starting a conversation that will open the eyes and minds of so many people who insist on judging a person's level of health by their weight.
If you are a Lululemon customer, then great, by all means, boycott the brand. But many people who are NOT Lululemon customers are still outraged to hear a wealthy man who owns a successful women's apparel chain blame women's bodies for problems with his product. The petition is a way for everyone to speak back to Chip Wilson, customer or not. It lets ALL of us hold him accountable for fat-shaming women.
When a petition like this one gathers lots of signatures, it sends a strong message to Lululemon and other brands, too. It makes it clear that body-shaming is NOT acceptable. It makes it clear that building a brand's "exclusivity" by devaluing larger women is NOT acceptable.
It's also an opportunity to encourage Lululemon to confront some of the comments and attitudes that have come from them concerning women's bodies that don't seem to match the image of healthy inspiration they try to project.
Natalia Mehlman Petrzela is Assistant Professor of Education Studies and History at Eugene Lang College, at The New School and former Lululemon ambassador. Last week, she wrote an article explaining why she was hanging up her lulus once and for all. She explained that "for all the genuinely positive energy that exists on Lulu's retail floors, an equally disturbing culture festers at the top and perpetuates a discourse with far more damaging implications than pilling capris."
In her article, Natalia recalled the experience she had when she attended Lululemon's inaugural Global Ambassador Summit in Vancouver in 2010. At a roundtable discussion with a senior executive, she raised the idea of focusing more deliberately on pregnant women. Their answer was a disappointing snicker and explanation about how Lululemon was about "aspirational" fashion and that pregnant bodies were not aspirational.
Rebecca and I understand that while there are a lot of people who like Lululemon's merchandise, it's the shamless attitudes of the people in charge of making the important decisions that are turning others away. We want to change those attitudes and believe that by giving people a way to voice their feelings, that change IS possible.
Think petitions don't work?
I asked Benjamin about the power of petitions and he said, "boycotting these stores until they take concrete steps to change their ways is a great idea, but we are also working to create a narrative of change and make a difference. This isn't about sticking it to Lululemon. With our petitions we hope to show stores like these how many people have been affected by their disparaging words and practices, and make clear our demands for change."
We believe that since women come in various sizes, so should the clothes that are supposed to be encouraging them to be healthy.
Our opinions matter. Our voices need to be heard.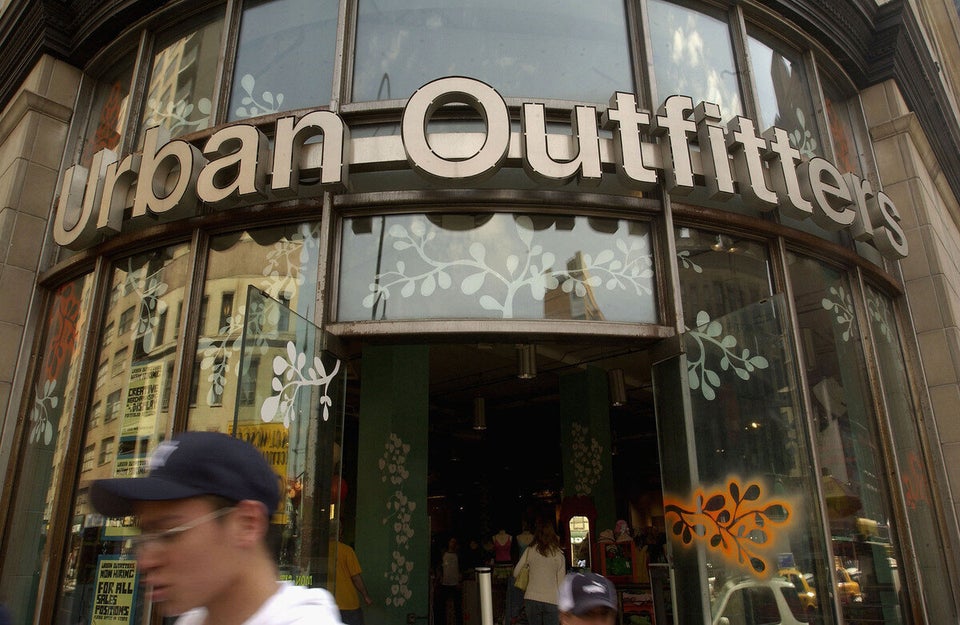 7 Hippie Companies That Aren't As Liberal As You Think