Most Canadians are celebrating the 150 anniversary of Canadian Confederation in 2017, but some have mixed feelings. Inuk filmmaker Alethea Arnaquq-Baril explains, "My relationship with Canada is awkward... Every single time I see a Canada 150 logo, I want to take out a Sharpie and add a couple of zeroes to the end of it. It's Canada 15,000. Asking me to celebrate Canada 150 as being 150 years old is asking me to deny 14,000 years of indigenous history on this continent."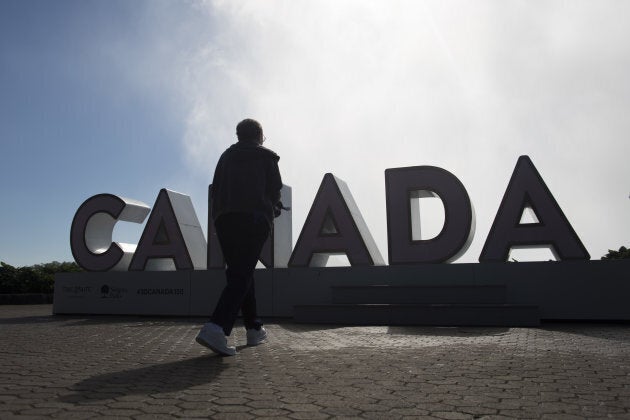 Arnaquq-Baril is not alone in this assessment. Six Nations Chief Ava Hill says, "To the community of Six Nations, Canada 150 represents 150 years of colonization and the loss of our peoples' identity, language and self-worth."
There is a huge chunk of history Canadians were never taught growing up. A 14,000-year-old village found in British Columbia confirms the Heiltsuk Nation's oral history about their ancestors. There are many cool archeological sites in Canada, such as a 4,500 year old stone medicine wheel in Alberta which is one of the oldest religious monuments in the world. In the spirit of truth and reconciliation, a coffee shop in Nova Scotia is using its public sign to display, "Canada 150, Mi kmaki 13,000," How fitting if businesses, faith groups and other organizations with public signs acknowledged both Canada 150 and the history of the nation on whose traditional territory they stand.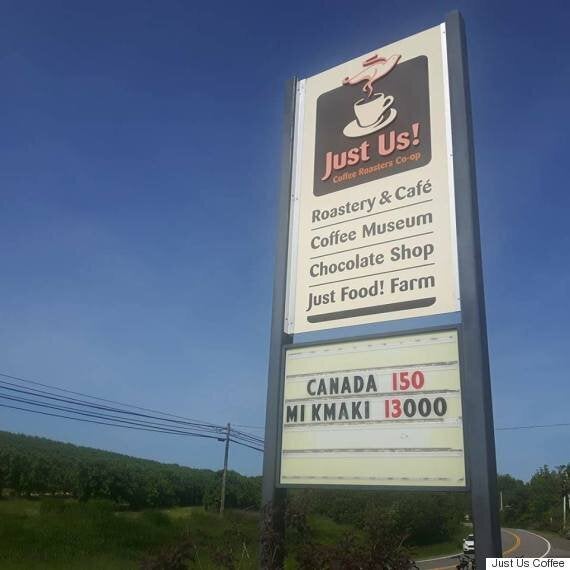 So, what is this 150 anniversary? In 1867, three British colonies (Nova Scotia, New Brunswick and Canada) joined together in Confederation to form the Dominion of Canada. The pre-existing Province of Canada became two provinces -- Canada East became Quebec and Canada West became Ontario. The Province of Canada was itself created in 1840-41 to unite the two Canadas -- Upper and Lower Canada.
Only white, English- and French-speaking men put together the constitution in 1867, the British North America Act. Over time, more provinces and territories joined or were formed. Canada became more or less independent of Britain in 1931 with the Statute of Westminster. Canadians were British subjects until 1947, when Canadian citizenship was instituted. Canada's colonial flag was replaced in 1965 with the controversial maple leaf flag we now love. In 1982, the Constitution was officially repatriated from Britain, and now included the Canadian Charter of Rights and Freedoms. Canada's centennial celebrations in 1967 were marked by optimism, but also terrorism. The 1960s saw the Front de libération du Québec (FLQ) bombing mailboxes, the Montreal Stock Exchange and over a hundred other targets, culminating in 1970 with the kidnapping of the British trade commissioner and the assassination of Québec cabinet minister Pierre Laporte. Although Québec never signed on to the 1982 Constitution, Québec's Quiet Revolution in the 1960s and negotiations over the past 40 years have resulted in more autonomy than ever for the people of Québec and the recognition by the Canadian Parliament of Québec as a nation.
Canada has an advantage over many other countries in that we recognize we are not a fixed and unchanging entity, but a vibrant, living work in progress.
Canada has always shifted and changed. Those who want to keep it exactly the same are not being true to any of our ancestors, and those who would try to enshrine our values to be frozen in time negate the potential of further growth. Canada has an advantage over many other countries in that we recognize we are not a fixed and unchanging entity, but a vibrant, living work in progress, continually moving forward. This gives me hope for the next 150 years.
I have mixed feelings about Canada 150, but I am celebrating. Canada has been good to me and my family. I am involved in welcoming refugees to Canada, and see how living without the constant fear of being bombed or starved is transformational. However, I recognize that the past 150 years of Canada have been devastating for First Nations, Inuit and Metis, and there is still progress to be made on many other issues.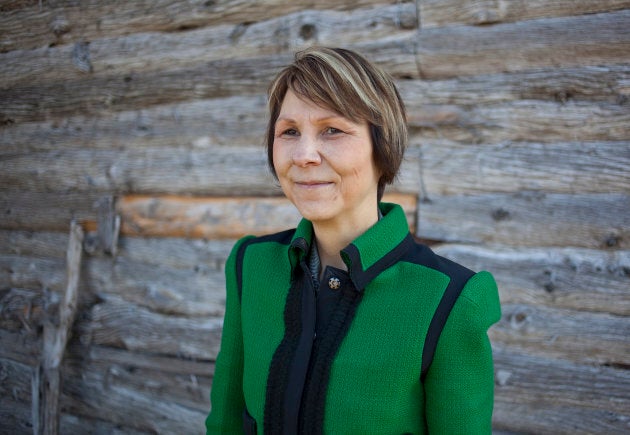 Most Canadians grew up never knowing important parts of Canadian history, such as the policy to eradicate Indigenous cultures, religions, economies, political systems and languages. This policy with its accompanying abuses of forced relocations, broken treaties, enforced gender inequality, widespread physical, sexual and psychological abuses in residential schools, continues to have an overwhelming impact. Family and community bonds were broken. The violence and loss of control was internalized and passed on through generations, resulting in higher rates of addictions, violence and suicide.
Canada is one of the minority of the world's nations where it is possible to speak out against government policies and not be jailed or disappear in the night for having done so. This gives us an opportunity to learn our own history, to right historical wrongs, to build a country in which people can flourish and belong no matter who they are.
We have made progress, and today strong and vibrant movements work to right the remaining wrongs.
I will celebrate Canada 150 in my own way, recognizing the struggles and steps forward of the past 150 years. A century and a half ago, women, indigenous peoples and people of Asian background could not vote; racial discrimination was both widely practiced and legal; same-sex relationships were banned by law; married women could not own property or sign contracts; people with disabilities might have been killed at birth or shut away in institutions.
We have made progress, and today strong and vibrant movements work to right the remaining wrongs. I want to thank these ancestors in the struggle for a better Canada and a better world. I want us at Canada 150 to talk about how we move from here into a better future of peace and prosperity for all. That is the promise of Canada, but we need to join together to work for it.
Marika Morris is working on a book about the future of Canada.
Follow HuffPost Canada Blogs on Facebook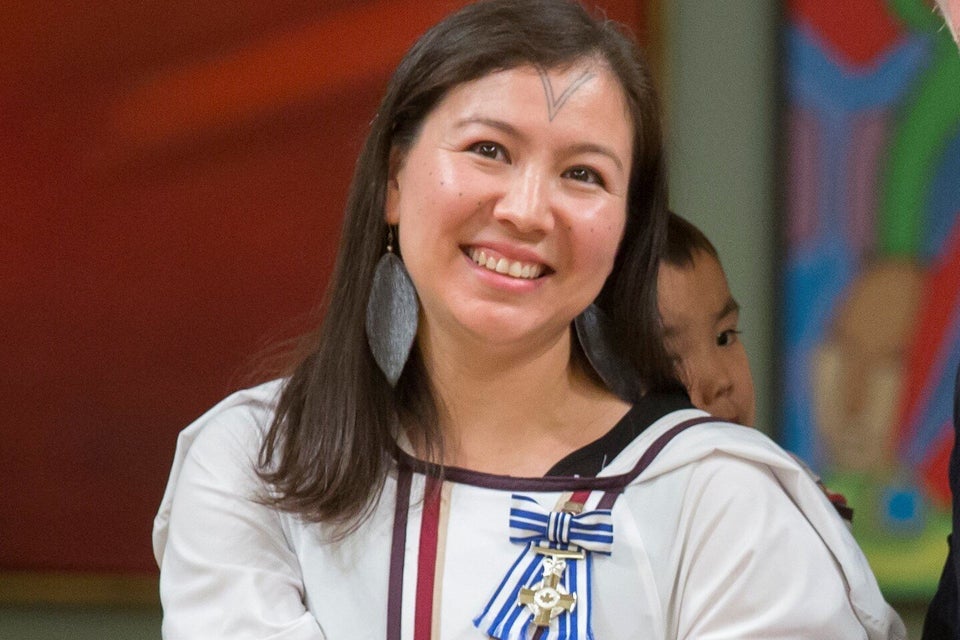 Outstanding Indigenous Leadership 2017