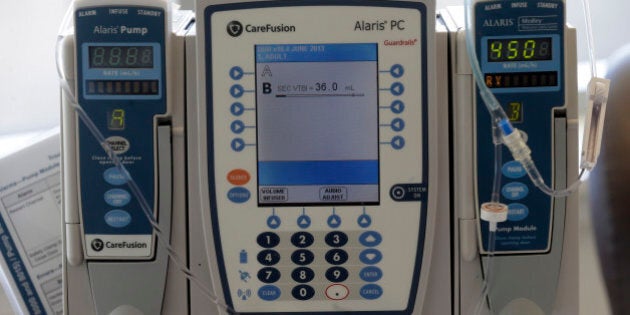 Women with early stages of breast cancer often choose and are sent for chemotherapy. But should they? According to a new study, the current Canadian guidelines for the management of early-stage breast cancer-- breast cancer that has not spread to nearby lymph nodes or other parts of the body -- result in thousands of women receiving chemo without benefit.
Apparently, 90 per cent of the 22,600 patients whose breast cancer tests negative for human epidermal growth factor receptor 2 (HER2) should be offered chemo (as per clinical guidelines) even though only an estimated 15 percent of those cancers will actually recur. This suggests that each year about 8,500 patients may be unnecessarily subjected to the toxicity of chemo, treated with no benefit to them.
The study, published in the journal Current Oncology, was led by Dr. Yvonne Bombard, a genomics and health services researcher in the Li Ka Shing Knowledge Institute of St. Michael's Hospital in Toronto. Her team recruited early-stage breast cancer patients who had completed surgical treatment and who were offered gene expression profiling (GEP) tests.
GEP tests can help differentiate women who might benefit from chemo versus those who might not. The test analyzes patterns of 21 different genes within the cancer cells to help predict how likely it is that a woman's cancer will recur within ten years after initial treatment and how beneficial chemo will be to her. Her risk of recurrence is then scored as low, intermediate or high. If the recurrence score is low, the patient likely will derive little or no benefit from added chemo; if her recurrence score is high, chemo should be of benefit.
Dr. Bombard said women she interviewed understood the concept that the test could indicate whether chemo would be beneficial or not. But she also found that many women thought the test reflected their own unique circumstances and did not understand that their test result was actually based on larger population statistics. In other words, they saw the test as providing more personalized information than what they'd get from typical population statistics, but they didn't comprehend that these tests are themselves actually based on population statistics.
One woman told Dr. Bombard that before her GEP test she was uncomfortable with the notion that her chemo treatment decision would be based on traditional risk markers such as tumour size, tumour grade, and nodal involvement. She and others believed the GEP information was unique to them in contrast to the statistical estimates they received from pathology reports.
Women placed a huge emphasis on GEP when making chemo decisions, without actually fully understanding the test. Women valued GEP because they thought it provided them with certainty amid confusion, with options and a sense of empowerment. "Patients often viewed their GEP results as providing information that was more scientifically valid, uniquely personalized and emotionally significant than any other information they had received," Dr. Bombard said. But these tests are meant to complement, not replace, other tests. "The GEP test is just one more piece of information."
Patients were even uncomfortable about acknowledging that GEP tests offered but one piece of the treatment puzzle and that its results should be considered in concert with other factors such as tumor size, receptor status, nodal involvement. Not only did patients tend to over-estimate the truth-value of GEP testing, but this study also showed that patients make very deep emotional investments in GEP test results. The study's results "identify a need for communication or decision aids to support patients' understanding of the test and its limitations," Dr. Bombard noted.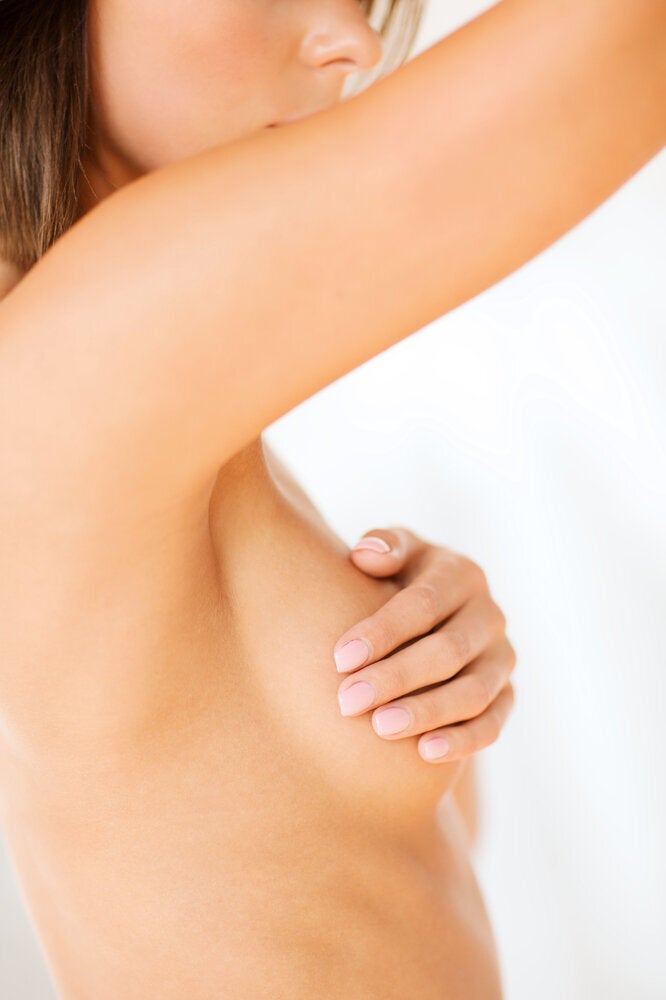 11 Little Known Breast Cancer Facts