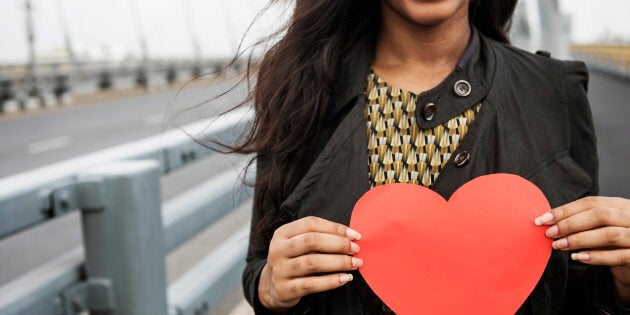 With Giving Tuesday now in its fifth year, it's hard to believe that we launched this grassroots movement in 2013 on a shoestring budget and with only a few months to plan and spread the word across the country. 3500 charity and business partners joined that first year, and it was a huge success thanks to the passion of Canadians. Since then, of course, the day has only continued to gain momentum year-over-year, to the point where it's now easily one of the most important days on Canada's charitable calendar.
Last year, an estimated 6.2 million Canadians did something to support their favourite cause on GivingTuesday, whether through donating money (3.5 million), participating in food/clothing drives (2.4 million), volunteering for a non-profit (2.2 million), committing to a blood/organ donation (1.7 million), or spreading the word through social media (1.5 million). Dollars donated on Giving Tuesday have also grown 353 per cent since 2012.
This massive spike in giving is welcome news to a charitable sector that has seen Canadians become less generous in recent years. For instance, Canada has slipped from second in the CAF World Giving Index in 2010 all the way down to seventh this year. The Giving Report also showed that Canadians donate about seven per cent less today than we did a decade ago, when taking inflation into account — a shortage of roughly 600 million charitable dollars.
All charities can get involved, so there is no barrier to participation.
So, in an era when we're seeing a decline in giving, how is Giving Tuesday able to inspire such generosity nationwide?
First, I believe it's because Giving Tuesday is a grassroots social media movement. All charities can get involved, so there is no barrier to participation. This is huge when four out of every five Canadian charities are small, with $500,000 or less in annual revenue.
Rather than the usual expensive ad buys that are required to reach a large audience, smaller charities can participate simply by using a little bit of creativity on their social channels to recognize donors, volunteers, staff and supporters. They can even use social media to engage new donors, especially millennials, who might be sympathetic to their cause. For example, last Giving Tuesday saw a 105-per-cent increase in donations made from visitors coming from a social network.
Giving Tuesday is also an effective fundraising tool because it provides charities with the perfect opportunity to ask for the help they so badly need. Charities take to their social channels to explain the vital work thy're doing, and for the most part, Canadians respond. Last year, participating charities saw a 1719-per-cent increase in dollars donated on Giving Tuesday when compared to the same day in 2012. This shows it is the charities that actively take part in the global day of giving that benefit the most. Best of all, recent analysis by a team of data scientists validated that Giving Tuesday generates a net lift on giving without cannibalizing the rest of the year— so there is literally no downside to participating.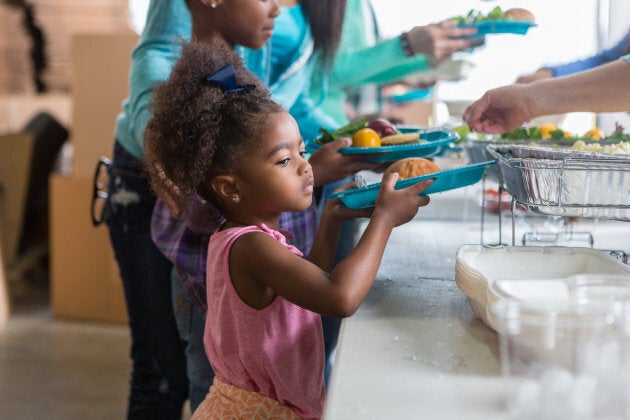 Finally, I believe this is a movement that connects with every Canadian because it's not about any one cause. It's a day where we can all stand up and say, "Giving back to the charities that do so much for all of us matters." It's a day for starting conversations and growing our collective consciousness. It's a day where everyone can reflect on what they care about, and ask themselves, am I really doing enough to make a difference?
For these reasons, Giving Tuesday continues to gain traction across the country in its fifth year with more than 6,000 partners and 42 civic groups expected to take part on Nov. 28.
While there has been a worrisome decline in charitable giving in Canada in recent years, there is no denying that Giving Tuesday has become a notable bright spot for the nation's charitable organizations, especially smaller charities which rely on donations for up to half their annual revenue. Thank you to the millions of Canadians who have recognized the importance of this day, and who have embraced the spirit of giving by supporting the causes and charities of their choice.