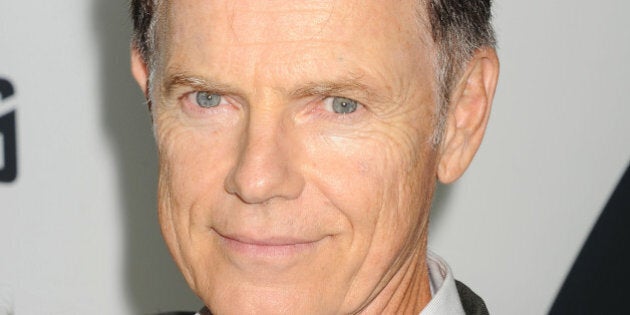 Audiences love watching psychological duels between manipulative madmen and sober, but vulnerable, authority figures, don't they? Why else were viewers so captivated with "The Silence of the Lambs" or Season 3 of HBO's "In Treatment"? Okay, so maybe the former was far more widely popular than the latter, but what can I say? Those scenes between Paul and Sunil still haunt me, even if Hannibal Lecter and Clarice Starling are the better remembered mental partner/combatants.
In many ways, tapping into a territory somewhere in between those two genres -- the crime thriller and the psychotherapy drama -- seems to be what director Charles Biname's "Elephant Song" is trying to do. Based on a stage play by Nicolas Billon, the film stars Xavier Dolan (who just picked up a "best director" Canadian Screen Award for his film "Mommy" Sunday) as a clever young psychiatric patient named Michael, and Bruce Greenwood as Dr. Toby Green, the psychiatrist who gets pulled into Michael's games.
The problem is that "Elephant Song" can't quite seem to decide in which camp it will ultimately fall. At first, it looks to be going in the crime thriller direction, with a mystery at hand in a 1960s Canadian psychiatric hospital about where Dr. Lawrence, Michael's regular psychiatrist, has gone. We learn that Dr. Lawrence had a session with Michael a day before and hasn't been seen since. Dr. Green, who is a hospital chief of staff and not used to working directly with patients, must try to tease out the truth from Michael, who claims to know what happened to Dr. Lawrence.
But before too much tension can build about what evils Michael might have committed, clue after clue is dropped that Dr. Lawrence is at the very least still alive, if not perfectly okay. It's hard to give a proper sense of the plot and script problems that are the downfall of "Elephant Song" without also giving away bits of information that will spoil the movie; however, suffice it to say that we learn the truth about Dr. Lawrence's plight earlier than is good for us if we're to stay fully engaged on that count. And the climax of the film, which is acted beautifully by Greenwood and an impeccable Catherine Keener -- who plays Susan, Michael's nurse and Dr. Green's ex-wife -- is ultimately something of a let-down because it is based on such a surprisingly mundane turn of events.
Now, there's nothing wrong with dramatizing the ordinary or the common place. Had "Elephant Song" chosen to take this route from the beginning, it might have succeeded in being a haunting and graceful study of human relationships, along the lines of "In Treatment." It certainly had the cast to work with. What I wouldn't give to see a movie just about Keener and Greenwood's characters, who still share considerable tenderness and pain after the accidental death of their daughter and their subsequent divorce. Their scenes together evoke that recognizable human sting of love and blame that only the closeness of a lost marriage can create, and only blessedly subtle performances can convey.
But the movie chose to cast itself instead as a story about a disappearance and a disturbed man with a mysterious past. And unfortunately, Michael, and his back story with an emotionally neglectful opera star mother, feel nearly as clunky and contrived as Dr. Green and Susan feel real. I'd like to let Xavier Dolan off the hook for this since he's not given a particularly refined bill of goods to sell us. Michael's lines seem meant to be as showy as Hannibal Lecter's but are simply not as entertaining. And they're certainly not anywhere near as delicate as Sunil's.
Ultimately, though, Dolan must shoulder some of the blame for the fact that in the end we're not really very interested in what makes Michael tick, let alone what happens to him. In fact, we're just as likely to find him slightly annoying as we are to love, loathe or fear him. And you can't build a great movie madman around irritation.
After screening the movie, I had the good fortune to be able to listen to a Q&A session with Bruce Greenwood, in which he discussed some of the many thoughtful creative choices he and the rest of the cast and crew had made in filming "Elephant Song." It was a reminder of just how much effort, vision, and care goes into such a movie. Which made it that much more frustrating that the whole ended up being less than the sum of its considerably masterful parts.
Go see this one for Greenwood and Catherine Keener. Just don't expect to remember much beyond them once you leave the theatre.
"Elephant Song" opened in Canada on February 27.
"The Witch"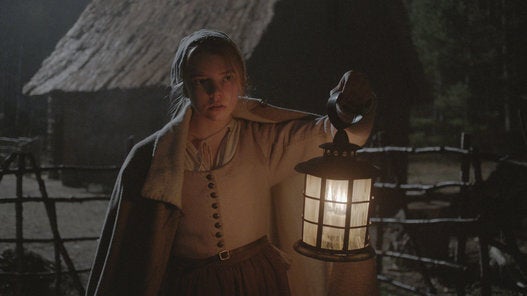 "Brooklyn"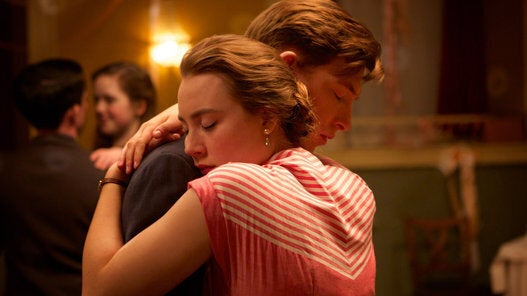 "Dope"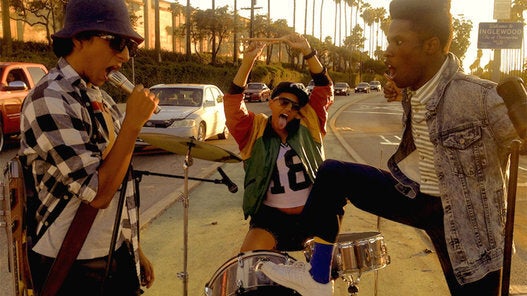 "The Hunting Ground"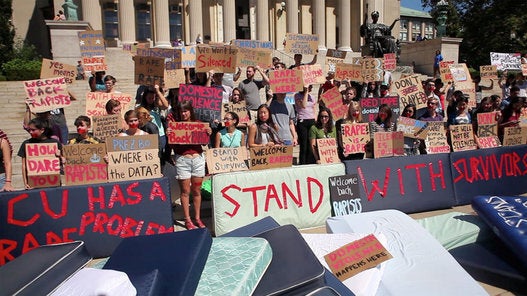 "The Stanford Prison Experiment"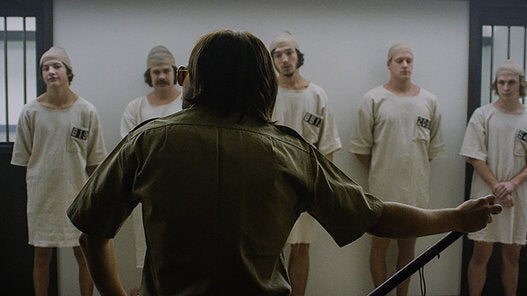 "The End of the Tour"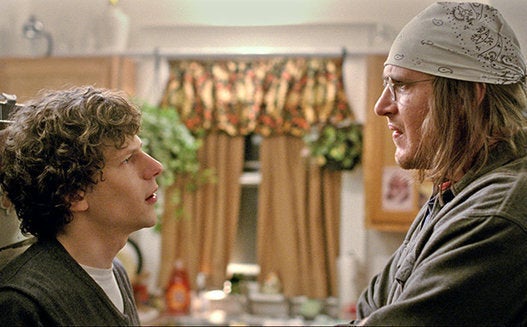 "The Diary of a Teenage Girl"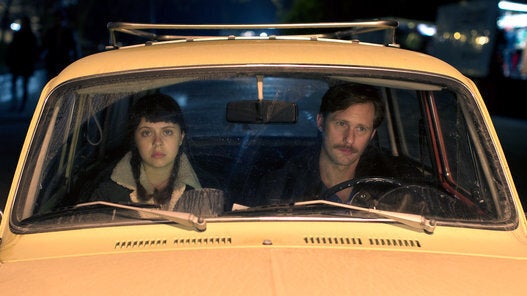 "Me and Earl and the Dying Girl"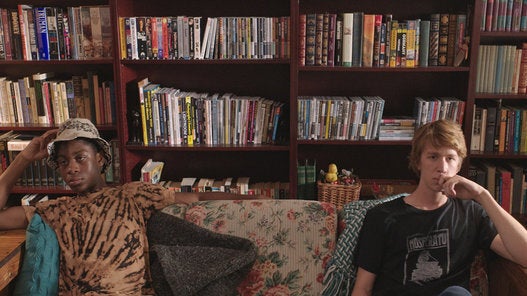 "James White"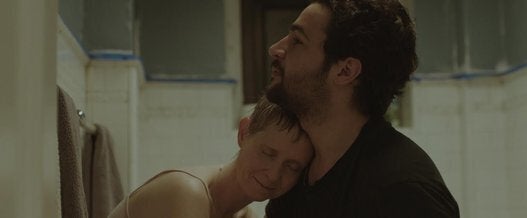 "Tangerine"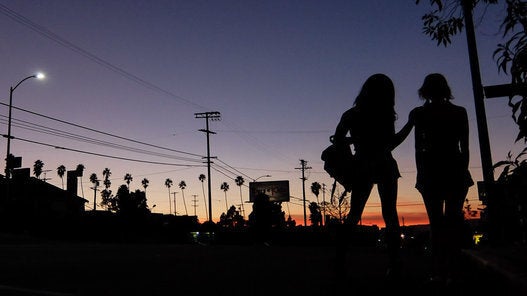 "The Overnight"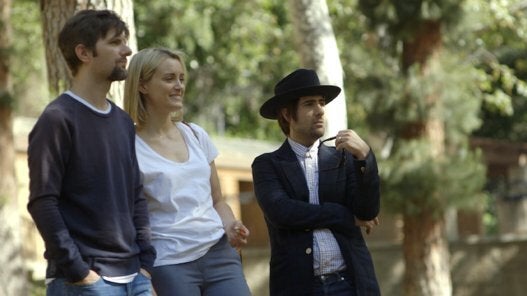 "Going Clear: Scientology and the Prison of Belief"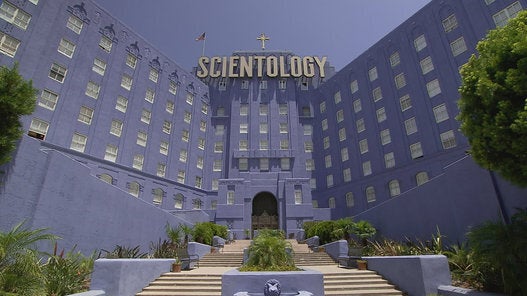 "Z for Zachariah"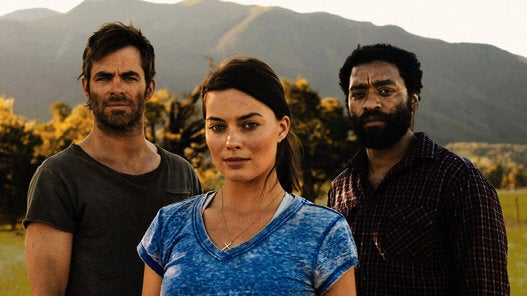 "I Smile Back"