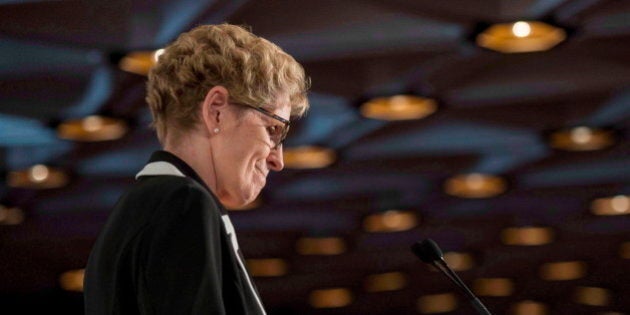 How long does it take the Ontario Government from the time they decide a program is needed until they actually finalize implementation? It sounds like a joke but it isn't and it is one issue raised in the 2016 Ontario Auditor-General's report. The answer is close to three decades provided there are no further missteps and/or delays.
The auditor general looked at housing and supportive services for people with mental health problems and pointed out that the Ministry of Health identified the need to develop a policy on housing in 1999 but did nothing. The Ministries of Health, Housing, Children and Youth and Community and Social Services operate 14 housing projects for seniors, victims of violence and those with chronic illnesses. By 2014, they decided to transform these fragmented programs and are working on a supportive housing framework to better align them. They will be releasing their plan in 2017 and expect it to be fully implemented by 2027. Almost 30 years from the time they realized this was necessary. (See page p. 387 of Auditor General's report)
At the moment, the Ministry of Health funds and monitors housing while the Local Health Integration Networks (14 in the Province) fund and monitor support services. Supportive housing is important for those who are homeless, staying in places that do not support their recovery, or for those recently released from hospital. All of this, the auditor general says, makes sense. With the right housing and supports, those with mental illnesses gain dignity and hope and can better reintegrate into the community.
It also makes good economic sense as for every $10 invested in housing and support, an average of $15.05 is saved for those with high needs and $2.90 for those with moderate needs. (P 386-387) Unfortunately, the government does not have systems and procedures in place to cost-effectively oversee, co-ordinate, and deliver that housing and support, And, they do not sufficiently measure and report on the effectiveness of these programs. These problems have been highlighted by the auditor general in 2002, 2008, a follow-up audit in 2010 and in the current 2016 report (p. 387).
Waiting almost 30 years to fix a broken system is far too long.
The number of failures identified with this program are extensive so I urge you to read the report but I would like to highlight some. One that jumped out me since I do not live in Toronto is the regional disparity. (see p. 407). The provincial average of supported housing in the entire province is 9 per 10,000 people. In Toronto, it is 31.1 with 9 of the 14 LHIN regions being below 10.
Overall, there are no centralized wait lists or evaluations of programs but what I find troubling is the finding that people could be receiving inappropriate levels and types of care as their needs are not regularly reassessed (p. 417), oversight of agencies supplying services is limited (p. 419); and data collected is not meaningful in assessing the impact of supportive housing on tenants (p. 419).
The one area that did get a passing grade was inspections of the private homes for special care, which are supervised by psychiatric hospital staff. (p. 423). The auditor general did find that proper inspections have been carried out which is a huge improvement from what it used to be. The residents in these places are the sickest and I have a friend who looked after his late brother with schizophrenia who lived in one for many years. My friend continually complained that fire inspections were not regularly held as required and that dinner was served the residents at 4 in the afternoon for the convenience of the staff and was a violation of the rules. His many complaints were always ignored so it is nice to hear that something has improved.
But, overall, those with mental illness who need supportive housing are not getting appropriate, cost effective or good evidence based care for the most part. Given that Premier Kathleen Wynne is in the process of apologizing to the people of Ontario for the mess made of Hydro-electric services and rates, it would be nice if she also apologized for this fiasco and hurried up the process of providing proper care for those who need it through no fault of their own.
Waiting almost 30 years to fix a broken system is far too long. And that assumes all goes according to plan.
Follow HuffPost Canada Blogs on Facebook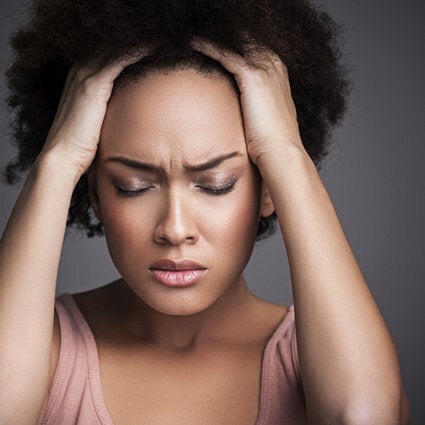 Youth Mental Health Issues And Suicide In Canada