With an election less than a month away, it's time to look at what the Ontario Liberals have failed to accomplish in mental health, and what the other parties are offering.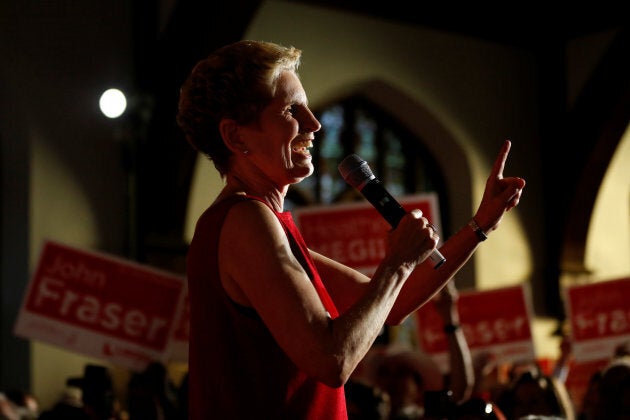 A timeline of Liberal inaction
While the details of that report are currently gone from government websites, it was based on individual districts in the province (the former District Health Groups) with one additional report for the entire province. Intelligent, effective people or governments who are serious about improvements will take good ideas from wherever they can be found. Hundreds of mental health professionals and family representatives developed that report.
Despite promises to review and implement the Time Is Now strategy, the Liberals ignored it.
When the 2014 election came along, it was clear that the election offered no hope for improvements in mental health.
Later, in 2008, an all-party Select Committee on Mental Health and Addictions was established under Liberal Chair Kevin Flynn and Conservative Vice Chair Christine Elliott. That committee, over a period of 18 months, heard 230 presenters and received 300 submissions in 30 meetings throughout the province. They submitted their final report on Aug. 26, 2010.
That was an excellent report with many exemplary recommendations in it including the establishment of an umbrella organization to co-ordinate all services. There were a total of 23 recommendations made, including the need to review the implementation process at the end of the second year. Unfortunately, almost none of these improvements have ever been implemented.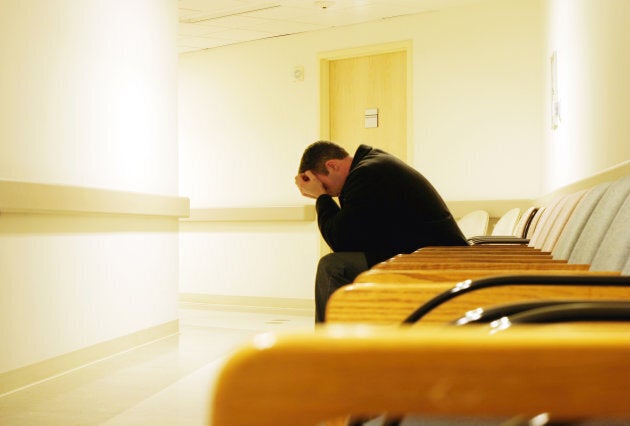 The result: a mental-health emergency
Years of Liberal mismanagement on the mental health file have created a crisis.
In 2016, the mental health bed situation in Ontario was so bad that a young suicidal girl in Ottawa spent eight nightsin the ER and was then discharged with no treatment because there were no beds. In Guelph, Ont., the emergency room was brought to a standstill because there were so many psychiatric patients waiting for the too-few beds available for them.
Just this month, the Toronto Star did an investigative feature on the mental health overcrowding at Southlake Regional Health Centre in Newmarket, Ont. What they found was that overcrowding is putting vulnerable patients at risk with patients sleeping in meeting rooms, and three people squeezed into a room designed for one. Premier Wynne's response to this was that it just goes to prove that more people are coming forward to get help.
To sum up the disaster that Ontario faces in mental health treatment, Steve Paikin on "The Agenda" just had a number of experts discuss the state of the province's mental health care today. Dr. Thomas Unger, the chief of psychiatry at St. Michael's Hospital in Toronto, called what we have presently "an irrational, fractured, overwhelmed (system). I'd call it an effing mess if I can say that on your show."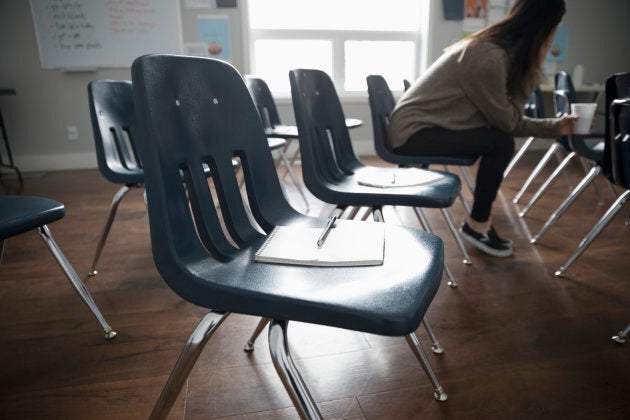 A vote for better mental health
Despite the many failings of past elections to materialize change, we have a new opportunity before us.
The current Liberal platform on mental health care makes many promises, including an extra $2.1 billion in spending to rebuild the system. Given their track record over the past 15 years, however, it is hard to believe a word of it.
What are our other options?
The Ontario Progressive Conservative Party is offering $1.9 billion over the next decade on mental health and addiction support but have provided no details. Is that a total of $1.9 billion, or an additional $1.9 billion over and above what is being spent now? PC Candidate Doug Ford hasn't told anyone yet, and election day is only a few weeks away.
While I'm not in favour of new bureaucracies, this is probably a good idea given that they correctly point out that presently there are 11 ministries that have responsibility for various aspects of mental health and addictions. They also point out that there is a critical shortage of supported housing for those with mental illnesses that, I am sure, most families can attest to. They offer to bring 30,000 new supportive housing units on stream over the next number of years which will go a long way to helping solve homelessness.
Election platforms are simply promises that are not always kept. But given that after 15 years of Liberal rule we are still in the same mess (or worse), maybe it is time to let the NDP see if they can start to repair what we have.