It's a great PR move. The Ontario Liberal government has set up a website so they can solicit our views on various potential policies for their next election platform. But, for mental illness, they could look at and implement some of the recommendations they've ignored for years and for which they already have opposition backing.
In 2010, the all party Select Committee on Mental Health and Addictions released an excellent report that was based on 30 hearings around the province where over 230 presenters gave their opinions and recommendations and more than 300 submissions were presented to them. The committee was chaired by Kevin Flynn, a Liberal, while the vice chair was Christine Elliot, the Conservative health critic, and had members on it from all three political parties.
One of the recommendations in that report was to establish another group to change the privacy legislation so that caregivers of those with mental illness would no longer be excluded from being able to help their adult offspring. The report stated that "many people told the Select Committee of their frustration at being emotionally and financially responsible for their loved ones while not being considered a partner in care by the health care system." And that "some caregivers did not know that a loved one was in hospital, or about to be released, until he or she showed up at the door, or worse, was later found wandering the streets."
The all party group pointed out that British Columbia has a much better system in that their legislation allows for the release of personal health information to health care professionals, family members, and others involved in a client's care without the client's consent, for the purposes of continuity of care and if it is in the best interests of the client.
As the committee did not feel it had the expertise to suggest legislative changes, they recommended another committee be formed to do this. These changes, they said, should ensure that family members and caregivers providing support to, and often living with, an individual with a mental illness or addiction have access to the personal health information necessary to provide that support, to prevent the further deterioration in the health of that individual, and to minimize the risk of serious psychological or physical harm.
And, of course, if you set up a system that facilitates care and prevents further deterioration, you save the taxpayers money while also improving the well being of the ill individuals and their families.
We are still waiting Ms Wynne. But, since that ignored recommendation, the Mental Health Commission of Canada released its own report on caregivers. And they went even farther than the Select Committee.
Some of their recommendations are:
service providers should include family caregivers in treatment planning where appropriate.
Create and assign family peer navigator positions for admission and emergency areas with the role of providing direct guidance and information to family caregivers.
Establish protocols in hospitals for a clear process of involving family caregivers in discharge and follow-up care plans, including guidance about relapse, crisis prevention, and a recovery plan for both the person with the mental illness and the family caregiver(s).
engage family caregivers in planning and reviewing policies and programs and engage family caregivers at the table to help plan and evaluate services.
Health Minister Deb Matthews is already enamoured with a pilot program at St Joseph's Healthcare in Hamilton that utilizes a similar approach. She is providing funding for a program called the Integrated Comprehensive Care Project where patients are provided with a a co-ordinator who organizes their care in hospital and the community right from the moment they are referred to St. Joseph's. A contact is available 24 hours a day so patients can be immediately directed to the right provider when there are issues.
Imagine the benefits if people with mental illnesses and their families could partake in this? Family caregivers could receive information on their ill loved one and be able to provide on going information on progress and problems to the co-ordinator. As the hospital president, Dr David Higgins, said "we are breaking down barriers. We're engaging people and driving innovation to ultimately transform the patient and family experience."
A Danish study recently published in the Canadian Journal of Psychiatry looked at the outcomes for over 10,000 patients with schizophrenia who were released from hospital from January 2004 to March 2009. They found that both medication and staff contact with relatives were processes of care that resulted in better outcomes.
The current Ontario family frustration was expressed to me after my keynote address on caregiving to the Family Association for Mental Health Everywhere (FAME) Annual General Meeting on Sept. 24. A number of parent caregivers spoke to me after and expressed displeasure with the absurdity of their being cut off from the health system when they were the primary caregivers for their over 18 children. One parent pointed out that the hospital always called for information when his son was in hospital but then refused to talk to him when he called to discuss his son with them.
Involving the family is such a simple solution that is easy to implement and that will do so much good on so many levels. It is time, Premier Wynne.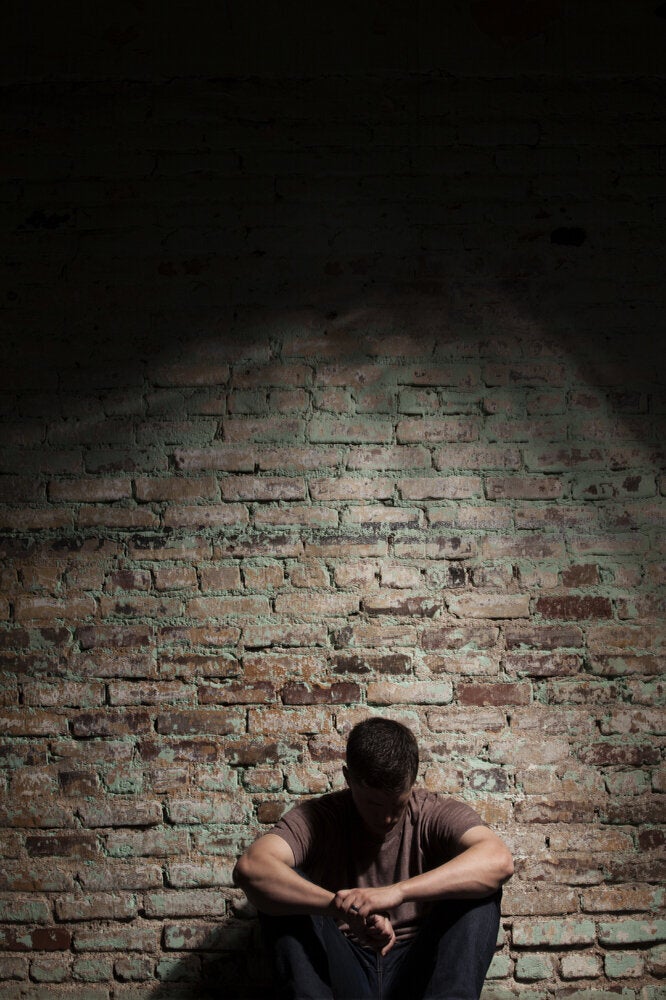 Facts About Mental Health in Canada