One of the constant themes in my writing of mental illness is the need to involve the family. And so, when I read a lengthy account of the suicide of a young 20-year-old girl that appeared in my local paper, what jumped out at me was that she had requested that her family not be involved with her illness or treatment. She wanted to spare the family grief and, it seems, the doctors went along with her.
The young girl had a number of suicide attempts while in hospital, and the family was told none of it. Dr. Peter Cook, one of the psychiatrists, told the newspaper that "We were obligated to protect the privacy of Nicole. She was an adult." The other shrink said that confidentiality between patient and doctor is "sacrosanct." Nicole did not want to share her medical information with her family.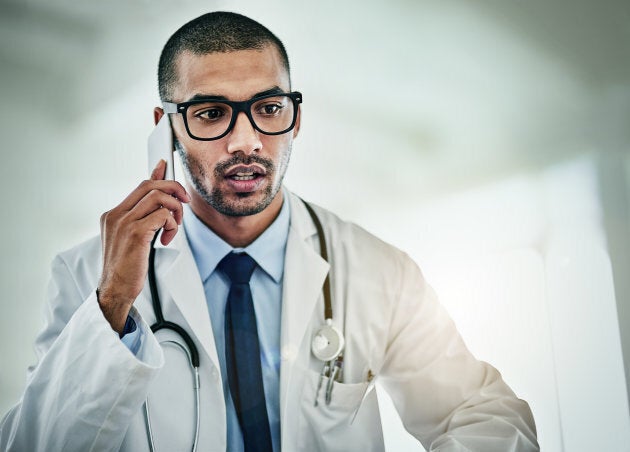 Sadly, this young lady is not the only suicide in the past little while at this hospital. There have been nine — three in hospital, two of patients on leave and four outpatients. To its credit, the hospital did commission an external review to see if things could be improved. One of the recommendations was for "closer collaboration with families."
Now, maybe the outcome would not have been different if the family was involved, but we don't know that. And the privacy legislation is pretty confining, but there are ways to get around it if the medical staff really care. The hospital recently established a family resource centre as the result of a donation from a philanthropist friend of mine. It was difficult to get them to accept the gift, but they did and it is being used and it is being well publicized to families.
At the time we were negotiating for a family resource centre at the hospital, I wrote an op-ed for the local paper on the need that families have for inclusion with staff when their loved ones are being treated. Aside from pointing out the anger that families have towards being ignored, I mentioned the very sensible guidelines that were produced by the Mental Health Commission of Canada for family caregiver inclusion. And I mentioned this:
"Very few, if any, mental health facilities have adopted these recommendations despite the fact that about 70 per cent of those with serious mental illness live with their families according to the Mood Disorders study. And family caregivers spend 27 hours a week caring for their ill relative according to the EUFAMI survey. That is five hours longer than the average in other countries surveyed by EUFAMI."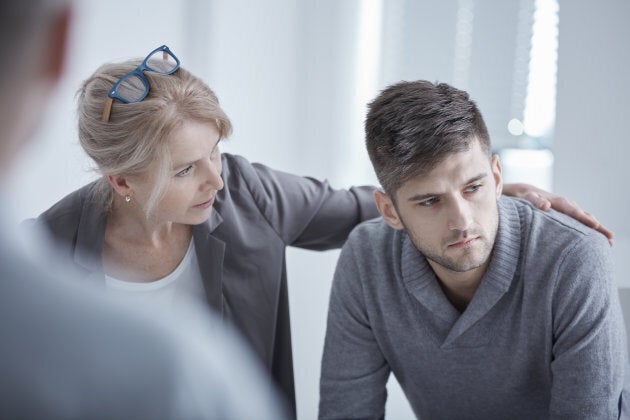 I don't know if St. Joe's ever did adopt these recommendations, and I do know that the Privacy Act is very restrictive. But, with a little effort, it can be sidestepped as I pointed out in aHuffington Post blog.
I was basing what I had to say in that blog on an excellent paper on the topic that had recently been published by Dr. Richard O'Reilly, a professor of psychiatry, Dr. John Gray, an adjunct professor of psychiatry along with J. Jung, a student in the Faculty of Health Science at Western University.
The point of their paper is that clinicians often don't even bother to ask their patients if they have permission to involve the family. If the patient says no, then they accept that and go along with it. What they need to do is to try to find out why the patient does not want to involve the family and to try to convince them otherwise. It may just be that there are some issues like sexual activity or drug use that they do not want their families to know about. If that is the case, then the staff can keep those issues confidential but include the family in the rest.
Though privacy is critical, life is sacrosanct.Robert Laitman, MD
Even if the patient categorically refuses to involve his/her family, doctors can still keep the family in the loop by providing them with general information about the patient and finding out from the family how the patient is doing when the docs are not around. My blogging partner, Dr. David Laing Dawson, commented to me that we are social beings and not totally independent.
He went on to say, "Absolutely, when the young person says, 'Don't involve my family,' professionals should explore this, and then convince the patient otherwise unless there is good evidence that keeping the family (parents, sibs) away will be ultimately better for this patient."
Dr. Robert Laitman, an internist, commented when a slightly different version of this appeared on my blog, Mind You, that he often has patients suffering from dementia who do not want their families involved. "I use my best judgement and more often than not get the family involved. I have never regretted doing so, and though privacy is critical, life is sacrosanct," he said. When faced with someone who clearly is not capable of making sound decisions, the treating physician needs to use judgement."
I was pleasantly surprised that at a meeting with St. Joe's staff just after my Huffington Post blog mentioned above was published, one of them told me that this blog was being read by staff and was being circulated within the hospital.
It seems that insufficient attention may have been paid to that. I hope that more attention is paid to involving families so that these tragic events can be minimized going forward.
Follow HuffPost Canada Blogs on Facebook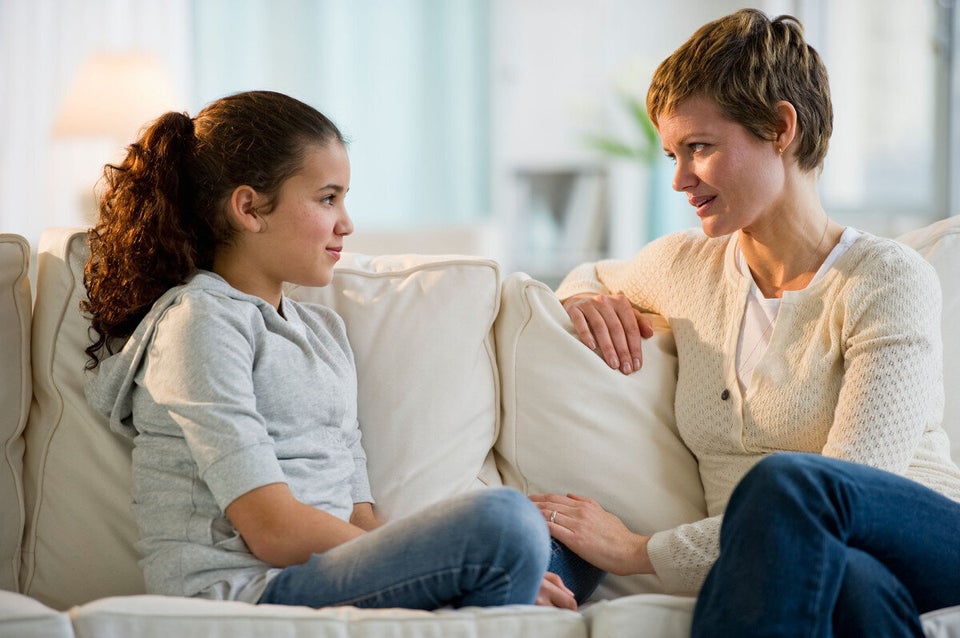 Help your child suffering from mental health problems