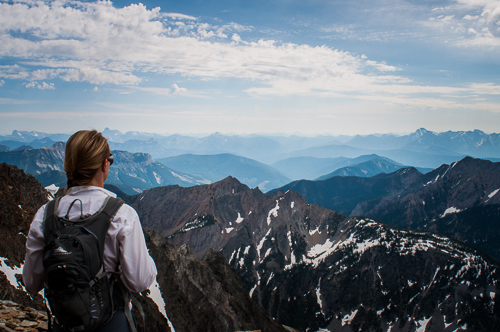 Kijiji is a popular Canadian online classifieds site that was launched in Quebec in 2005. The name (pronounced key-gee-gee) means village in Swahili, and captures the idea that people can connect to others in their community on the site.
Kijiji recently launched a new, uniquely Canadian project, aimed at both Canadians and travellers who have visited Canada.
A Uniquely Canadian Project
The Kijiji Finding Yourself in Canada Mosaic is taking the idea of connecting to a new level -- the emotional level.
The Kijiji Finding Yourself in Canada Mosaic is a collaborative art project that allows users to upload photos of the places, people, and experiences in Canada that evoke happiness, serenity and a sense of adventure. Those photos are then added to one of three mosaics: happiness, adventurous, and Romantic, which are mosaics depicting a girl playfully hopping on a rock in front of a glacier, the Squamish Adventure Centre, and a snow-covered Inuksuk, respectively.
The more images added, the higher resolution the mosaics become, the stronger the sense of emotion that is expressed.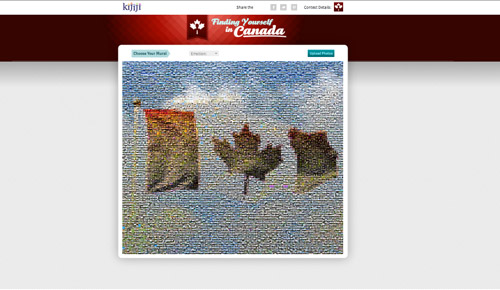 A Camera Up for Grabs
Kijiji is allowing any person who has photos of Canada -- not just Canadians -- to upload their photos. Everyone who uploads a photo (adds their email address with the entry) will be entered in a draw for a new Nikon D5200, which is an excellent entry-level DSLR.
You need not have exceptional photos of the Rockies or the Canadian Shield to enter. All photos from Canada are accepted.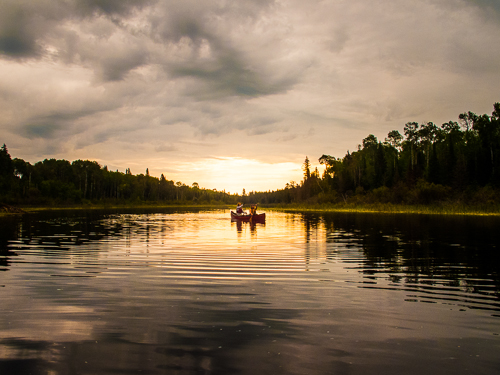 Why I Think This Project is Awesome
The name Kijiji may be African in origin, but the idea for the Finding Yourself in Canada Mosaic is deeply Canadian for several reasons: it was created by a Canadian company, it asks people to contribute Canadian images and it captures the essence of the Canadian experience.
From a young age, we Canadians (yes, I'm a Canuck) are taught that Canada is a mosaic of cultures brought to our expansive country by immigrants from around world who share a common desire to build a prosperous and harmonious society based on diversity.
This is in stark contrast to the melting pot of the United States, and is something that I'm personally very proud of as a Canadian. We do, in my experience, had a more harmonious society and I believe that the concept of the mosaic is largely responsible for that.
So, I'm proud to support this project and my own Canadian-ness by contributing my best photography to this unique project.
You can also add yours at: http://www.kijijiblog.ca/finding-yourself-in-canada