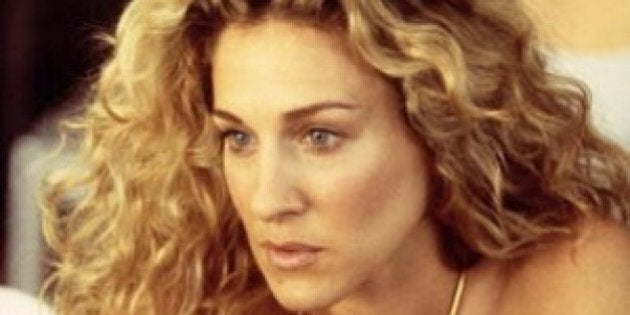 The end of the summer marks millions of people returning to school and work. Like most people, you enjoyed your summer with friends, family and colleagues. That includes BBQs, pool parties, vacations, weekend getaways and other relaxing things. Before you took time off from work, you made sure important unfinished tasks and projects were assigned to colleagues to avoid embarrassing mistakes or accidents. You secured the home with the alarm before driving or flying off for vacation. You probably even made arrangements for your pets to be looked after.
Now that you are back, you have lots of memories and information -- documents, photos, audio and video, stored in different devices. This information is scattered across SD cards, memory sticks, online email accounts, phones, tablets, laptops and desktops to name a few.
During the summer, you may have been carefree about your information. Have you safeguarded this information? Have you backed it up properly, so you don't lose it? For most people, the answer is no.
A popular quote from T.E. Ronneberg drives the point home about the importance of backing up your stuff.
"Sooner or later, everyone will understand the virtue of having a backup, some before a data disaster strikes, and the rest after."
We all know the caveat that death and taxes are certain. A hard failure sooner or later is also a certainty.
What does a proper backup look like?
Without getting overly technical, Scott Hanselman in a blog post says for a computer backup to succeed in all disaster cases, the Backup Rule of Three must be followed. It is also known as the Backup 3-2-1 rule. It requires that three copies of any piece of data exist on two different storage media with one of those being offsite.
3 copies of any information that is important to you. Two is insufficient.
2 different storage media for storing your information. Examples include Hard Drive + Memory Stick, Dropbox + DVDs, cloud backup storage service + CD.
1 off-site backup. If your house burns down or there is a burglary, all your information will be gone forever.
Hanselman says that having an online Yahoo or Gmail account is not a backup since online data could fail. Backing up data on a hard drive that is located beside your computer is also not a backup.
At the minimum, backup everything weekly two physical backup devices like a hard drive or memory card. This includes phones, tablets and cameras. Label the two backup devices, Backup A and B. If you regularly visit a family member or friend that you trust, rotate each physical backup device weekly in case of theft or fire.
Did you backup your data? "Umm, I don't do that"
Anyone who has lost important information after a computer failure will be able to relate scene from the show, Sex in the City. In the scene, Sarah Jessica Parker's MacBook crashes while she typing. Her character, who plays a professional writer, panics and becomes even more flustered after her boyfriend tinkers with the computer and is unable to fix it. Later, a technician, while diagnosing the crash, asks when was the last time she backed up her work. She says, "Umm, I don't do that." The scene, while funny in retrospect, is no laughing matter since the computer cannot be recovered and all information is lost including everything she has ever written on it.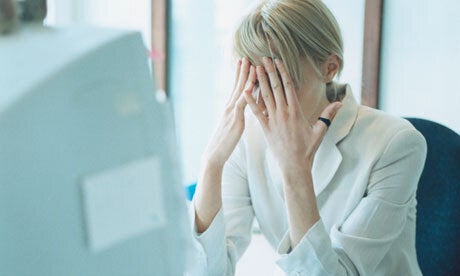 The Company Imperative: Why being paranoid about your information matters.
In 1995, Andy Groove, former CEO (1998) and chairman (2004) of Intel, wrote an influential book called Only the Paranoid Survive. The title refers to how a company, to succeed in the long term, must correctly spot an imminent inflection point, quickly adapt and reinvent their business accordingly. Companies that are vigilant about threats to their business are usually designed to be proactive and compete.
This same thinking applies to individuals and families, who wish to ensure their information is safe and secure.
Should you put all your eggs in one basket?
Although rare, it does happen where companies that lose their data and backup data are forced to close their doors due a catastrophic loss. This occurred earlier this year on June 17, 2014 with Codespaces.com, a Software as a Service company, which did not have a proper cloud storage backup. The company used Amazon Web Services (AWS) and stored their data in the cloud. A hacker gained control of the company's AWS online administrator console account and mounted a denial of service (DDOS) attack. When Code Spaces tried to take back control by changing passwords, the hacker wiped out their entire company -- including all data and all backups.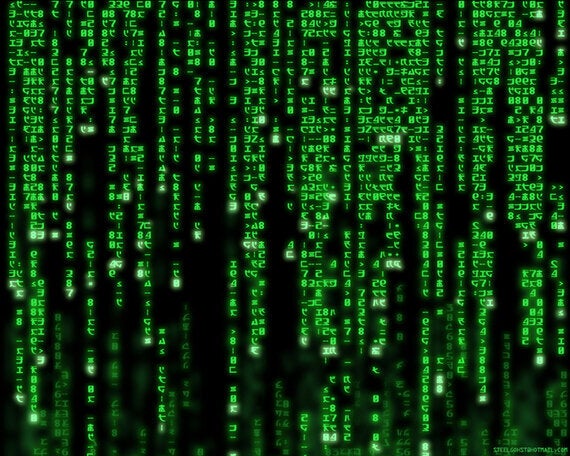 In this example, the company made the critical error of putting all their eggs in one basket. The company stored all data and backups in one online location. That place was the online AWS console, which the hacker controlled and deleted everything. If the company followed the Backup 3-2-1 rule, they would have a second offsite backup. This would allow for a full recovery of all data from the date of the last offline backup.
The lesson learned for individuals and companies is never to put all your eggs in one basket. Always have two different storage media that perform weekly backups. From time to time, check that hard drives are backing up information by doing a test.
Most importantly, you will likely have a summer of memories not to mention important work at the office. If your information -- personal and professional -- is important to you, then backup everything in the next few weeks. This includes backing up information on your phones, tablets, computers, SD cards, memory sticks and anything else that matters.
If you need help, please call in an expert or ask someone in your IT department. You deserve to sleep soundly and have peace of mind, knowing that all your information is safe and sound.